A Who's Who of Amazing Companies
Working With Fitness Businesses Large and Small
These amazing companies have chosen to help the youth of our communities.
Although Lionhearts Fitness is for all ages, our primary focus is on our youth and young adults.
We want to highlight the amazing companies, who have gone above and beyond, in sponsoring, donating and supporting our efforts.
FITBAR STRONG
TITAN FITNESS
PLAYCORE SYSTEMS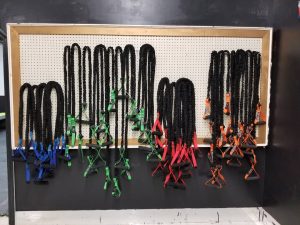 PLAYCORE SYSTEMS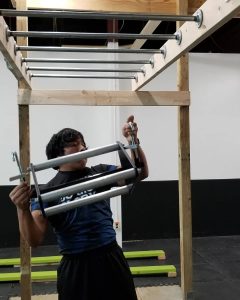 FITBAR STRONG
Fitbar Strong
Videos and competition coming soon.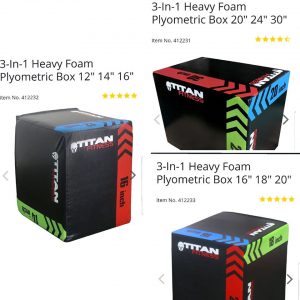 TITAN FITNESS
Titan