OCR LUCCKETTA
Luccketta is GRADUATING High School This YEAR!
RaceReady Obstacles is our #1 Sponsor and Supporter. They visited our gym bringing an amazing obstacle for the youth. Aaron and Dana are more like family than partners, yet we are honored to partner with them.
Our whole facility is filled with RaceReadyObstacles and that is what makes OCR Luccketta the competitor he is. We are also seeing some of our youth achieving podium status in their first competitive races.
Luccketta took 2nd place in the last race he raced. The Savage Atlanta, he also had over 40 youth following him the SavageJr afterwards!
He has been mentored and coached by Rachel Watters this past year and his running game has improved 10 fold. She is an exceptional Coach. She will be highlighted on our mentors page with the very best in the OCR World.
#mentorsmatter was a huge campaign Lionhearts started, primarily for OCR Luccketta. It was easy finding mentors for the youth, and plenty offered their help. It took more work to find the mentors for Luccketta and the adults. We believe we have been blessed with the very best.
Check out our MENTORS MATTER Page
Ok Let the photos tell the story!
I am so behind on updating OCR Luccketta's journey, accomplishments and challenges.We have been training youth to race, which keeps us busy enough, and he and the youth have been racing up a storm since everything opened back up.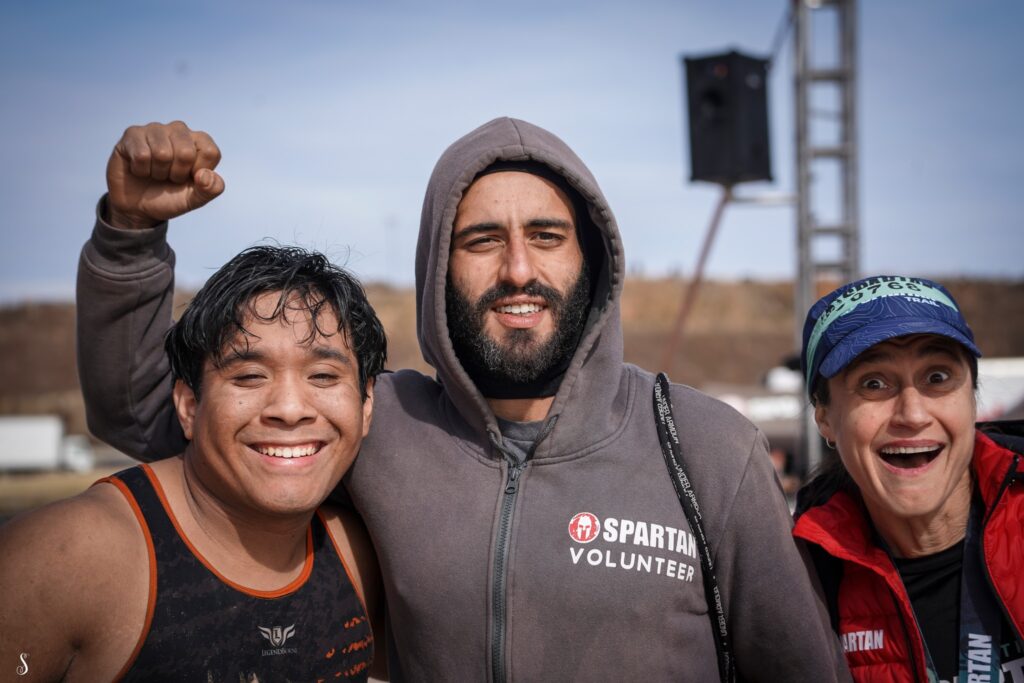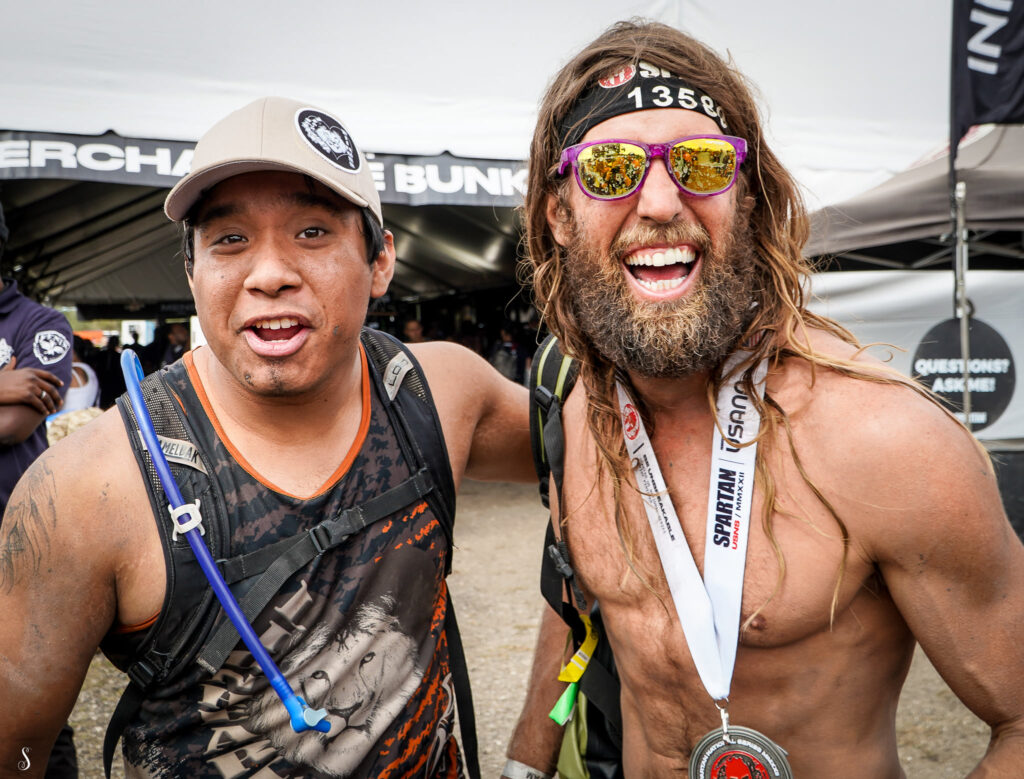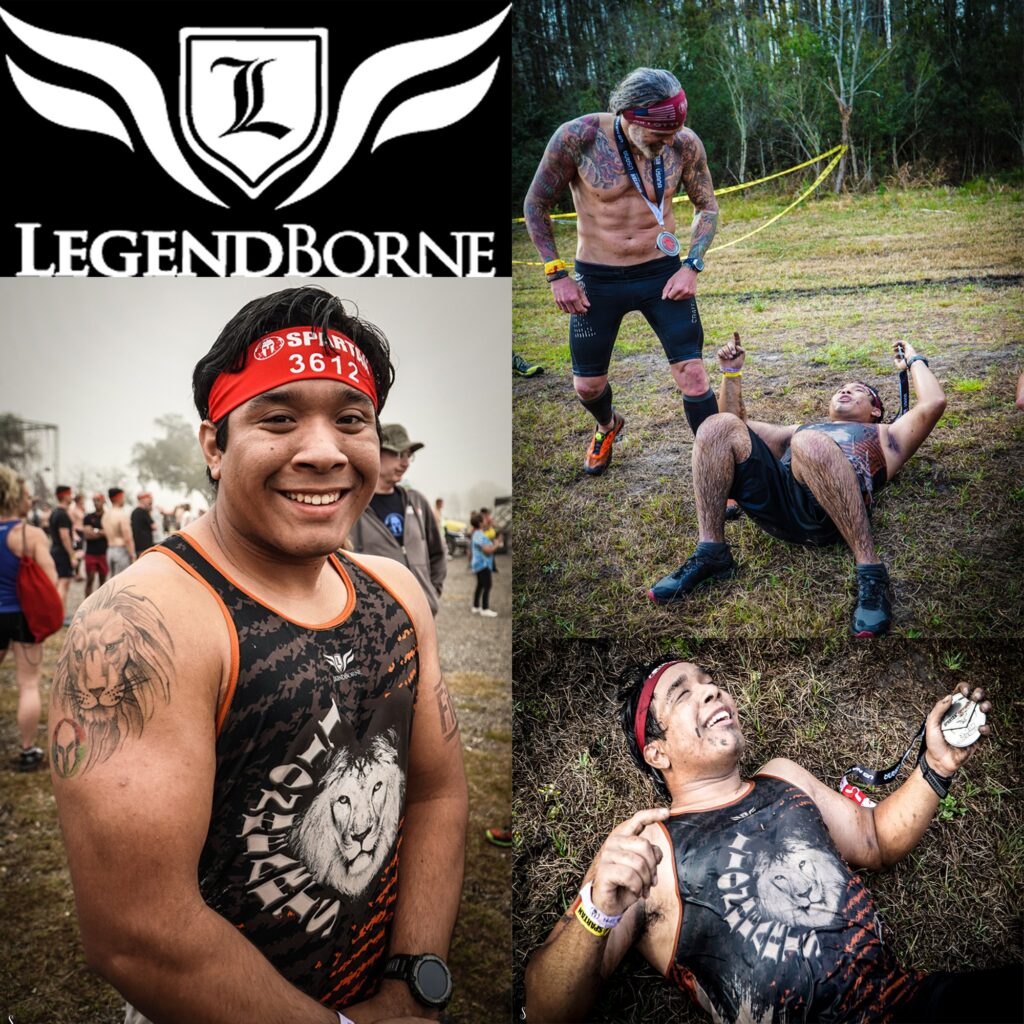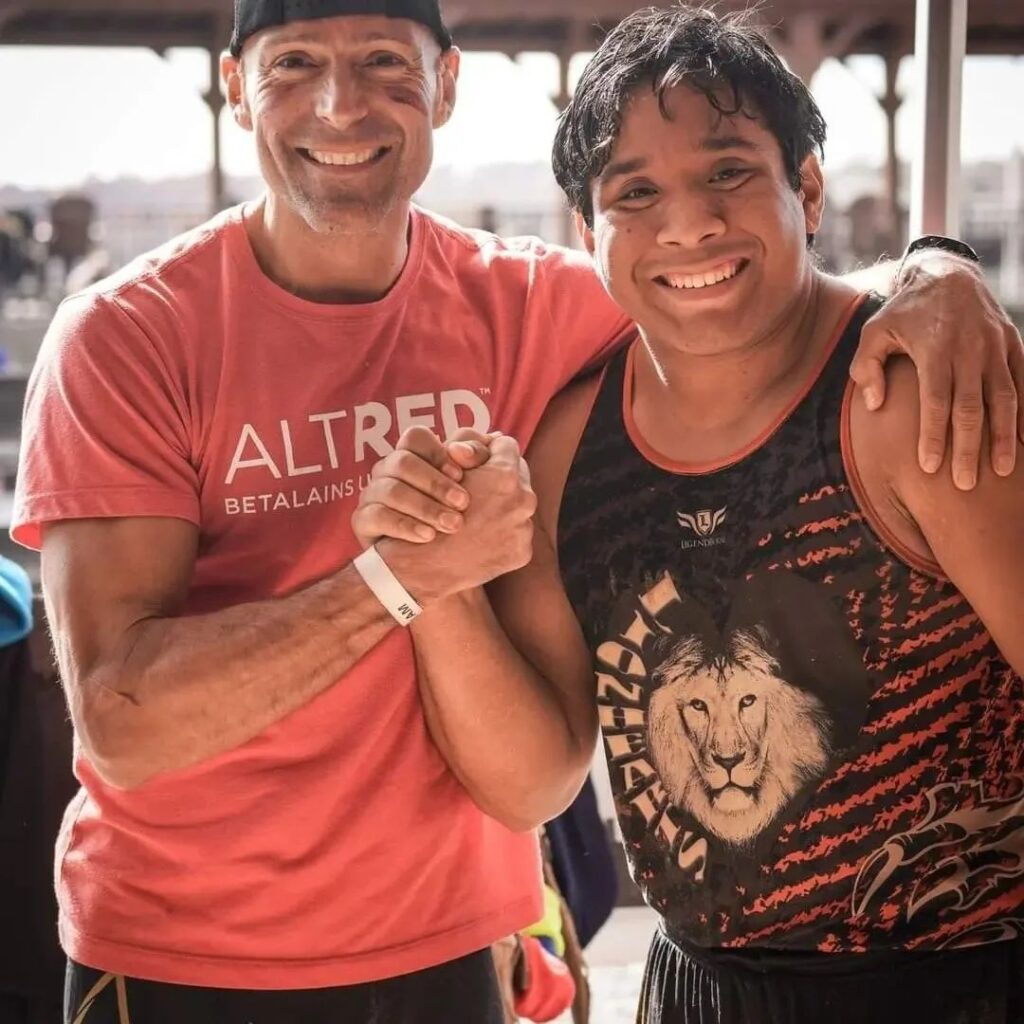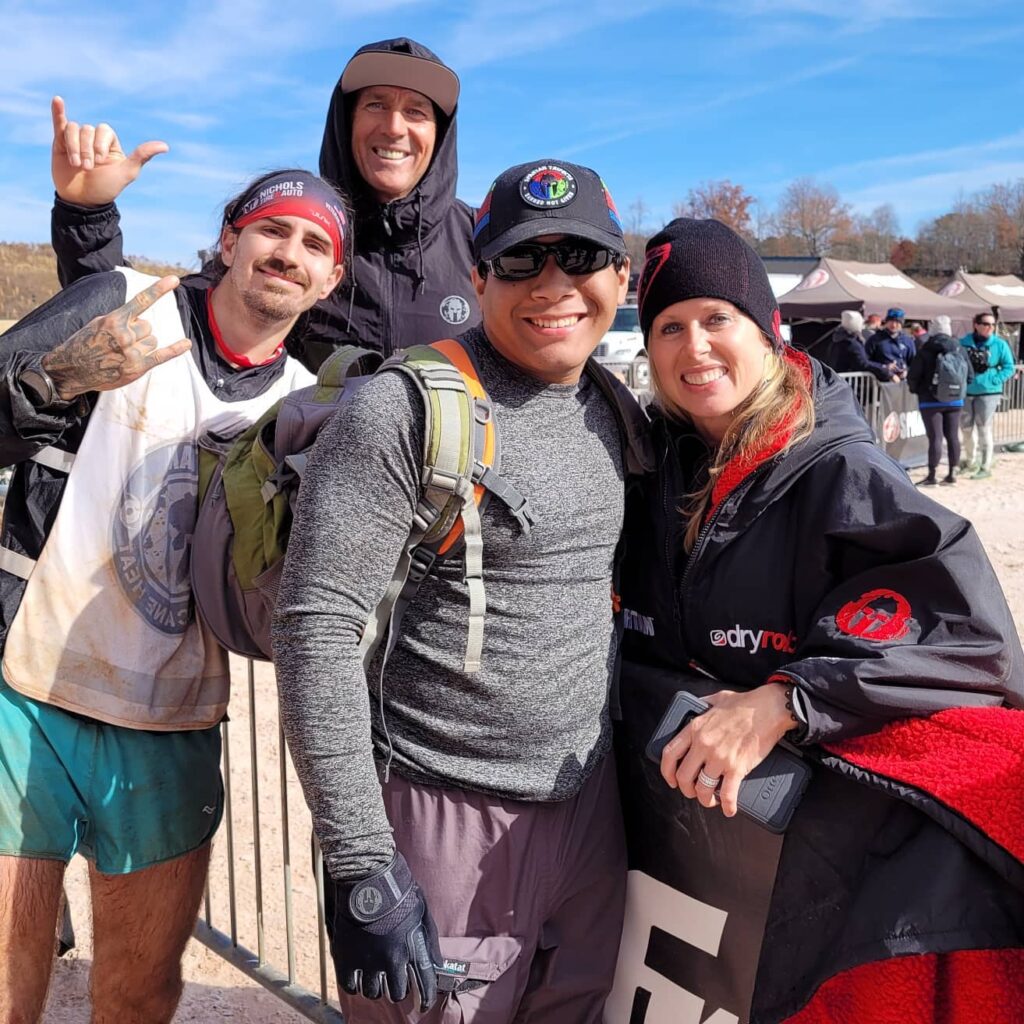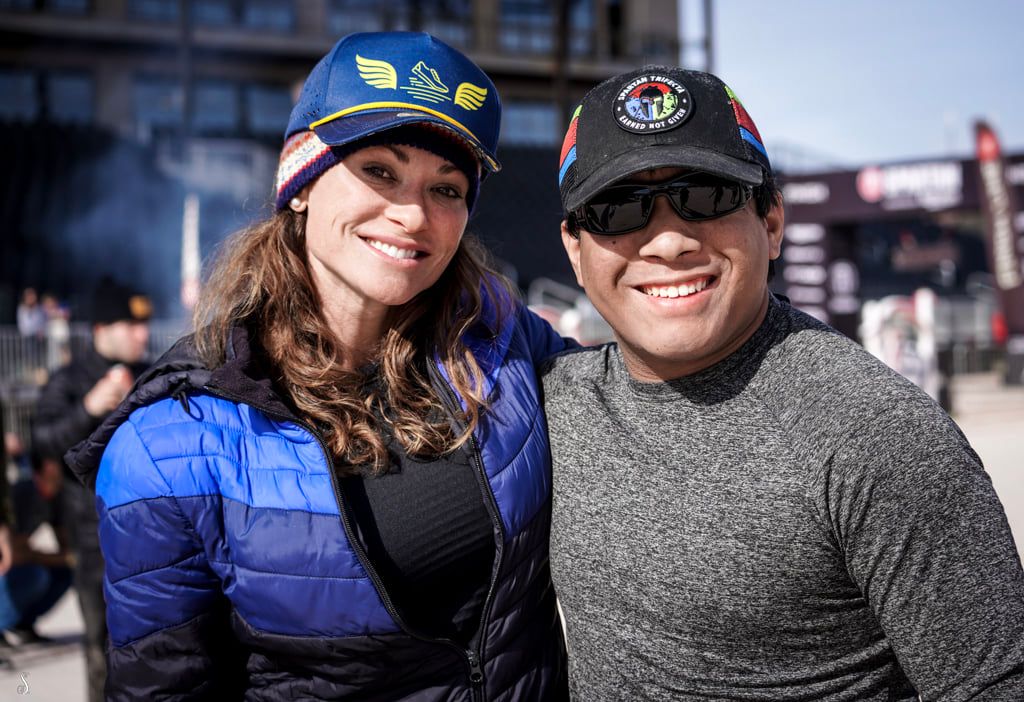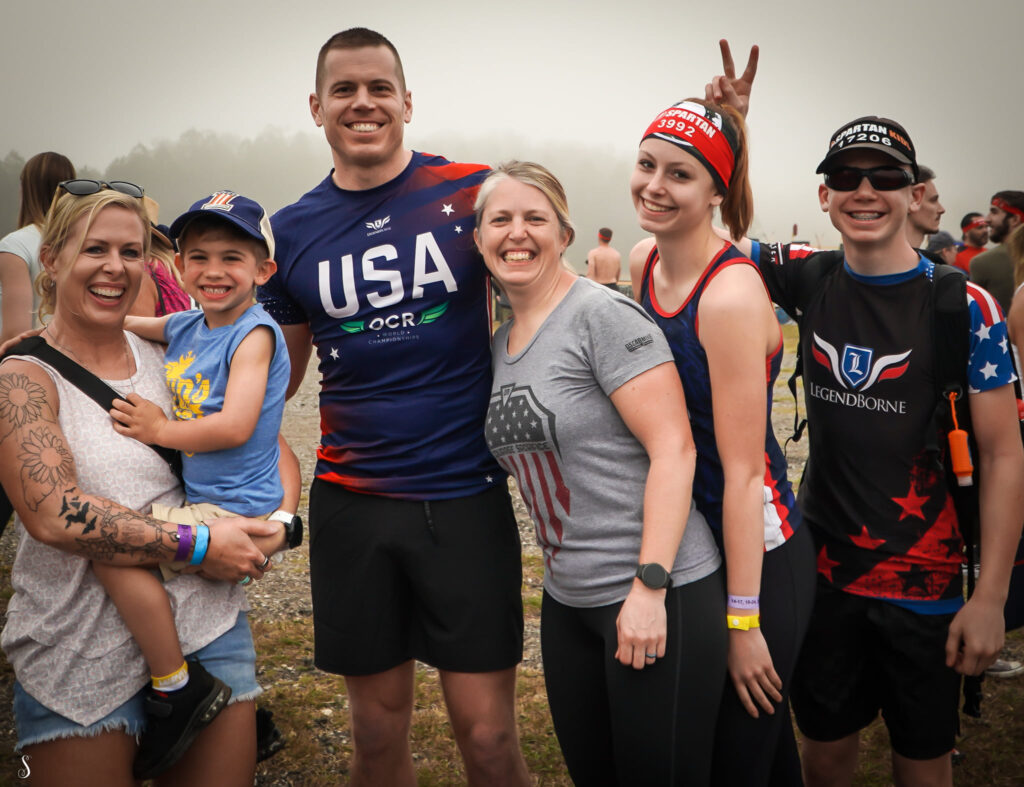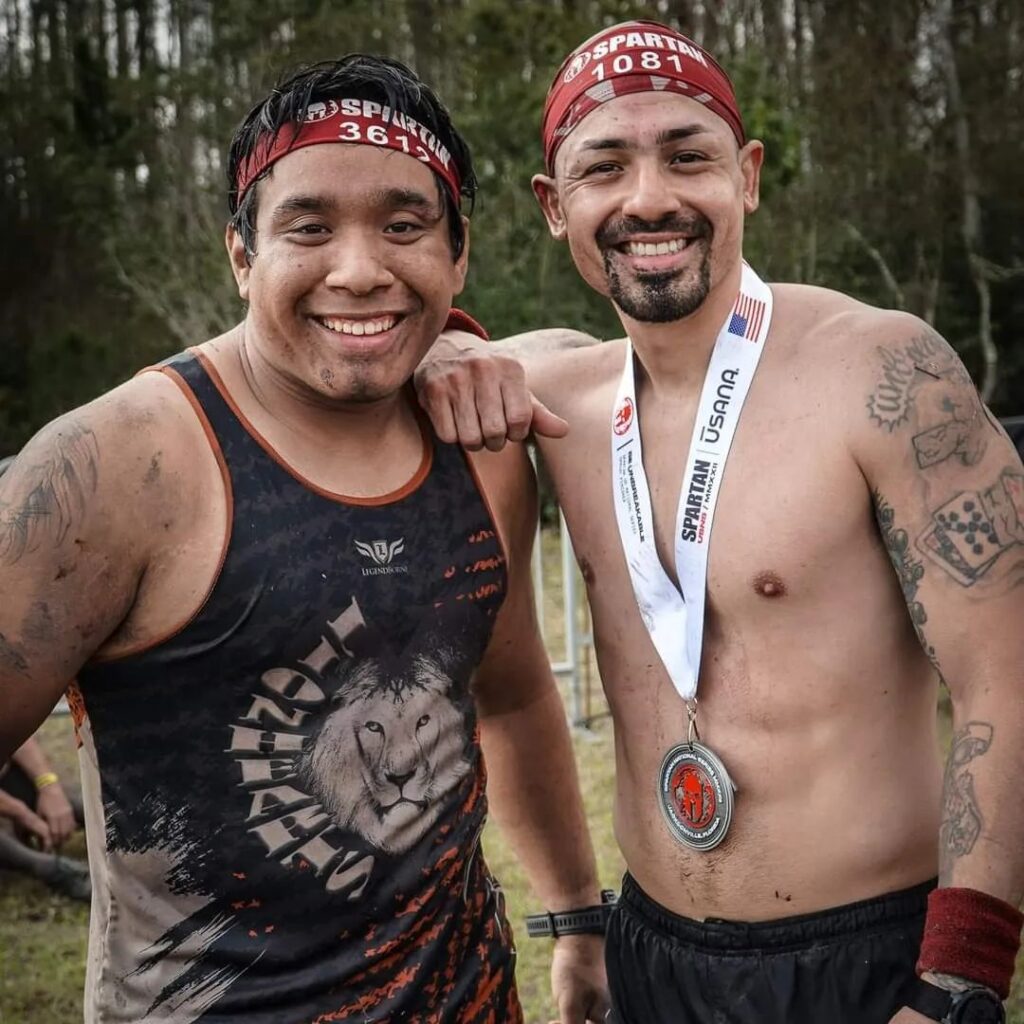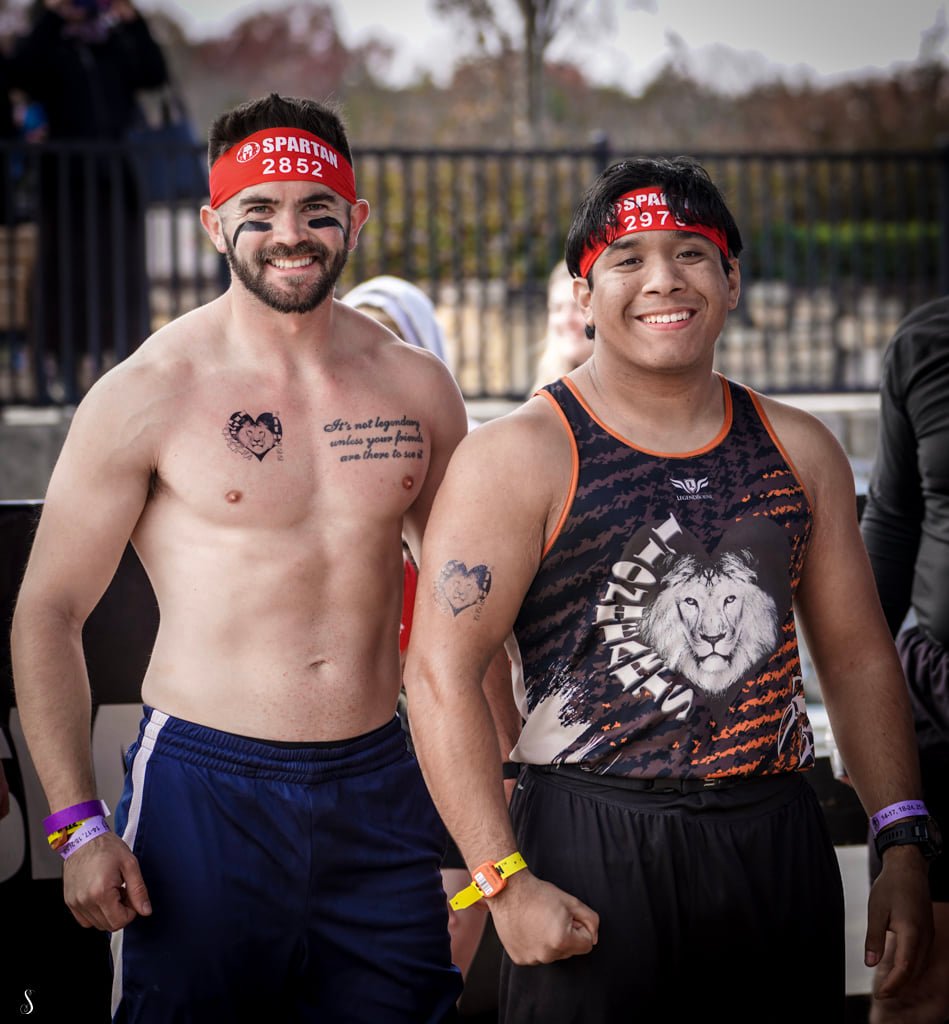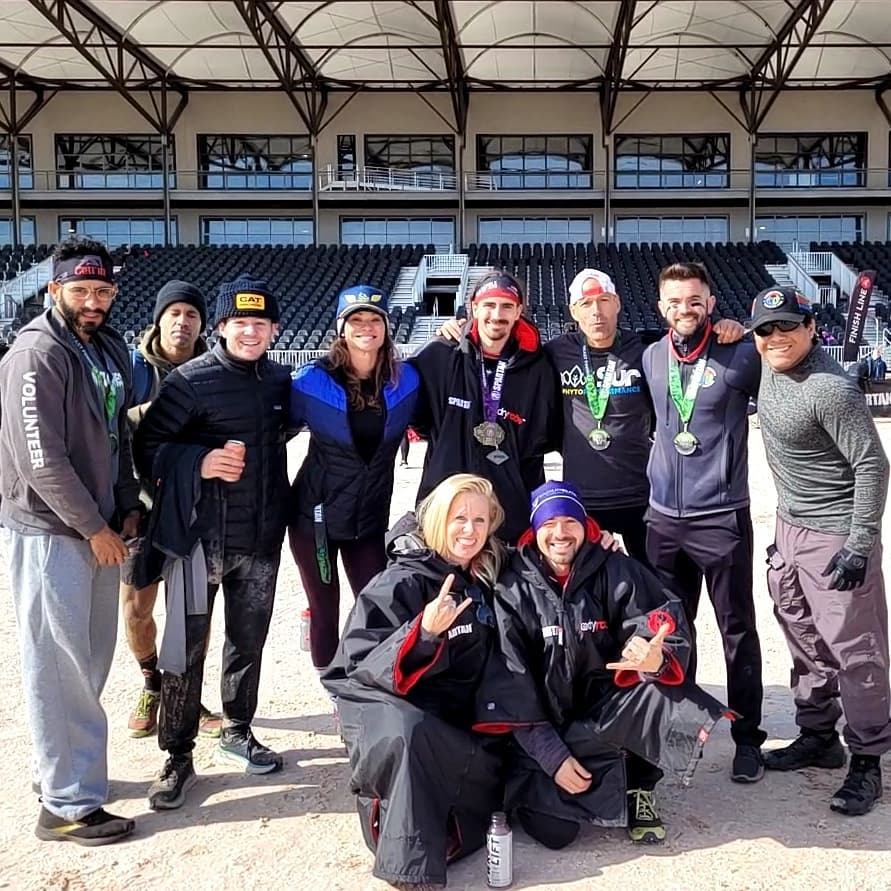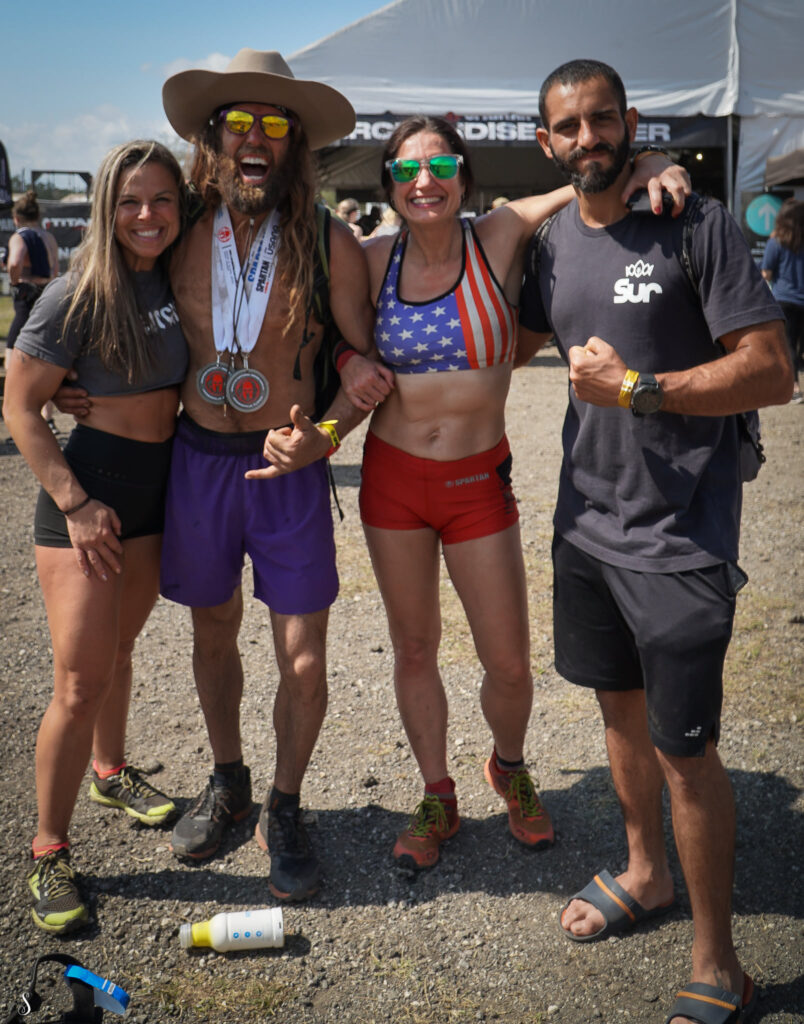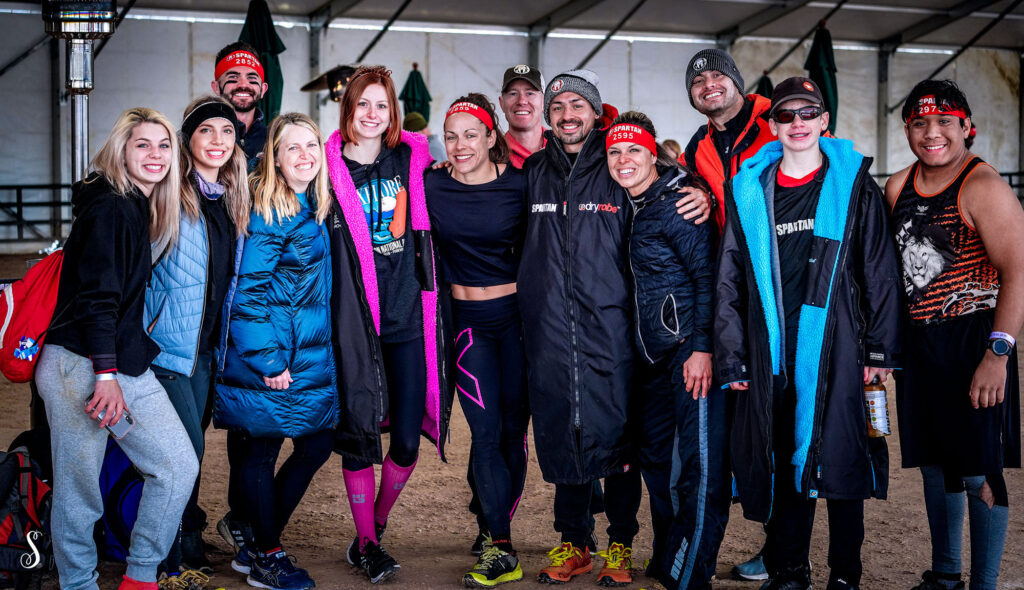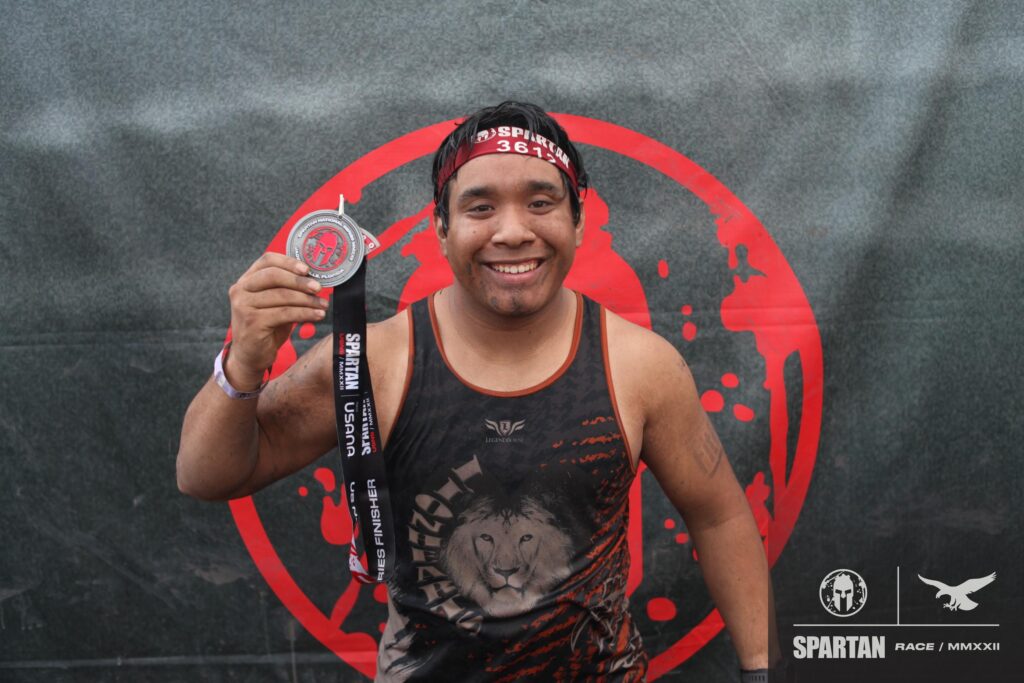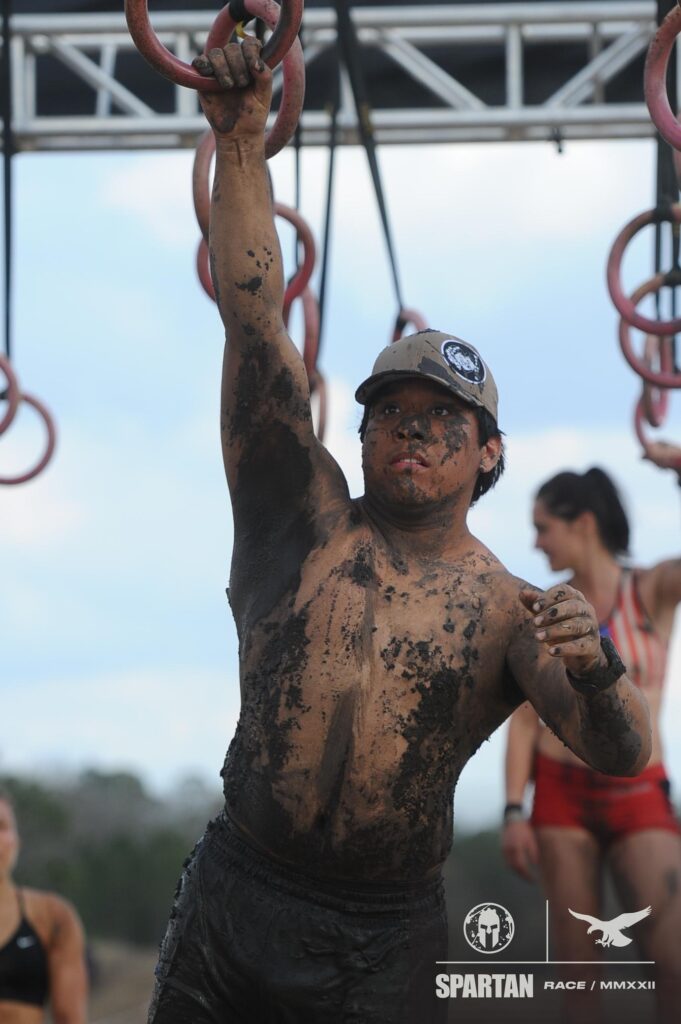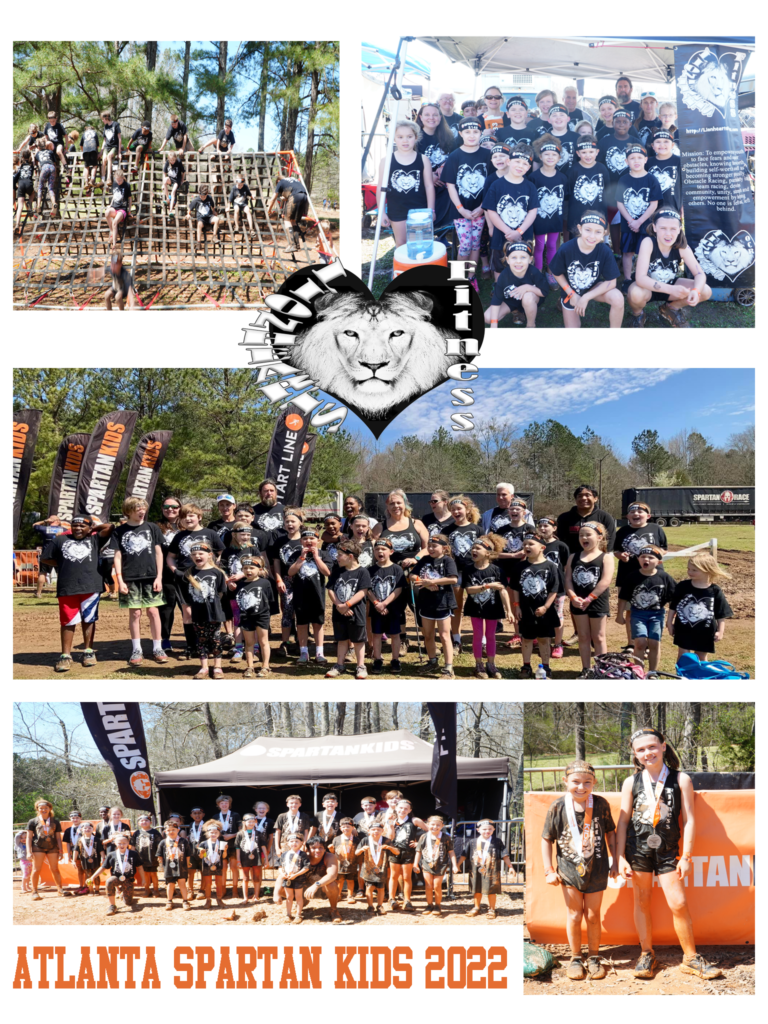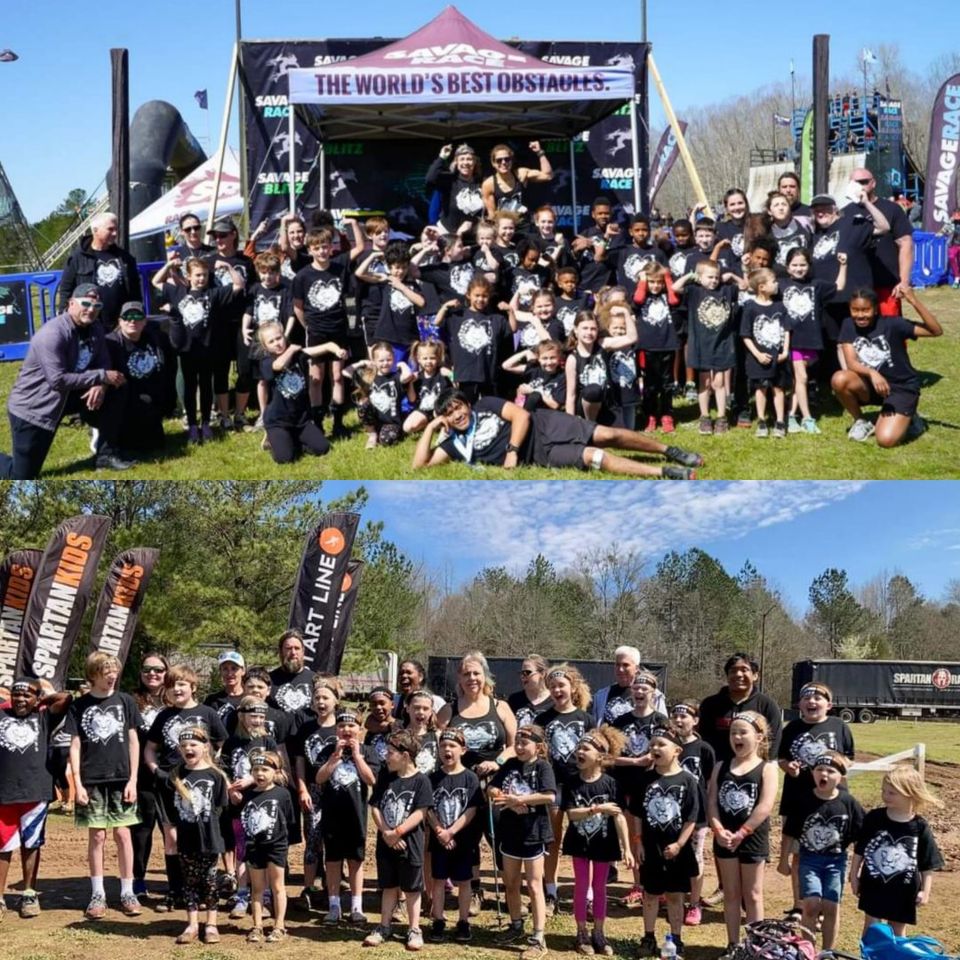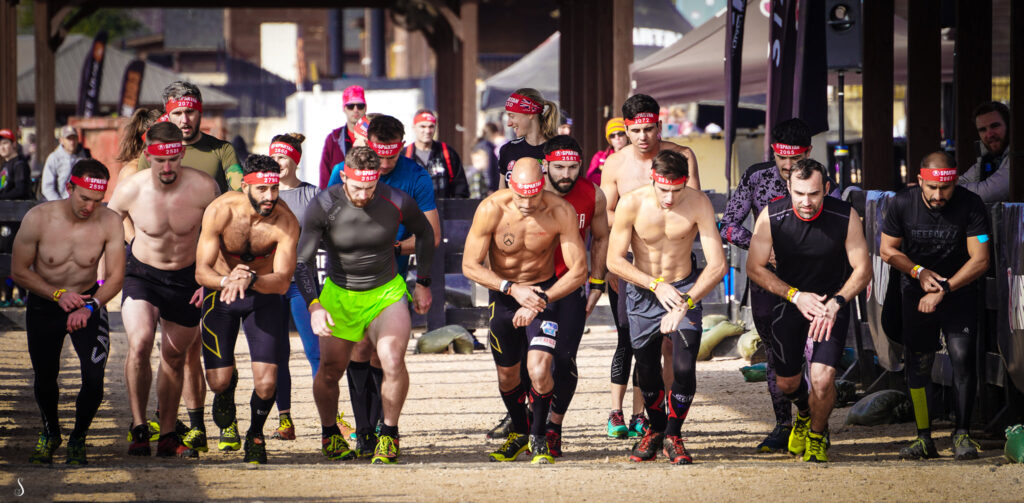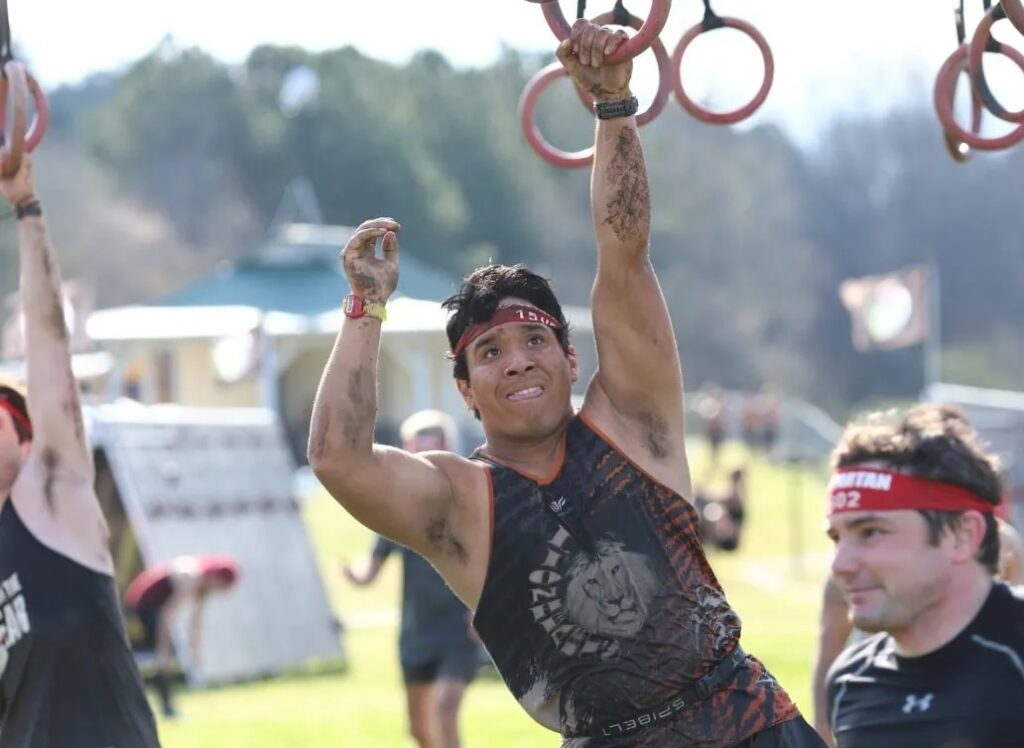 OCR 2021
OCR races started back up for the youth! We are very excited for the year 2022, especially with the partnership and sponsorship with SAVAGE RACES! You will see us at every Savage Race that we can travel to.
Luccketta raced very hard in 2021, to promote Lionhearts Fitness.
He paid his way through races, via volunteering and he paid for his travel through private sponsorships.
Because of his hard work and determination, we can now provide free RACES, Training and community building.
He made it so our Sponsors, from around the world, knew our mission.
Luccketta comes home from a weekend of racing hard, then volunteers as a coach to the Lionhearts all week long.
He is a Junior in HS and a volunteer firefighter in training. He loves fishing, camping and reading.
Here is a small album of the many races of the year 2021.
Luccketta wears Legendborne jerseys. He also endorses Race Ready Obstacles, Fitbar Strong and Dr. Pat McCarver, all who sponsor Lionhearts Fitness.
2021 was Luccketta's true year of competition, placing 5th in the National Series, Qualifying for OCRW and Spartan Nationals.
His Coaches include: Rachel Watters, Tommy Davidson, Tom Brabston, and Jason Deem.
His mentors are countless, and that's what makes this community so incredible. He was mentored by many, that are now mentors, officially for Lionhearts Fitness.
#MentorsMatter
#CommunityMatters
It's helped us serve, so many.OCR LUCCKETTA