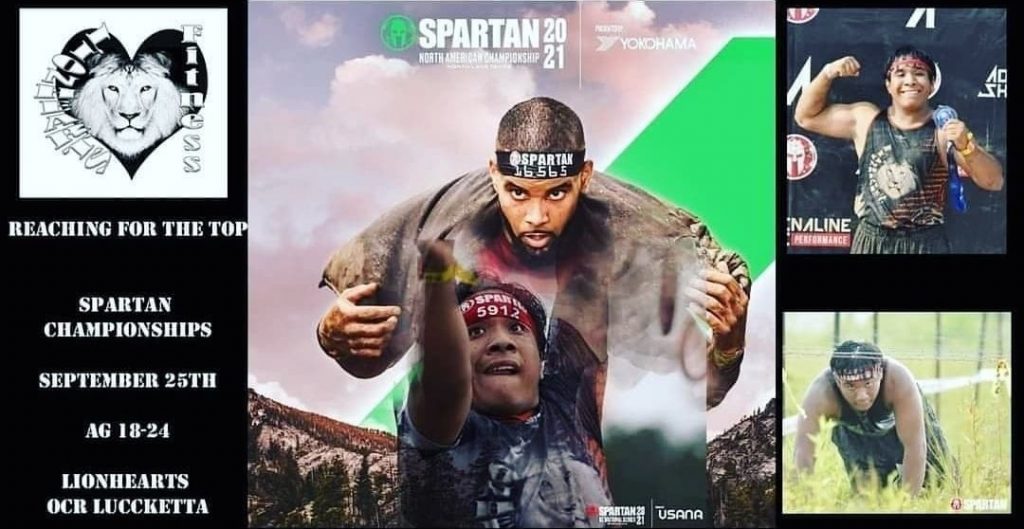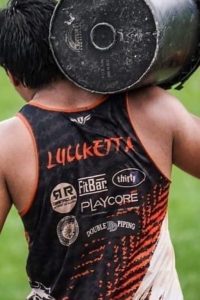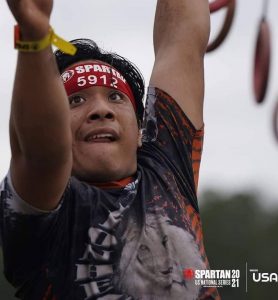 OCR LUCCKETTA
Follow on Facebook, IG , TikTok and Youtube
OCR Luccketta has qualified to race in Tahoe. We didn't think there have been enough races to qualify for Spartan Same with Savage Race . ( He looks forward to going back because he took second AG last time.)
OCR Luccketta raced adults in Jacksonville FL.
He IS NOT sponsored by Lionhearts OCR , actually, he sponsors Lionhearts Fitness with all of his hard work, allowance and coaching. He volunteers on a daily basis. He races for Lionheart's Fitness, and the Lionhearts Fitness Center (his brainchild,) to generate public interest, finances, and sponsorships. It's why we have Lionhearts Fitness Camps Lionhearts Homeschool Fitness etc.
Community awareness has been his forte since the beginning. It was his idea to start Lionheart's Fitness for all youth, but not to sponsor his races.
Our family pays for his races often but I must a@davidson7535 and Sarah Vinyard have sponsored him.( Karen Porter Karen Porter Adaptive Athlete offered a very expensive triad sponsorship last year, but the race was cancelled.) These are private sponsorships just for OCR Luccketta, so that he can represent Lionheart's Fitness. We purchase his entry fees, shirts, travel , food and his lodging as a family.
We found it a conflict of interest to sponsor him with the team.