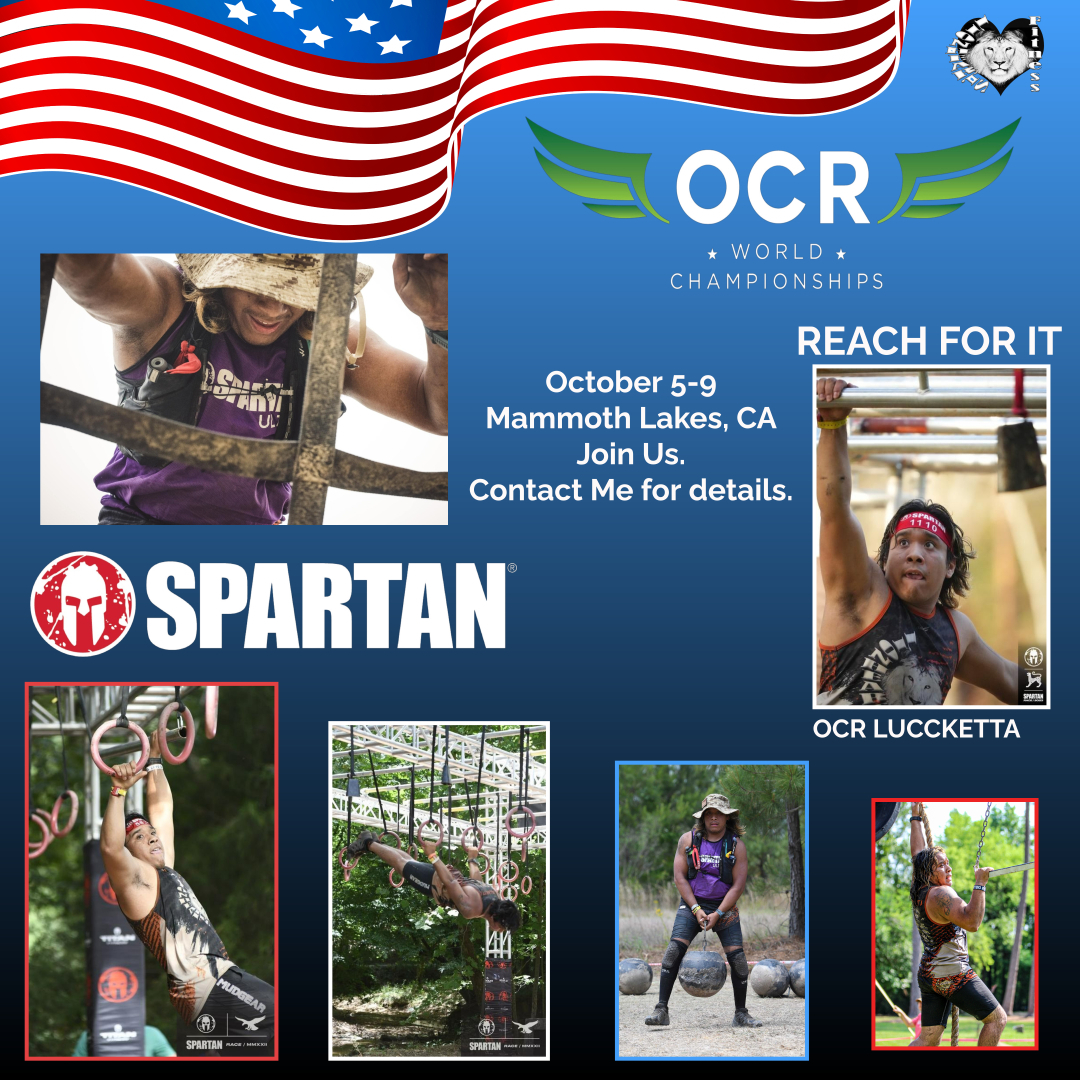 Luccketta (Always a Lionheart and Coach) Joined the IronEdge Team of Coaching, with the amazing Heather Gollnick. Please Click her name for link.

AS POSTED BY IRONEDGE COACHING:
Happy to officially introduce another IronEdge Athlete!! Meet OCR LUCCKETTA
Not only is Luccketta joining IronEdge, & coached by Heather, Heather is also going to show him how to better coach the Lionhearts, our future in OCR.
Lionhearts is 100% donation and 100% volunteers, providing free training for our youth! Luccketta has always been lead trainer at Lionhearts Fitness, getting his Spartan OCR Specialist Certificate at the age of 16, & this year he has stepped up to be the Lionhearts Fitness Director.
In 2018, his Mom (Shell
) was a Spartan & when his best friend, Jake died of suicide, his Mom took him to a race. Luccketta knew immediately after the race that they needed OCR for all youth. It would have helped Jake. His mom helped him create an OCR Youth Foundation, for all youth.
Luccketta's first races were the kids races in 2014, but what got him hooked were the adult courses with a goal of racing an Ultra someday! Which he did as soon as he turned 18 in 2022!
Fav's/fun facts about Luccketta:
Fav race of all time was 2019 Tryon N.C. It was one of the largest DNF Spartan Races, but he didn't know DNF was an option
2nd fav: Indian Mud Run because he LOVED the 110 obstacles!
Fav type of race: 100% completion! The only way to race. He LOVES any @readyraceobstacles races because of the challenging obstacles. (Highlander Assault, Frontline and such.)He just loves them. We need more in the south!
Weather: Cold. He breathes better in the cold.
Terrain: Small hills.
Post-race meal: Chinese buffet!
Hardest race: Ultras and 24 hour Races, even though they are very hard he enjoys them.
Stats: Total races 100? 2 minutes from a Spartan Podium! Zero Fails most races, a few Savage Races, Hildervat, Local Races. Podiums: Indian Mud Run. Savage Race, Hildervat
When not racing Luccketta enjoys: Fishing, coaching Lionhearts, camping, & family fun. He loves hanging out with his older brother & with school buds/Lionhearts Teens.
More Fav's/fun facts about Luccketta: He loves reptiles & has a Tegu named Fred.
He loves carnivorous plants and gardening in general. This last summer he was able to take his love for fishing & teach it to the youth. He loves outdoor life & would love to live in a tree. He is a musician & loves acting in theater.
This year he will finally be able to compete in the OCRWC. He has qualified for a while but once they made it an "anyone can go" race, he chose other championship races. He is so excited to try all of the obstacles! He would like to go to Greece, not too sure about Abu Dhabi because he doesn't like running in the sand.
We are thrilled to have you on our team and part of our OCR family. You have accomplished so much at just 19 years old – so impressive! We can't wait to see how you grow as an athlete and as Lionhearts Fitness Director. There is no limit to what you can do!
LUCCKETTA Had a Blast at the ULTIMATE OCR in FL this year. A Mashup of Spartan and American Ninja Warrior.
OCR LUCCKETTA
OCR Luccketta has been added to the
Luccketta GRADUATED and is now FULLTIME Director of Lionhearts Fitness. Once he sets up the Lionhearts Fitness Ranch he will start his College Education in the fields of Biology, Ecology and Zoology.
RaceReady Obstacles is our #1 Sponsor and Supporter. They visited our gym bringing an amazing obstacle for the youth. Aaron and Dana are more like family than partners, yet we are honored to partner with them.
Our whole facility is filled with RaceReadyObstacles and that is what makes OCR Luccketta the competitor he is. We are also seeing some of our youth achieving podium status in their first competitive races.
Luccketta took 2nd place in the last race he raced. The Savage Atlanta, he also had over 40 youth following him the SavageJr afterwards!
He has been mentored and coached by Rachel Watters this past year and his running game has improved 10 fold. She is an exceptional Coach. She will be highlighted on our mentors page with the very best in the OCR World.
#mentorsmatter was a huge campaign Lionhearts started, primarily for OCR Luccketta. It was easy finding mentors for the youth, and plenty offered their help. It took more work to find the mentors for Luccketta and the adults. We believe we have been blessed with the very best.
Check out our MENTORS MATTER Page
Ok Let the photos tell the story!
I am so behind on updating OCR Luccketta's journey, accomplishments and challenges.We have been training youth to race, which keeps us busy enough, and he and the youth have been racing up a storm since everything opened back up.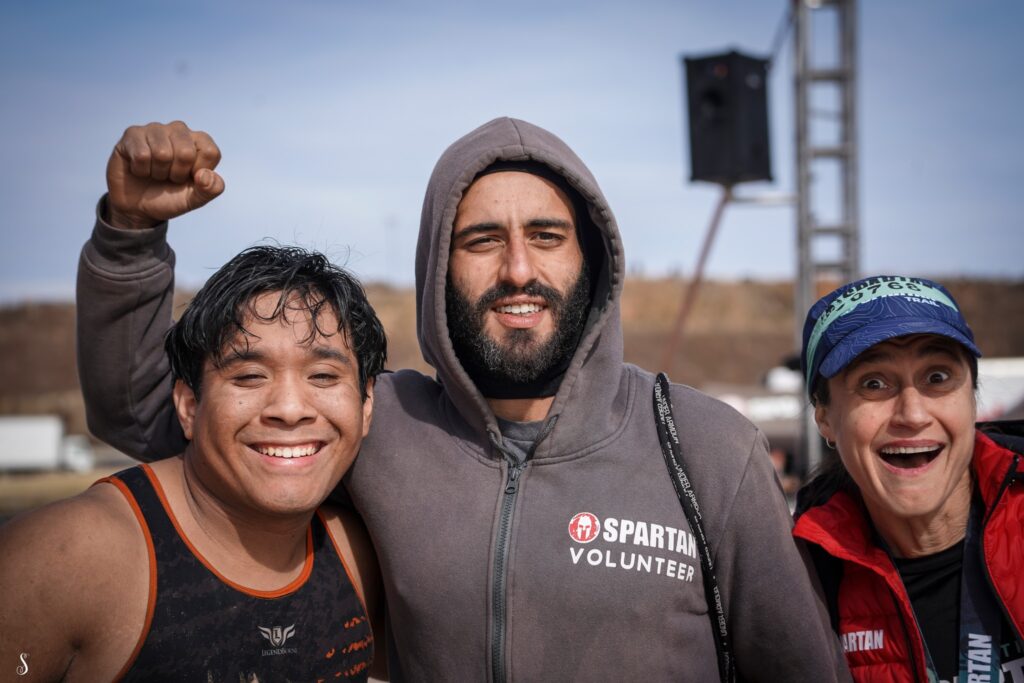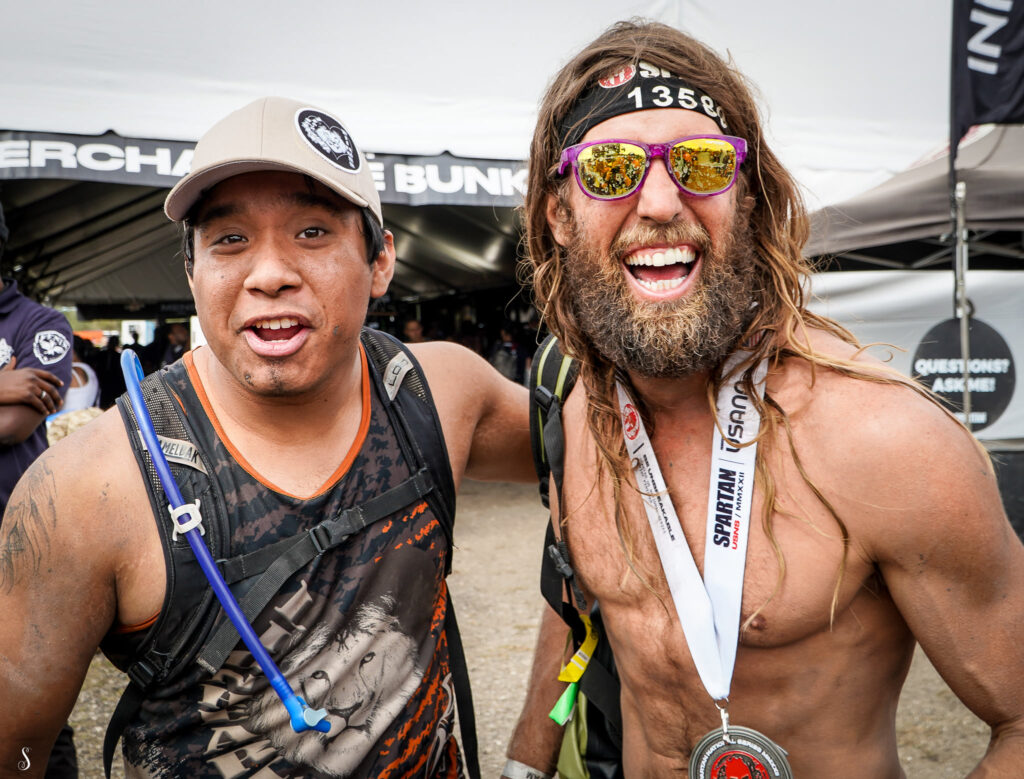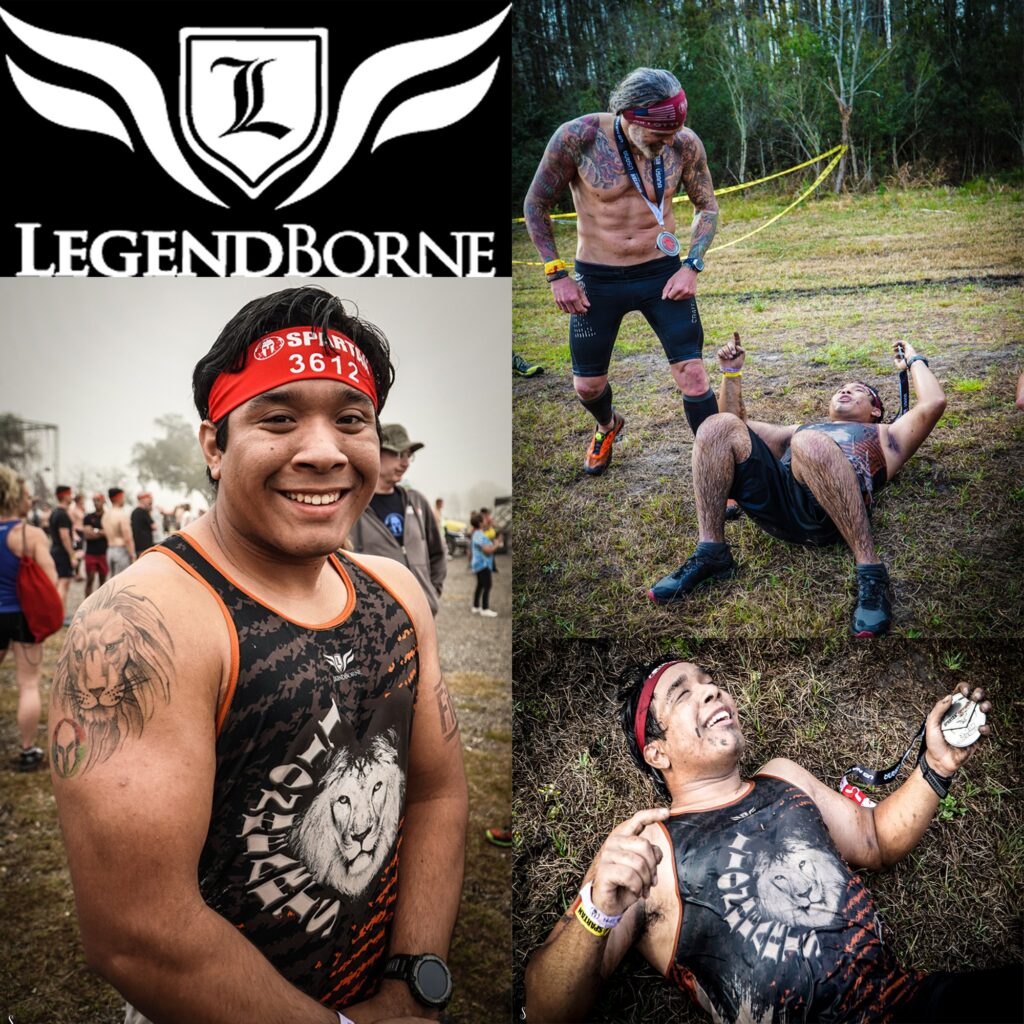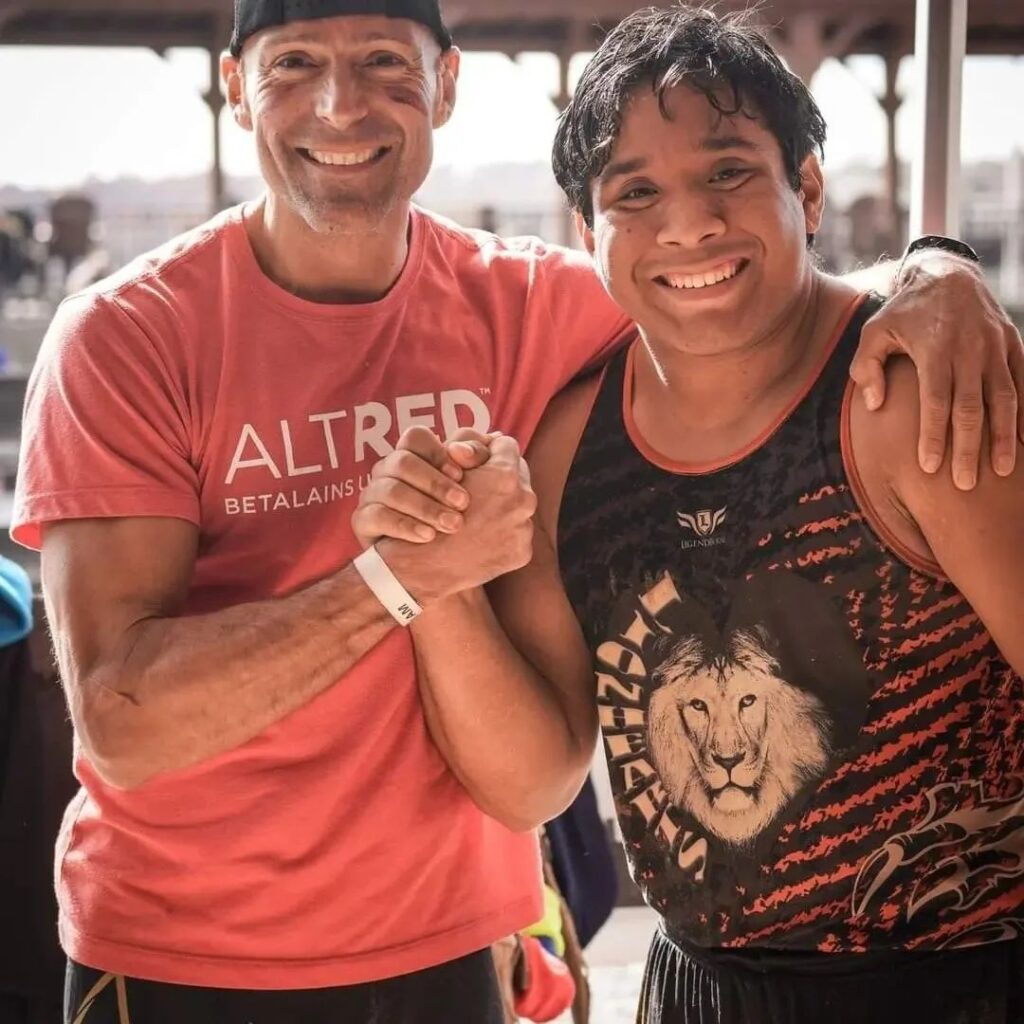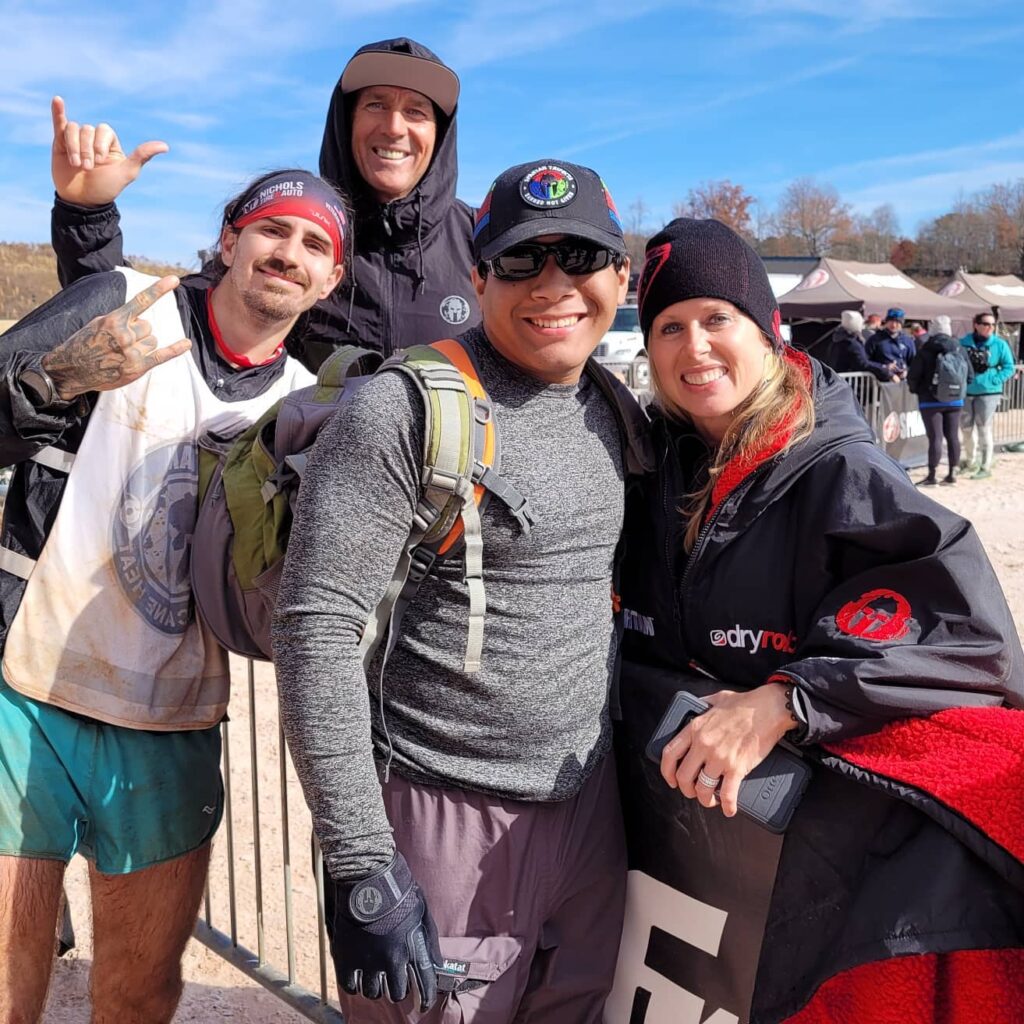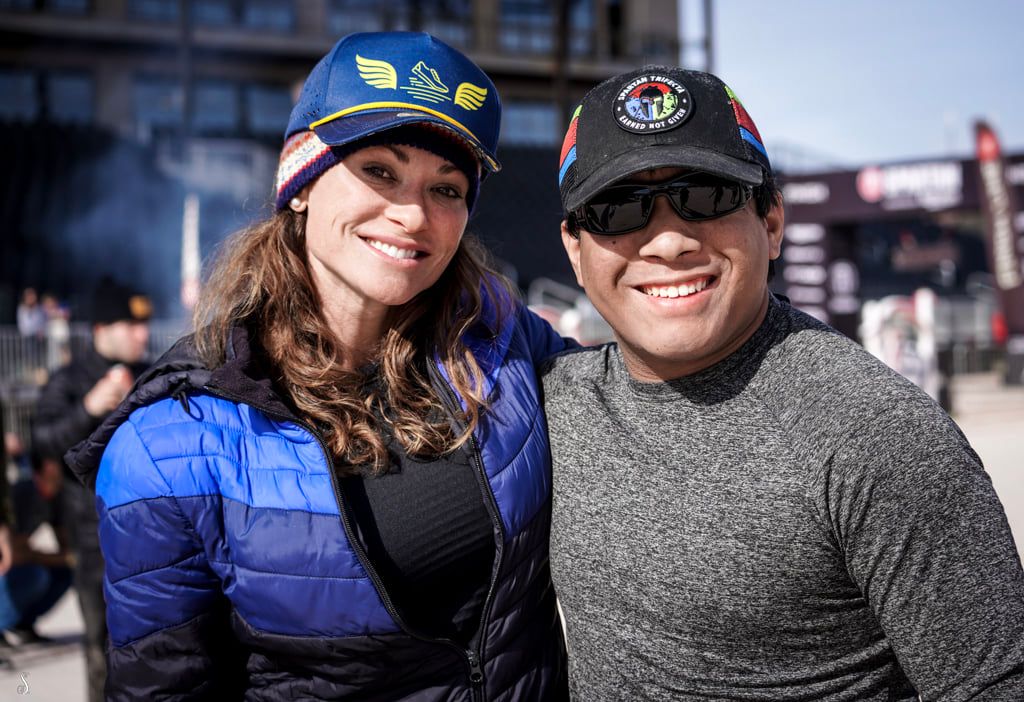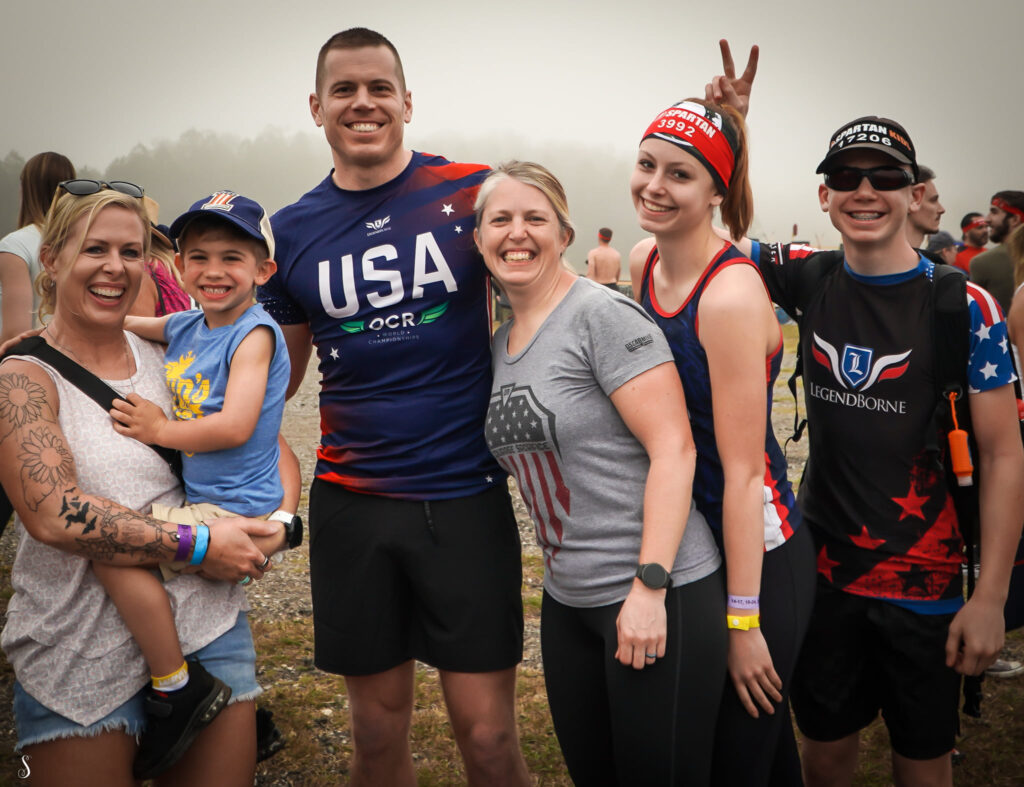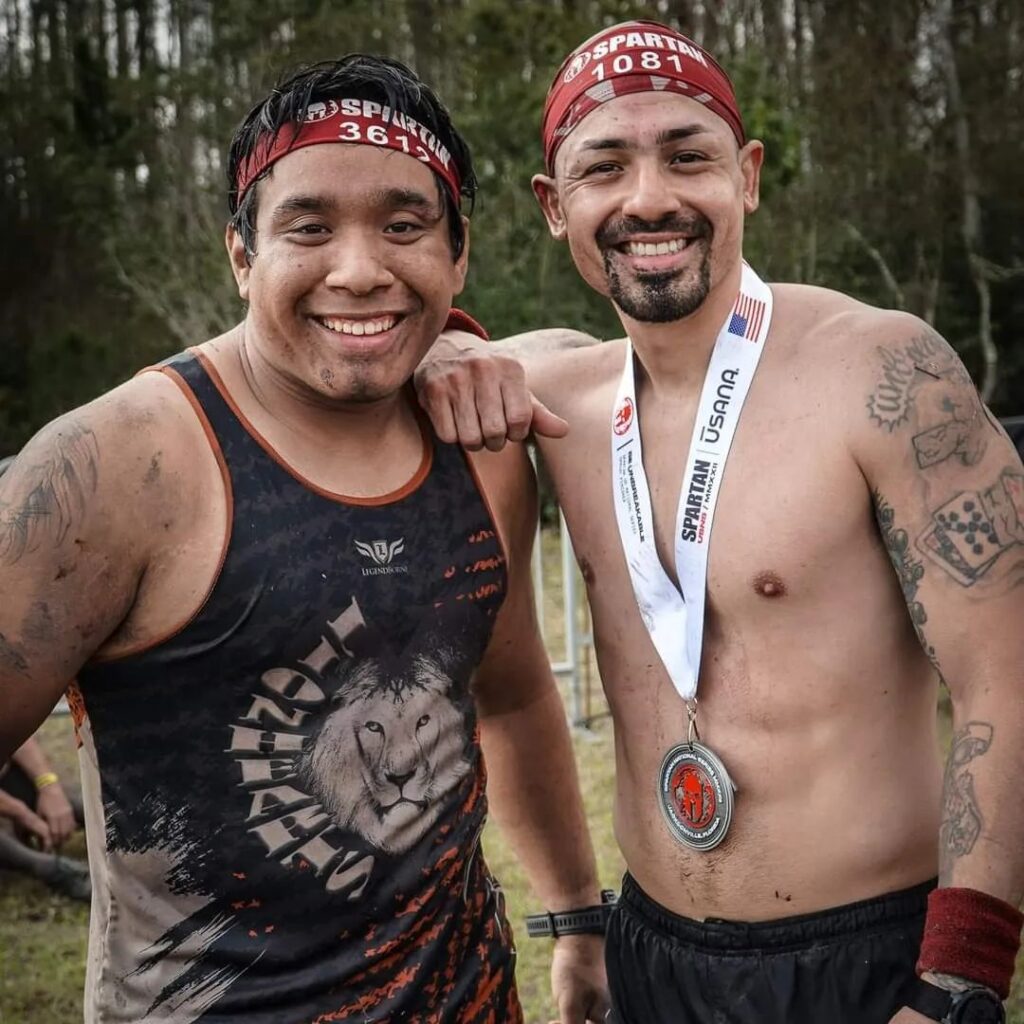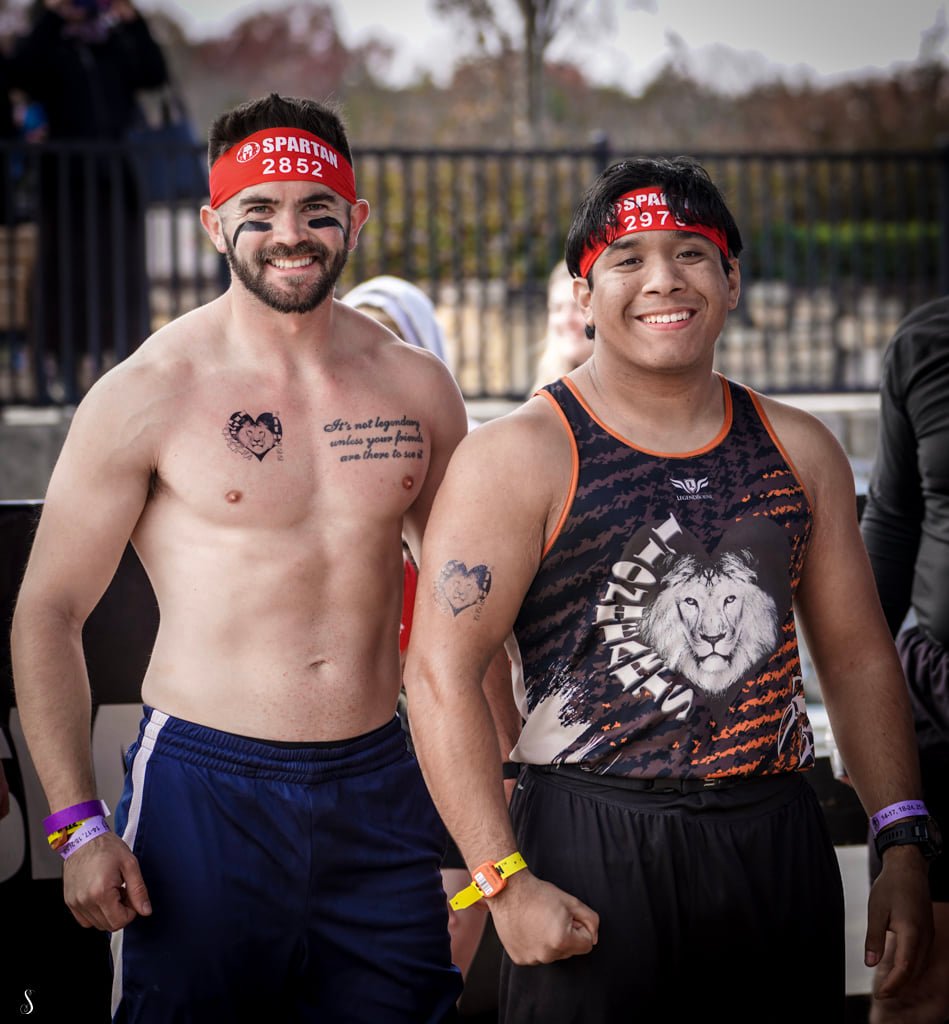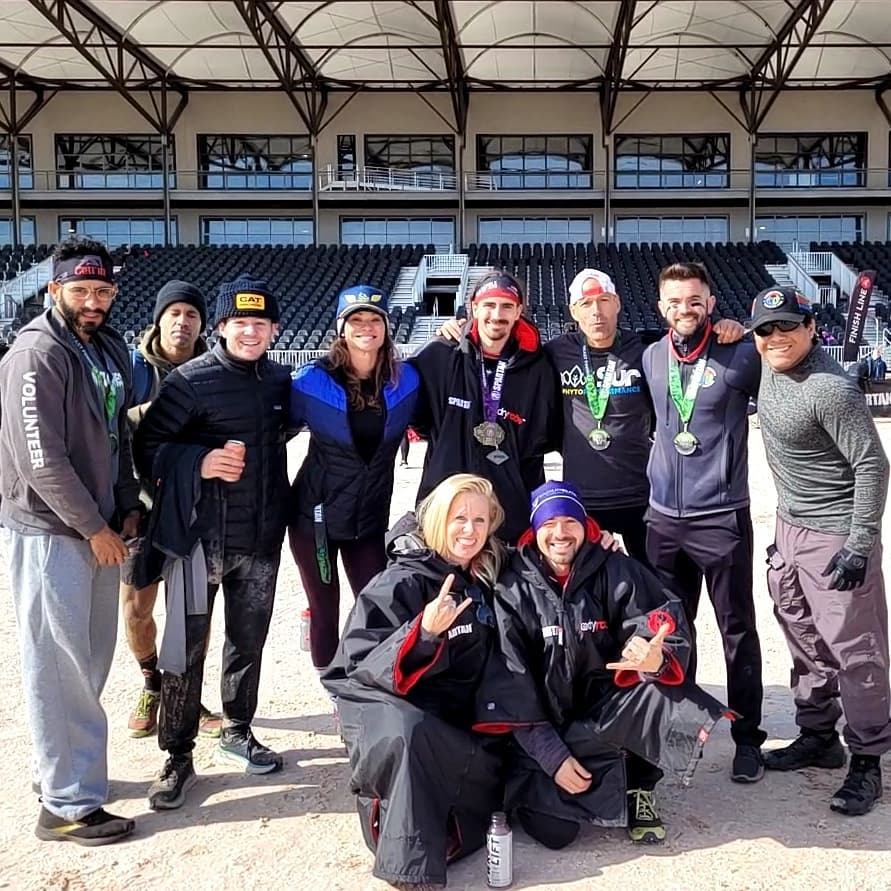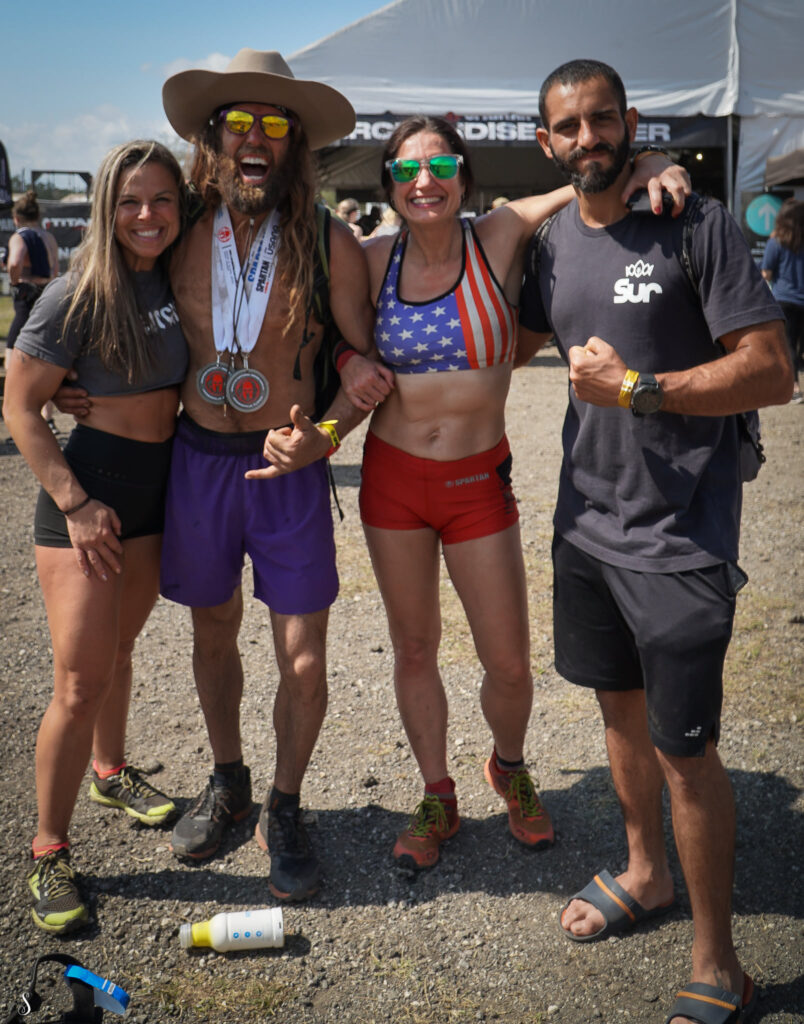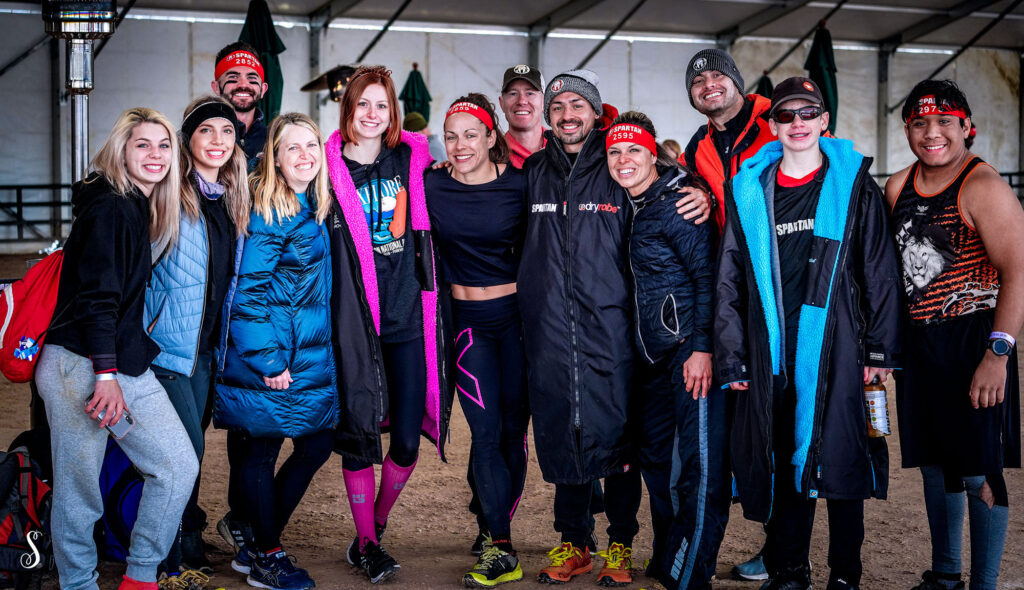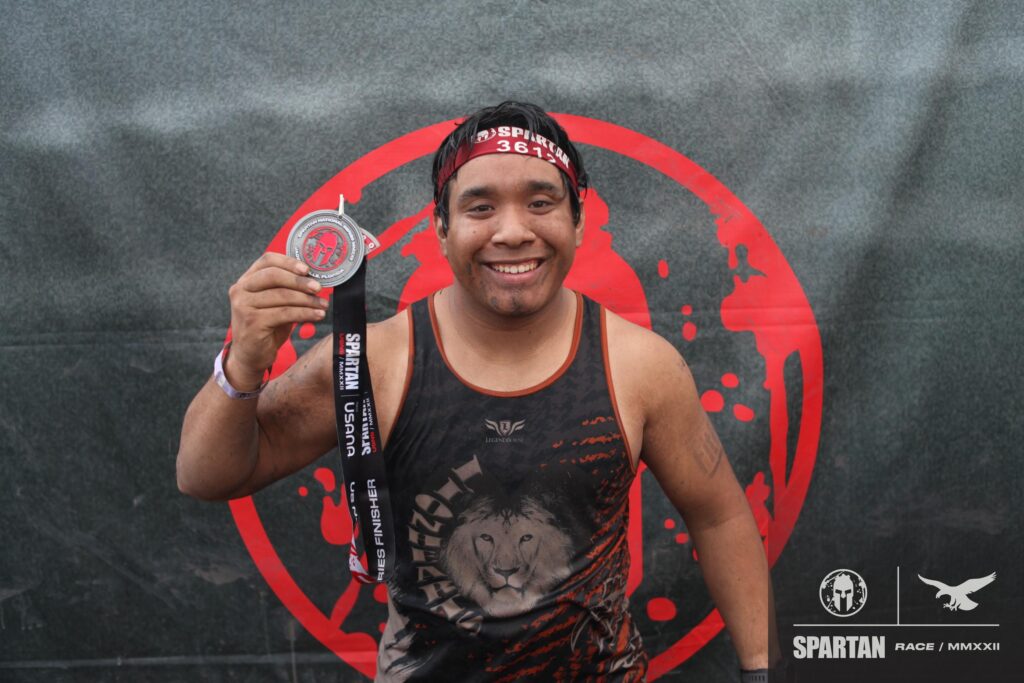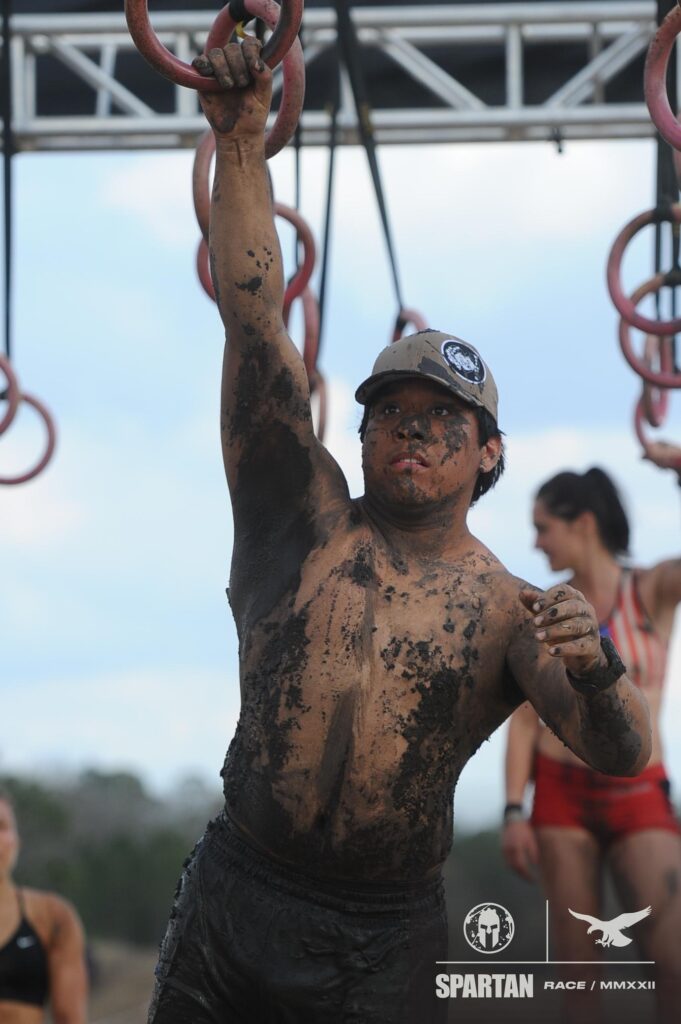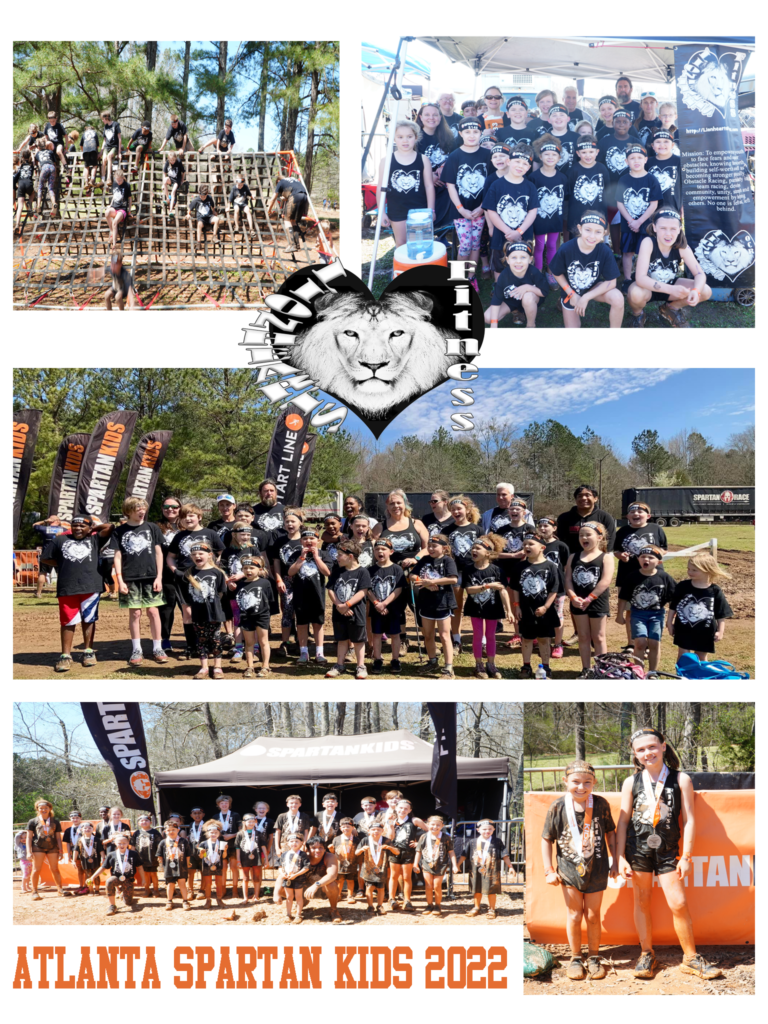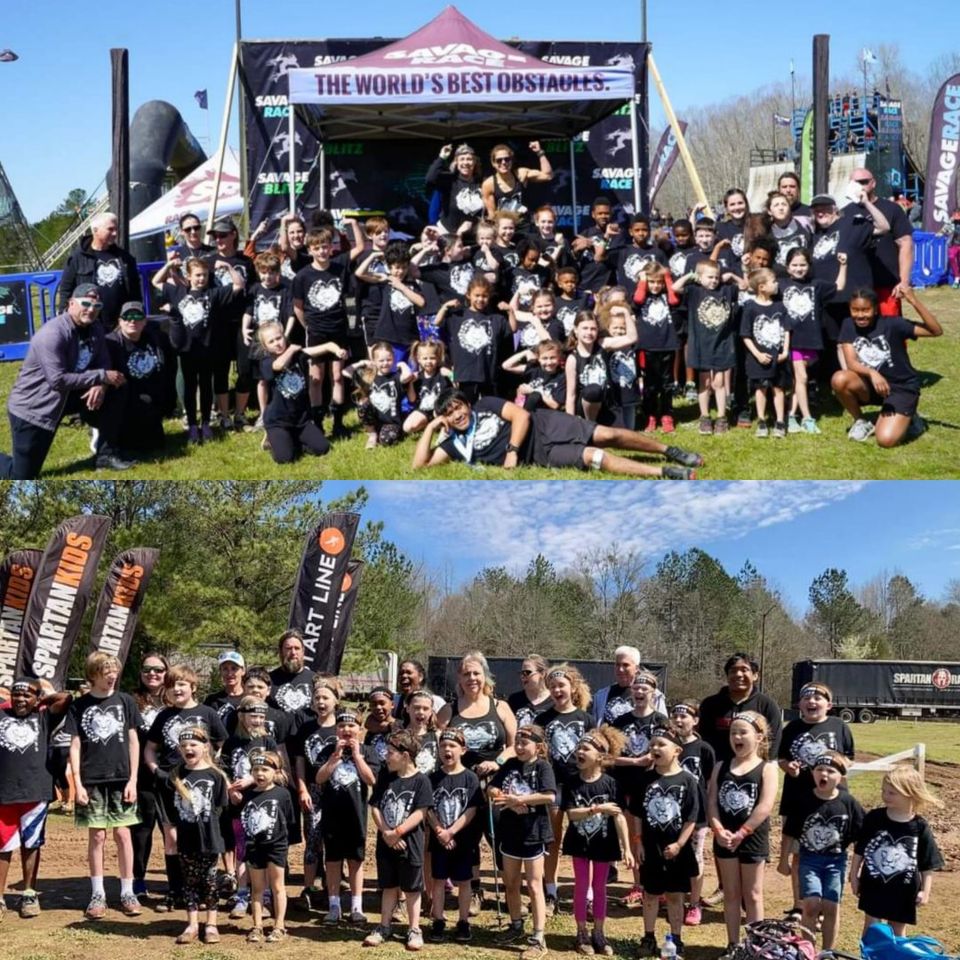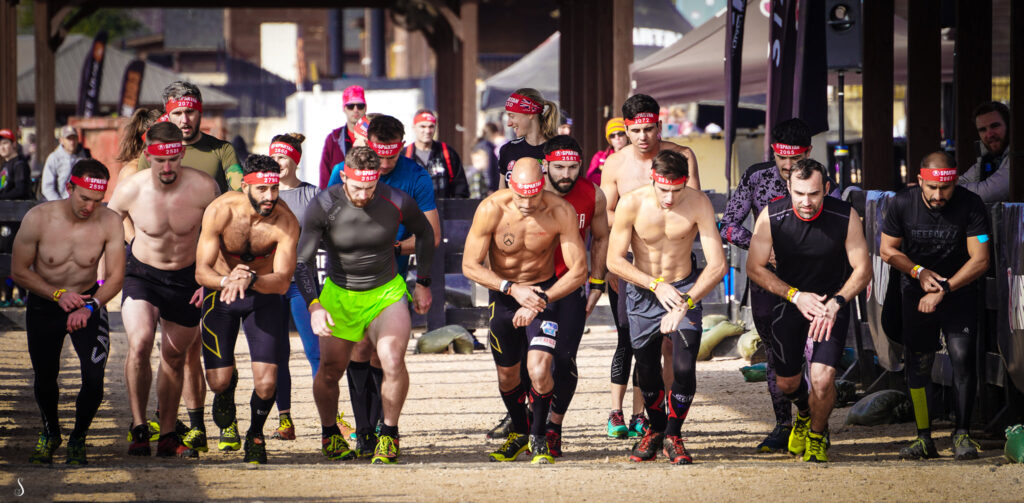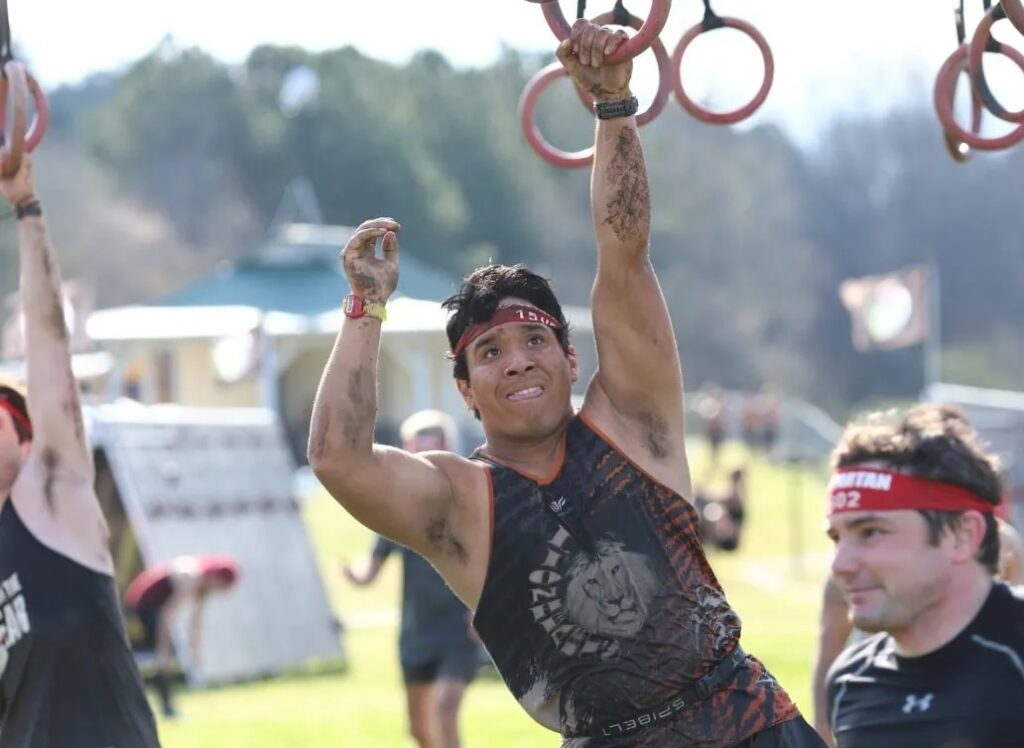 OCR 2021
OCR races started back up for the youth! We are very excited for the year 2022, especially with the partnership and sponsorship with SAVAGE RACES! You will see us at every Savage Race that we can travel to.
Luccketta raced very hard in 2021, to promote Lionhearts Fitness.
He paid his way through races, via volunteering and he paid for his travel through private sponsorships.
Because of his hard work and determination, we can now provide free RACES, Training and community building.
He made it so our Sponsors, from around the world, knew our mission.
Luccketta comes home from a weekend of racing hard, then volunteers as a coach to the Lionhearts all week long.
He is a Junior in HS and a volunteer firefighter in training. He loves fishing, camping and reading.
Here is a small album of the many races of the year 2021.
Luccketta wears Legendborne jerseys. He also endorses Race Ready Obstacles, Fitbar Strong and Dr. Pat McCarver, all who sponsor Lionhearts Fitness.
2021 was Luccketta's true year of competition, placing 5th in the National Series, Qualifying for OCRW and Spartan Nationals.
His Coaches include: Rachel Watters, Tommy Davidson, Tom Brabston, and Jason Deem.
His mentors are countless, and that's what makes this community so incredible. He was mentored by many, that are now mentors, officially for Lionhearts Fitness.
#MentorsMatter
#CommunityMatters
It's helped us serve, so many.OCR LUCCKETTA