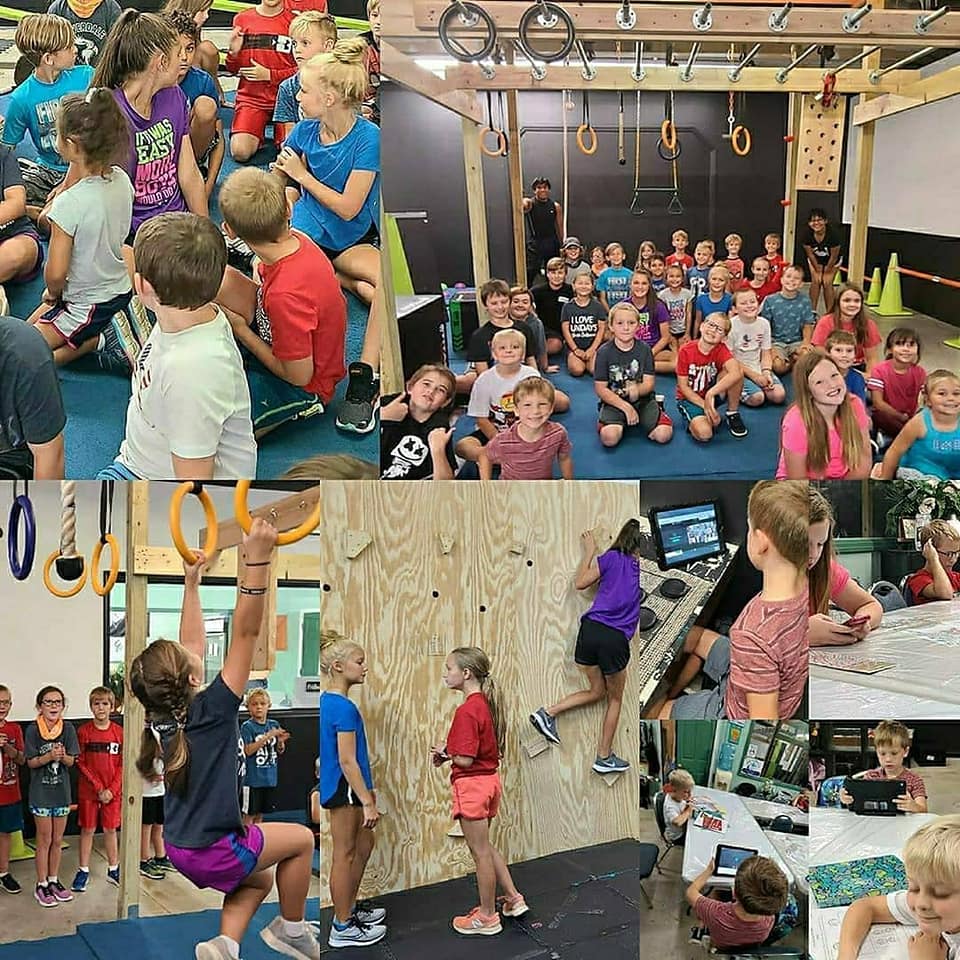 Lionhearts Fitness is now offering Homeschool Fitness .
Ages 5+
Wed and Thursdays 2pm-4pm
The same community and Fitness as our evening classes!
Lionhearts is 100% funded by community donations.
We are all volunteers and all services are donation based.
Homeschool suggestion:
$20 per class , per youth. $15 per class, per youth, for more than one child, per child.
With a prepay discount and monthly payment commitment.