The Lionhearts Fitness Homeschool Fitness Program has grown beyond our wildest dreams!
We have youth from ages 5-19 Championing their goals! In so many ways. Some for fun and some for serious competition!
CHEA, CSTHEA, The Catoosa County Co-Op have all been wonderful to us.
The Founders of Lionhearts were a homeschooled family.
Ages 5+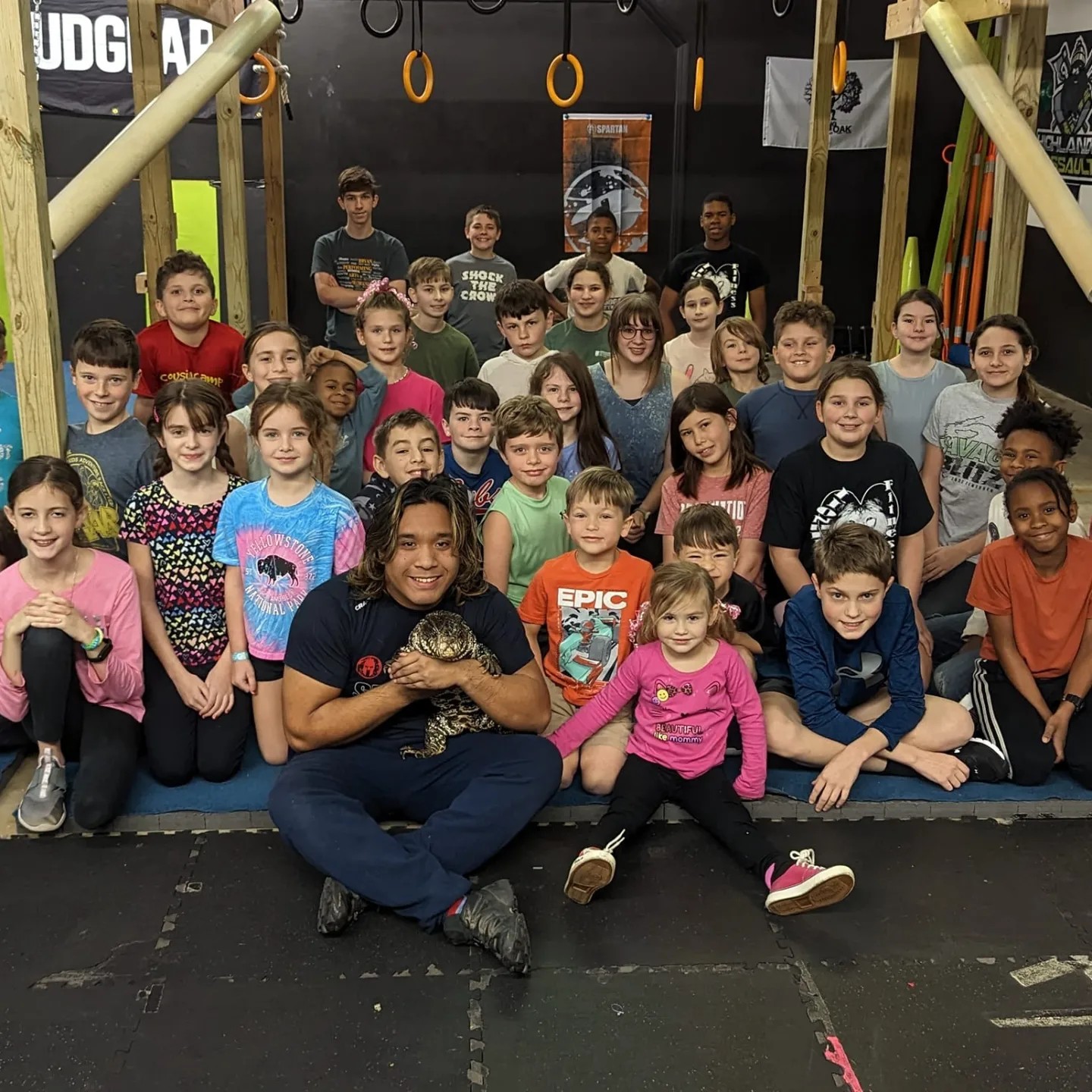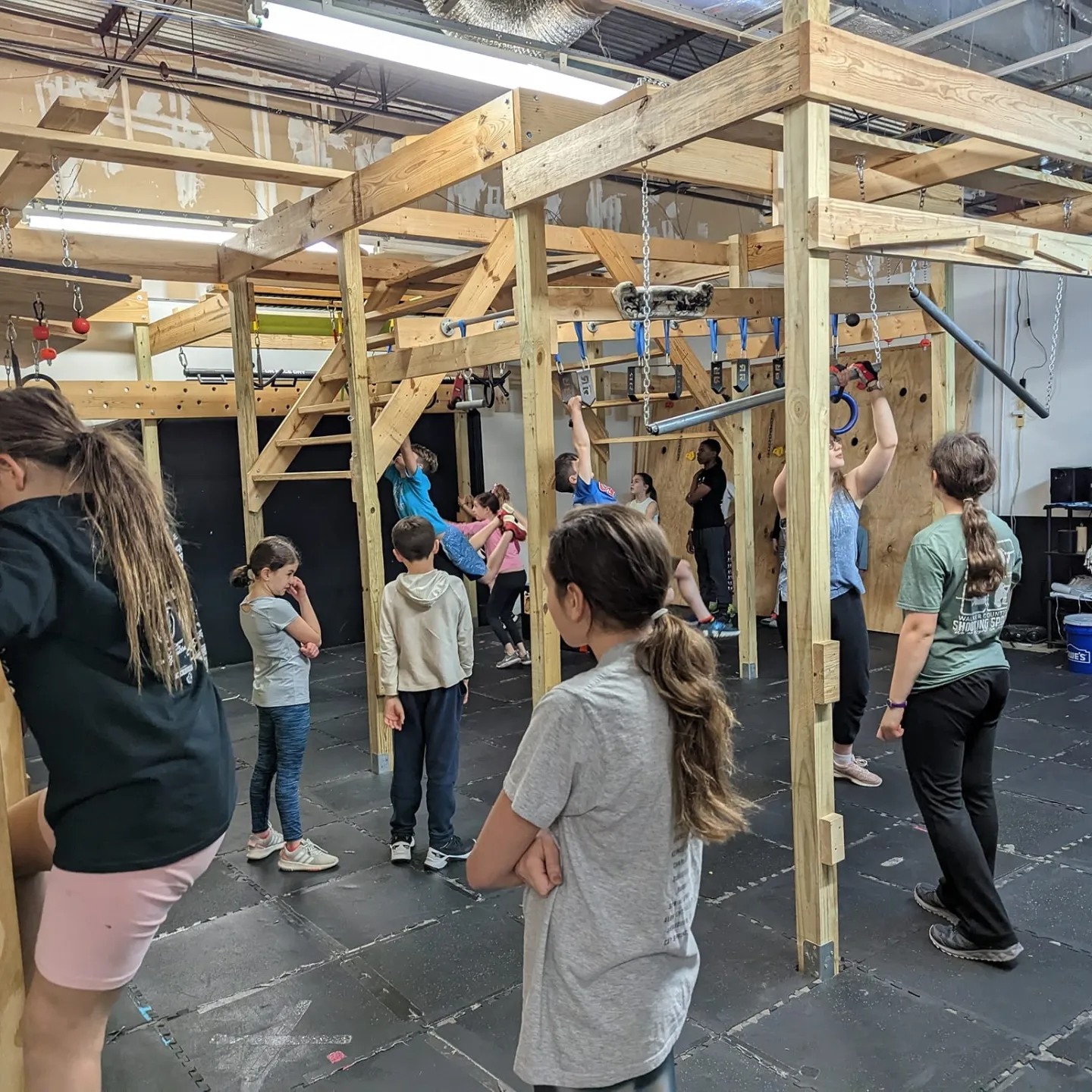 Tues and Thursdays 2pm-4pm
The same community and Fitness as our evening classes!
Lionhearts is 100% funded by community donations.
We are all volunteers and all services are donation based.
If you get a stipend for sports and outside activities, we would love the donation. We will provide recpts and information for your co-op or charter school. Thank you!
Homeschool Fitness is a huge part of our mission. My 7 children were homeschooled and my youngest still is. This is a great activity.