Lionhearts Fitness Relies on Mentors
Mentors, truly do matter! Being one, having many, changes the world we live in,
We want to highlight some of our countless mentors. met.
Mentors in the OCR World, Coaches, Endurance Athletes, Community Servants and Youth.
We created this page to do just that.
Greg Funderburg helped us set off our campaign and even came and mentored the youth a few tiimes. He has a new book our, please, check it out here: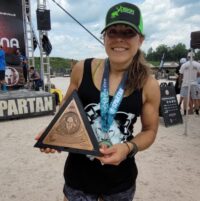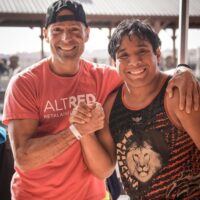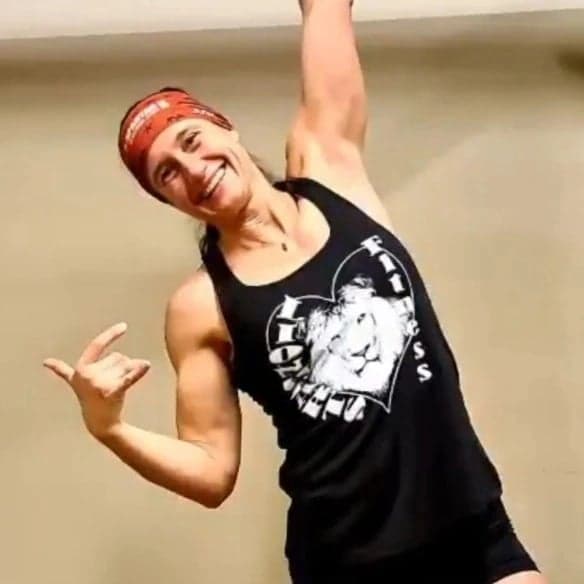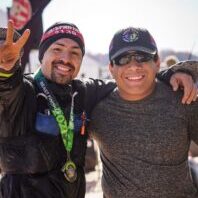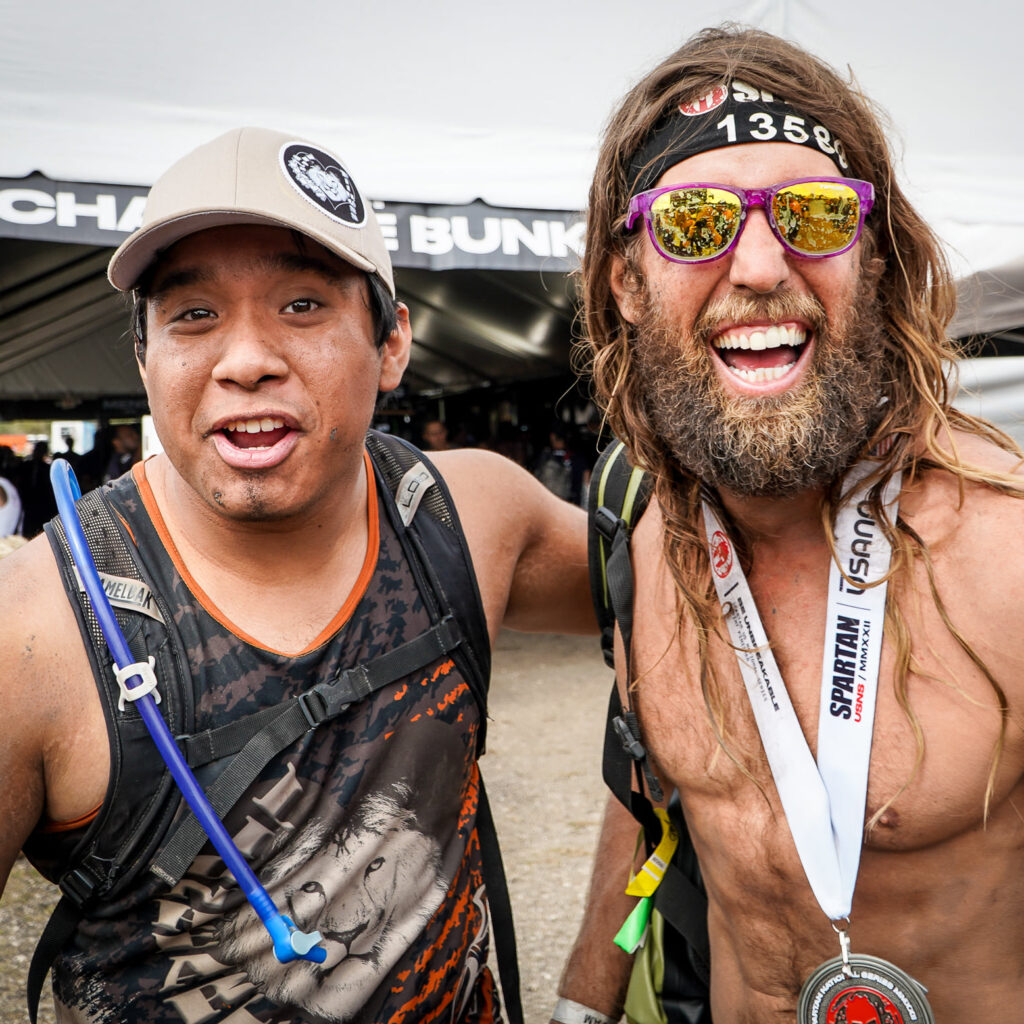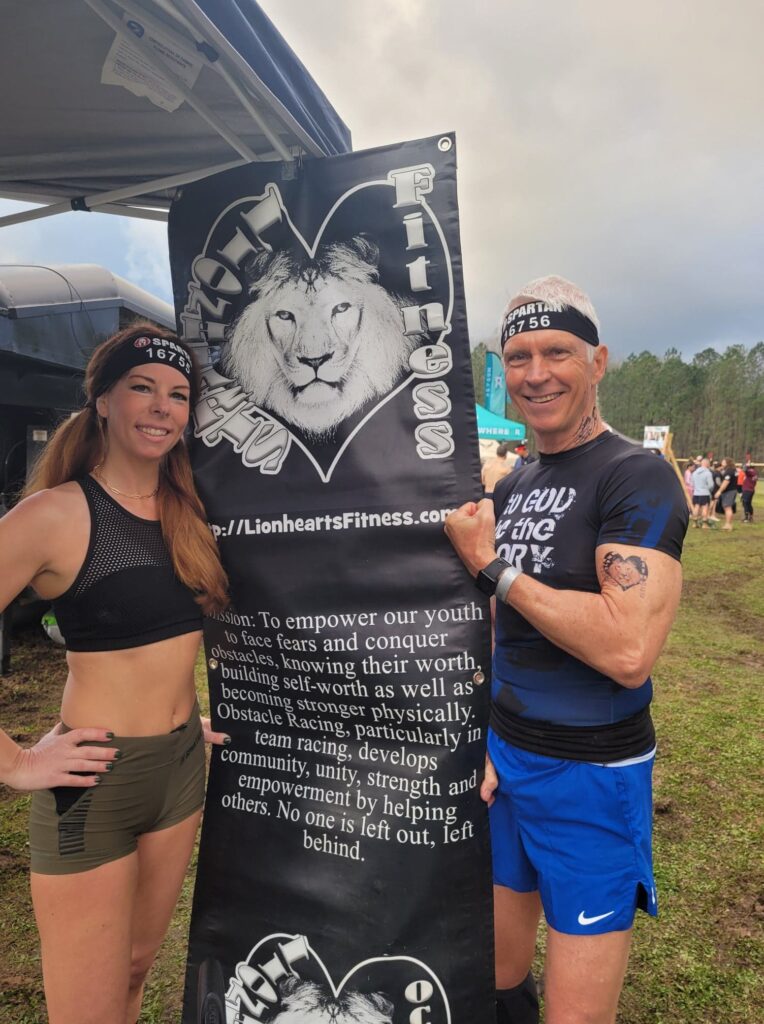 World Champion Athletes
OCR, Endurance Racers, Triathletes, and so much more.
Community Servants
Movers and Shakers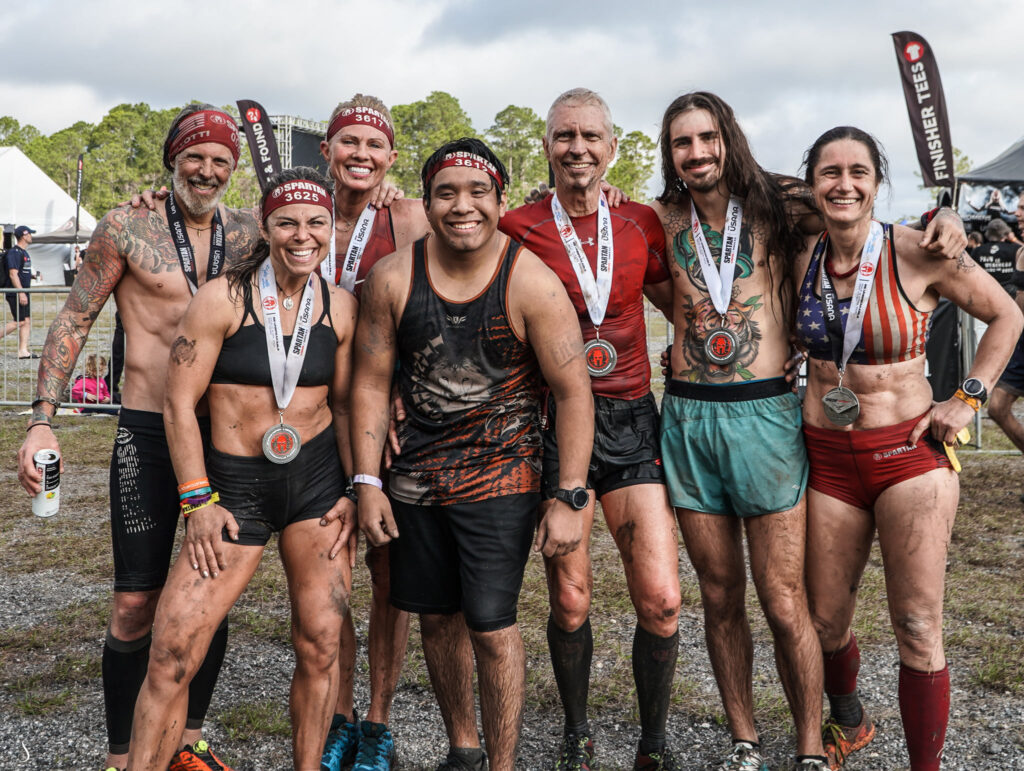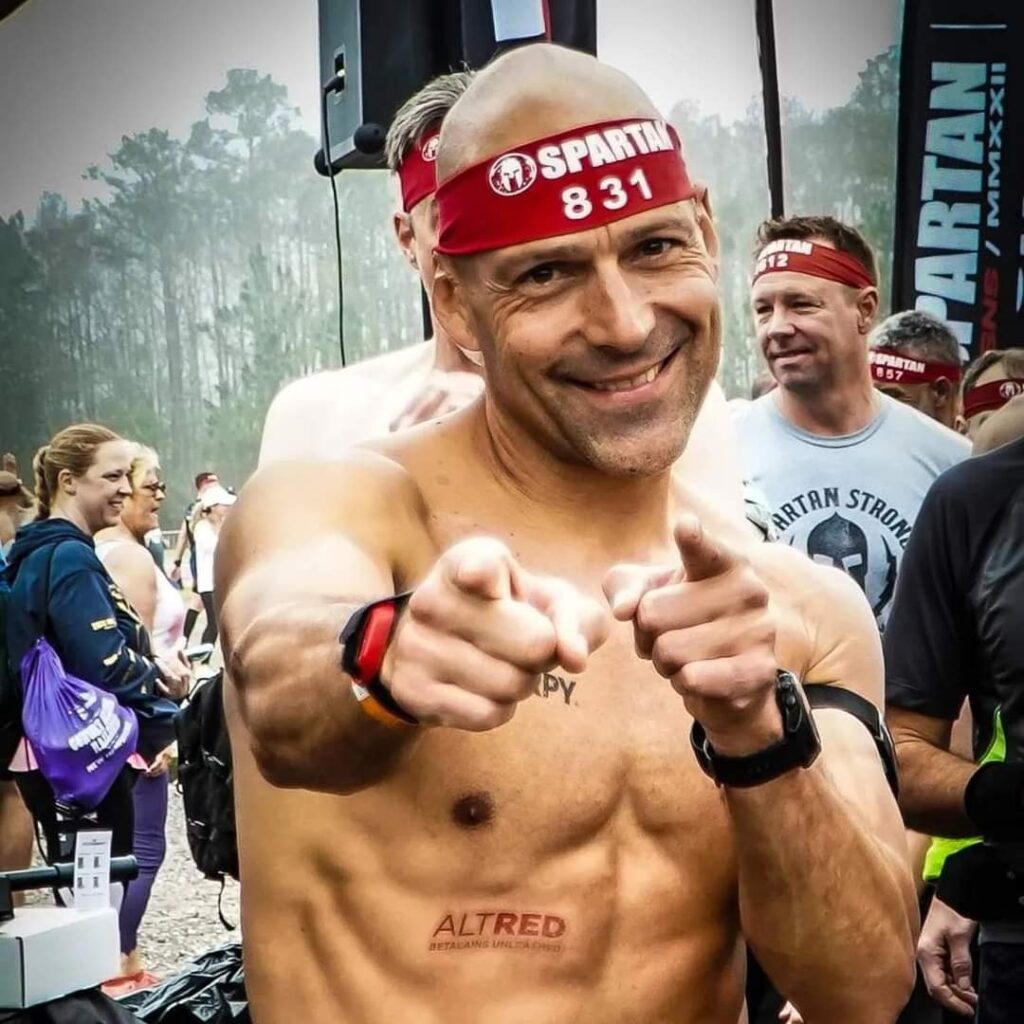 Sponsors, Supporters, Fundraisers
Links, Testimonies and Bios coming soon!!