LEGENDBORNE Sportswear
2023 Lionhearts joined the Legendborne Battalion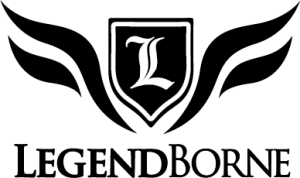 LegendBorne Sportswear
We are completely honored to be partnered up with such a great sportswear family.
A veteran owned, family oriented business; We call them family.
LIONHEARTS
You know us at the Starting Line, Finish Line and Podium!
We just ordered our new Legendborne Sportswear jerseys and added items to our online "Storefront Collection."
I know my Pros will love the Lionhearts Fitness wear, especially the bras!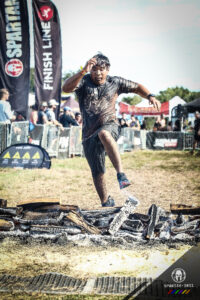 OCR Luccketta wears his, every single race, all races.
We represent our sponsors on the back and hadn't updated them since 2020! They have been updated now, just like our regular T-shirts.
LegendBorne is also featured in our "Beastly Beauty"
OCR Women Calendar! Found Here!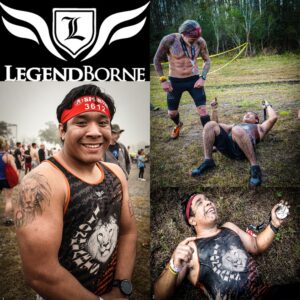 Many of our professional and Elite Racing friends, race in "skins" and bras! LegendBorne is seeing to it that we have shorts, pants, and even bras ready to accommodate everyone!
Of course, we provide the temporary Tattoos!
Thank you David E Bryant and the amazing staff at LegendBorne!!
Huge Lionhearts Hugs!
Your Lionheart Family!
OCR Luccketta never races without his Jersey. Our friends often go "skins" and Lionhearts Tattoos 😉 We have so many sponsors that we are honored to represent.
Lionhearts Youth
LegendBorne has updated our sponsors on the back of our jerseys and is creating a line just for our YOUTH!
They are currently at the art department and should available to purchase soon here on this webpage.
We will be wearing them at the SPARTAN KIDS WORLD CHAMPIONSHIP!
OCR Luccketta wore his at last years SPARTAN Nationals.
We are so excited.
Thanks LegendBorne! His jersey is comfortable, long lasting and takes a OCR beating, race after race.
Strong, durable, beautiful and customizable.
Customize yours with your nickname/name