Beastly Beauty OCR Women
to benefit Lionhearts Fitness
From around the world,
#mentorsmatter
OCR Women, beautiful, professional, and elite, came together to create a beautiful Race Calendar.
100% of all proceeds will go to Lionhearts Fitness and support the Lionhearts Fitness Center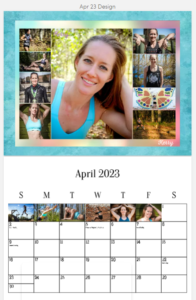 In the second printing, we added bonus photos to the "empty" dates.
ORDER YOURS HERE
We have decided to move months up, every month or so, if calendars continue to sell like they are. That way we can enjoy our OCR Beauties for a full year.
Calendar Women: Support them as generously as they have supported Lionhearts Fitness! They rock!
Jan. Jessica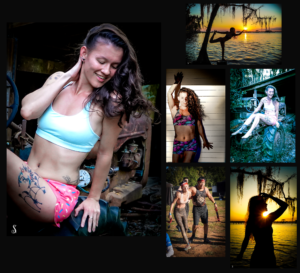 Feb. Wendy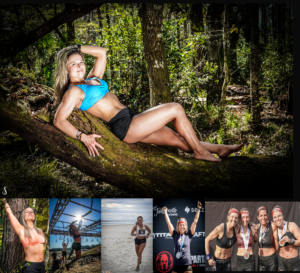 Mar. Heather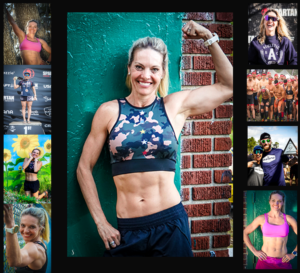 April Kerry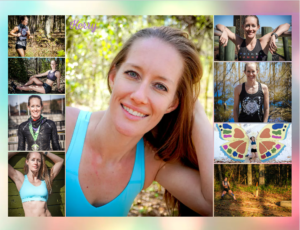 May Rachel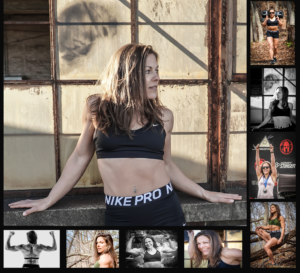 June Anny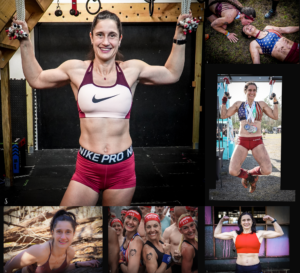 July MaryAnn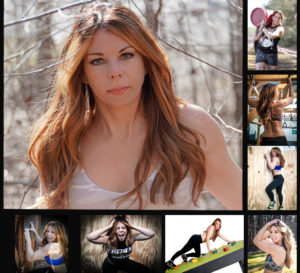 August Sarah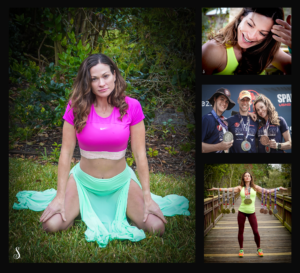 Sept. Leah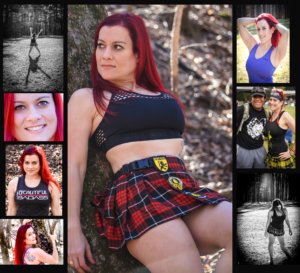 Oct. Immie, Petra and Friends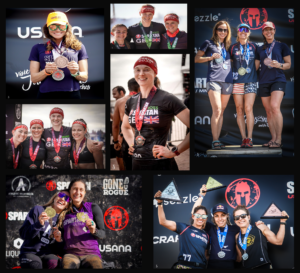 Nov. Yearlong Sponsors: Race Ready Obstacles, FitBar Strong, LegendBorne Sportswear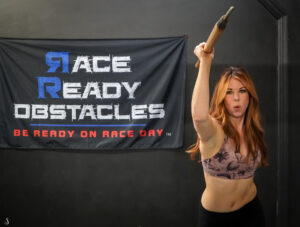 Dec. Aliyah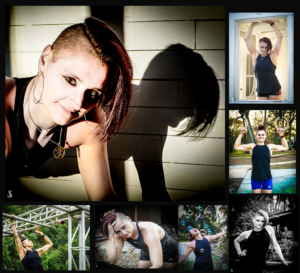 Next Calendar:
Sheila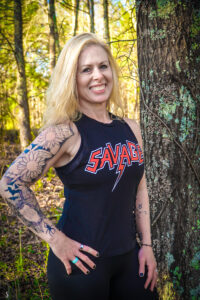 Powerhouse lover of Rock and Roll. Great photographer and even greater athlete. OCR and Trail Racing are her forte!
Stroke survivor, 5 years out, but nailing those AG podiums.
Her goals are to stay healthy, happy and love and laugh as much as possible.
She does that. I love that about her, then again she has to!! Brian Beal is her husband!!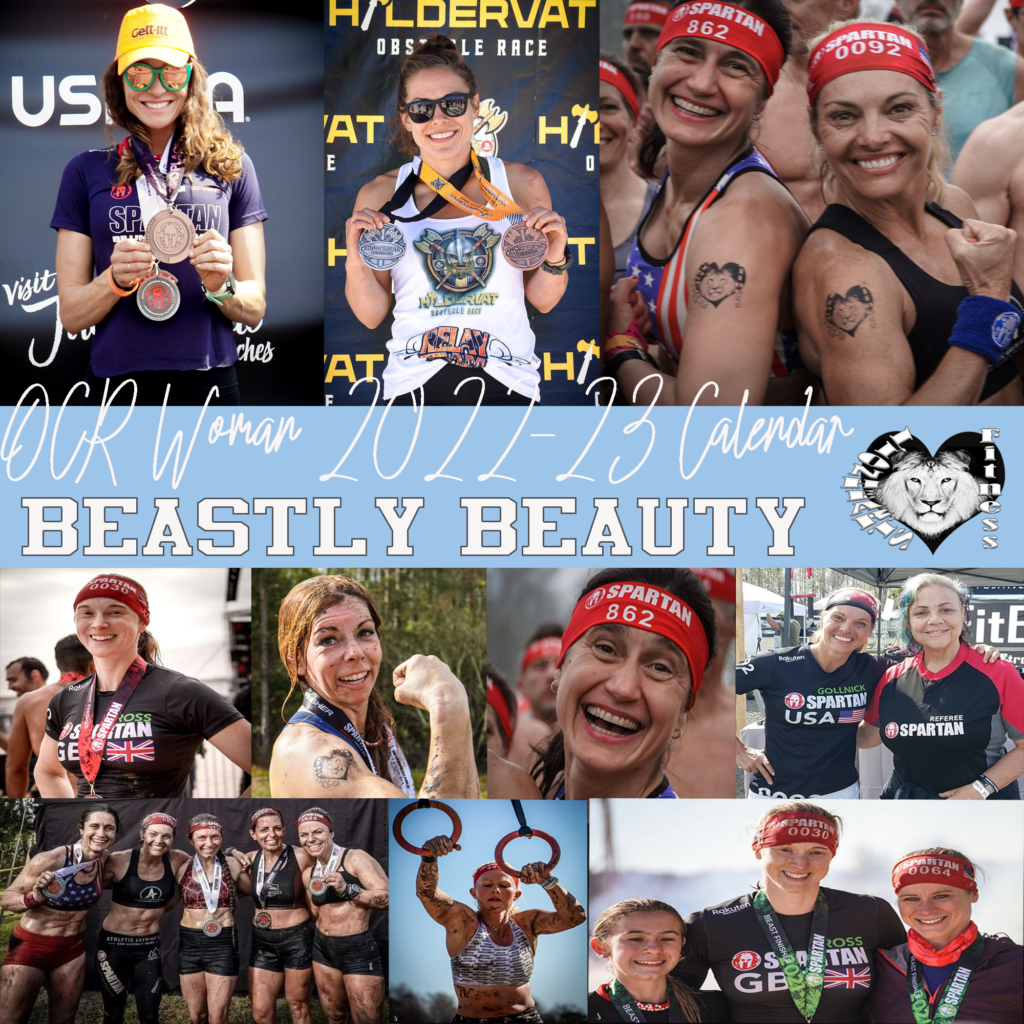 Second Printing has a new cover. Great if you are going to collect them all!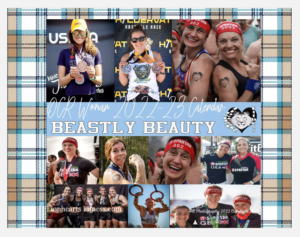 Jessica, an amazing athlete and member of the Pro Team "Iron Edge."

Wendy, mother of 4, superb "podium hog" athlete.
Heather Gollnick, one of my very favorite people and mentors! Her love for God is evident in every breath, and that faith has carried me through a day or two.
Heather is an Ironman World Champion 5x over! She is the owner of IRONEDGE coaching and Pro Team, also Spartan ProTeam and Podium Hog. When she isn't racing, she is Liberty University's Triathlon Coach.
Kerry Adams
Humble beyond words, yet as strong, determined as a roaring lion.

Rachel Watters
Lionhearts very own.
She is a member of the Mud Gear Battle of the Lions Proteam
Anny
OCR Athlete, AG Podium Hog, Lionhearts Mentor and Supporter extraordinaire!
Boston Marathon runner, Triathlete, Endurance runner.

Mary Ann
Spartan AG competitor , 3rd Grade teacher to Lionhearts Competitive Team youths! Mentor, Best of friends and athlete extraordinaire!
Racing since 2012 and believes "Redheads have superpowers!"

Sarah
One of the most beautiful and strong athletes that0 I have ever met, and it's my job to meet them all! Podium after podium, award after award.
Her family is her everything.
Her kindness and compassion for others stands out among her peers.
Her stunning beauty confuses those around her and because of this, one can overlook, her strength, determination, athletic superiority.

Leah
Altra Team Member! We e love Leah. Competitive, strong OCR Athlete and cohost of The Supercast
Immie, Erin, Alexandra, Petra, Amy, and so many more.
Links and bios soon.
Lionhearts Fitness's #1 Sponsor and supporter, and us them.
We have photos, videos of why we have become Race Ready because of them.
Learn More about the relationship with Lionhearts.
Follow Them on Social Media

Order NOW and ask for the Lionhearts Discount.
Aliyah
The absolute best professional life coach and motivational athletic coach, I have ever met. She has a hard driving regimen, no punches pulled, yet a finger on the pulse of self awareness that makes you believe you can even achieve the hardest of goals. She not only teaches in, encourages it, but she lives it, every single day.
Please, follow her, spend one session with her, watch her and you will see exactly what I mean.
She is not only the best coach, but an OCR Pro extraordinaire. Race after Race, Podium after podium, she and her team are exceptional.