Shopping for Lionhearts
They have arrived! They are beautiful.
These T-shirts will help us pay our PAST DUE Rent! This has been a difficult season to keep up.
I started working again at Monsters Marketing to help pay for our basic needs.
I will have less time to fundraise, but our families have stepped up beautifully to help us
The ONLY bills we have are: Rent, Electric and Garbage. Everything else has been covered.
Last month a very generous Lionhearts supporter paid our rent in full. I can not thank her enough.
You can purchase your shirts at the Lionhearts Fitness Center or online at https://lionheartsfitness.com/shopping/
Our Standard Black and White.
We have:
Regular Ts
V-neck Womens
Dri-Fit Tanks
Kids Tanks
Youth $15
Adults $20
Dri-Fit $30
Any extra donations are welcome. You can earmark your offering for wherever you want the donation to go.
We will set up a Venmo Shopping Cart soon, but for now, You may use Your VenMo by paying Lionhearts Fitness Code: 0372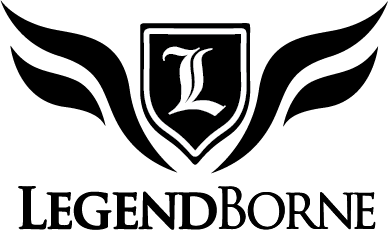 LegendBorne
For our "Pro/Competitive" Jerseys go to: https://legendborne.com/
Our youth have qualified for the Spartan World Championships. LegendBorne has created a youth Jersey for them! Available soon.
OCR Luccketta raced in his all year long, even championship races: barbed-wire, walls, mud pits, mountains and more.
His racing jersey is like new!
He seriously wants the jacket.