Shopping for Lionhearts
Contact us for "pick up code" to save shipping charges, when ordering online.
We will set up a Venmo Shopping Cart soon, but for now, You may use Your VenMo by contacting us privately or coming into the Center.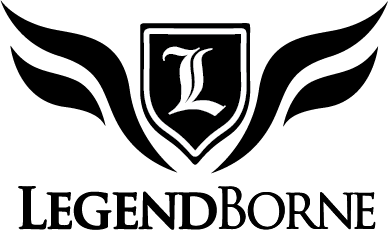 Order from LegendBorne and 15% is donated back to Lionhearts Fitness. OR use the current Holiday Special to get 20% off your order! Either way, you will be representing Lionhearts Fitness in the best jerseys. OCR Luccketta has worn them, time and time again without damage in any way! That is unheard of: under barbed wire, mud messes, over walls and so much more. LegendBorne is stylish and of superior quality.
We will have more available on the Legendborne site at the first of the year, including: Socks, Headbands, Bras, shorts and pants.
As a graphic designer, I was able to design our beautiful shirts. The LegendBorne artists are superior and gave me exactly what we wanted. They can design from scratch for you, or help you with your vision. Contact them, and tell them Lionhearts sent you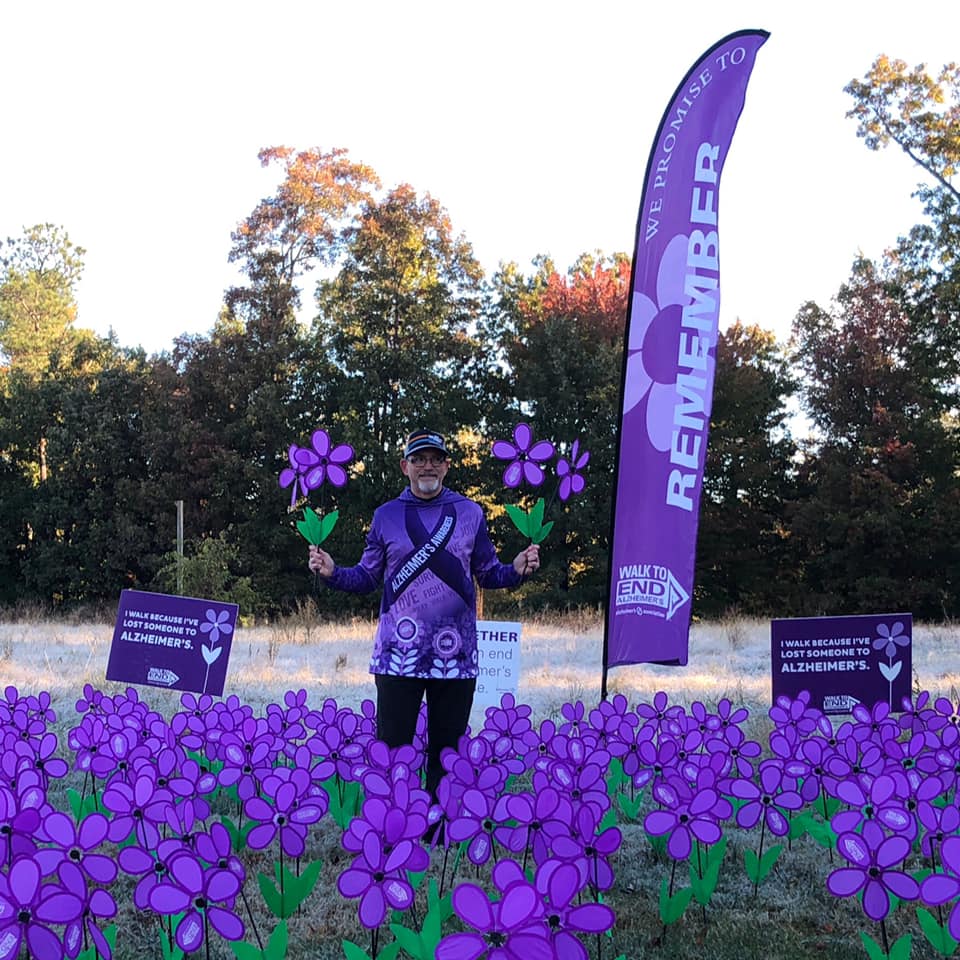 I would also like to recommend this beautifully designed Jersey that benefits Alzheimer's Awareness and Research