Sponsors and Supporters
The Community is our foundation.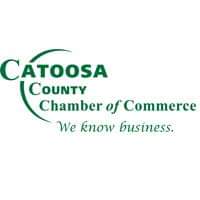 The Catoosa County Chamber of commerce has been the very best thing for Lionhearts Fitness.
Our Leads Group LOOP is unmatched in support.
The Chattanooga Chamber and the Hamilton Chamber are both valuable assets also.
We must thank both:
Eastridge Parks and Recreation Catoosa County Parks and Recreation
Adam Wilson and Shawna Stiles TAmy Johnson
Both are amazing supportive assets of Lionhearts Fitness, most assuredly, Lionhearts Fitness Camps
Thanks to our community we have enough baseball bats and mitts for our youth! We are still gathering other sporting equipment but we have received fishing poles from fellow LOOP member Dr. Patrick McCarver, Baseball equipment from Tori Robinson.
Other great donations that have come in:
Boxes of books from Amy Johnson, which the youth already grabbed up, and took home.
Board games and chess sets, which the youth just love (we started with one and now have 6, with all being used often!)
Much Facility Equipment from Tommy Davidson and Maryann, including rings, pull up bar and so much more.
We needed a wagon and canopy and the local SPORTS ACADEMY kept promising but after many months wouldn't follow through. Our friend Doris White wouldn't have it! She immediately, after hearing what happened, went out and bought us BOTH. Then donating them to help us . OH how we have used them, time and time again.
We have a WISHLIST on AMAZON and have rec'd many items and need so much more.
It takes a village.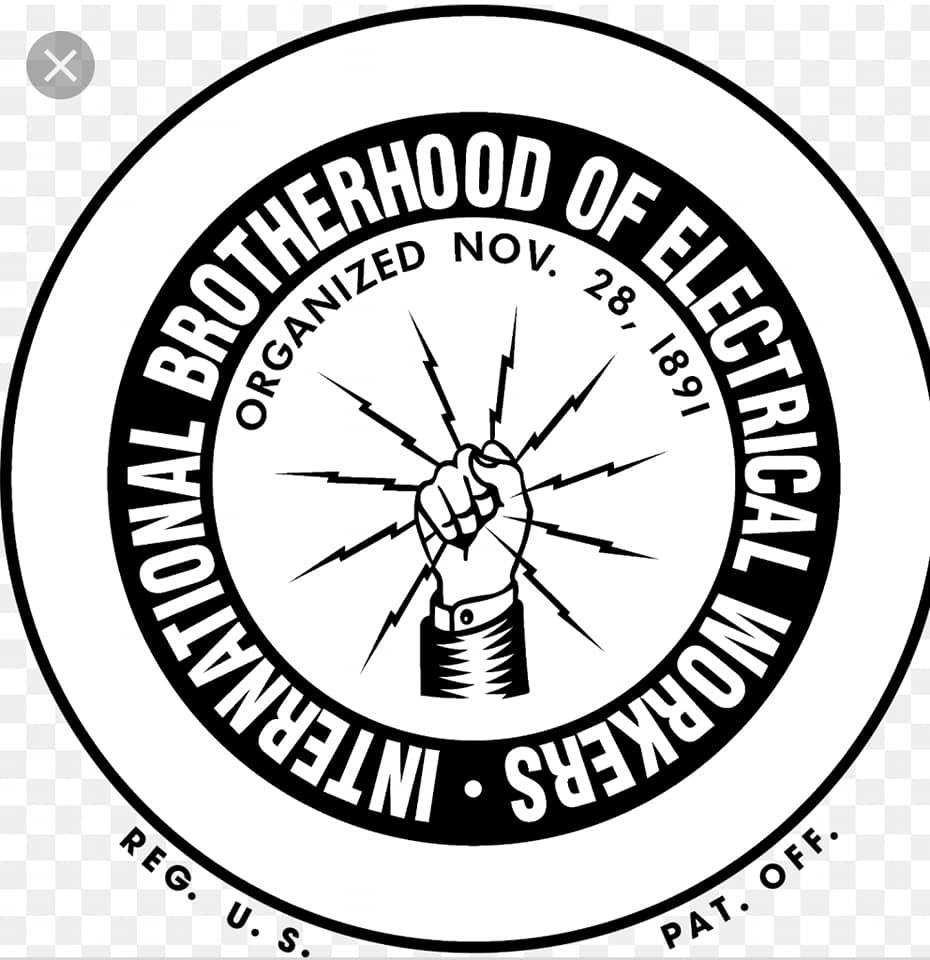 Proud Supporters of Lionhearts Fitness
We are proudly wearing their emblem on our current Lionhearts Fitness Race Shirts
We will be also hanging their banner high at the new Lionhearts Fitness Center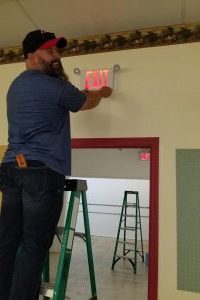 Kelly Burch
IBEW Local 175 Member and Electrician.
(Father of Lionhearts Ella and Daisy Burch)
Mr. Burch, a dear friend and a lover of Rock and Roll!
~shell needs to get him to a rock concert pretty soon, especially after all the countless hours he has put in to make the Lionhearts Fitness Center safe and electrified! He loves the youth, the community and most importantly, his very athletic and talented family.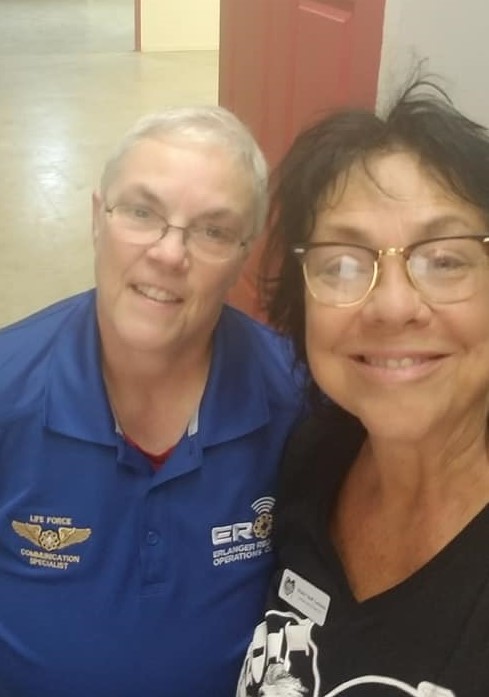 Mama D (Doris White)
Top Supporter and Friend of Lionhearts Fitness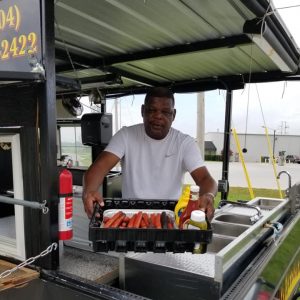 G's Detroit Sausage and Triple Katz Korner Kafe
Friend of Lionhearts Fitness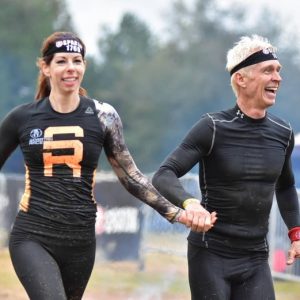 Tommy Davidson and Maryann Bruce
Top Supporter and Friend of Lionhearts Fitness
Financial, Emotional, Educational Support
Board Member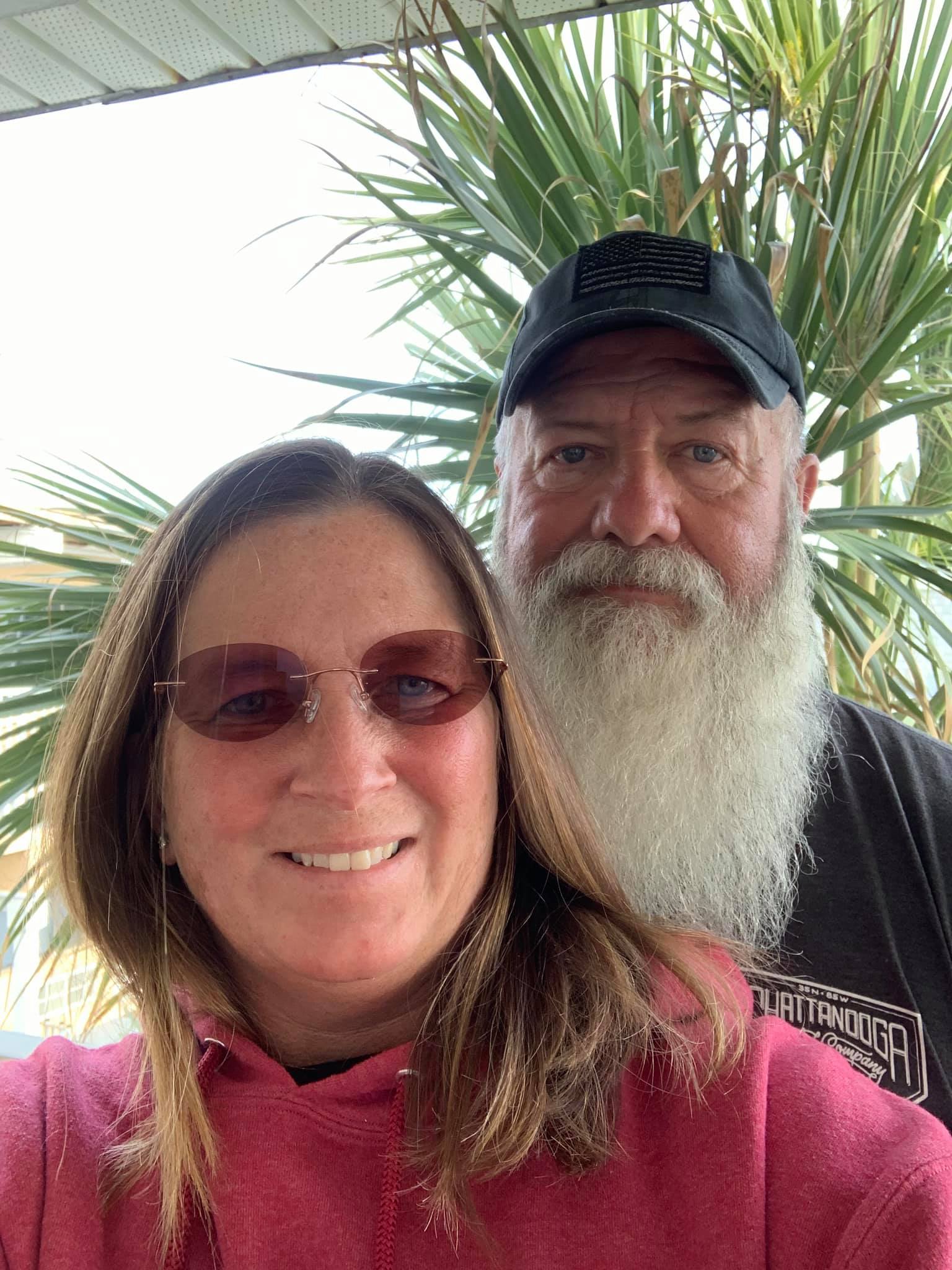 Trent and Angela Bailey
Top Supporter and Friend of Lionhearts Fitness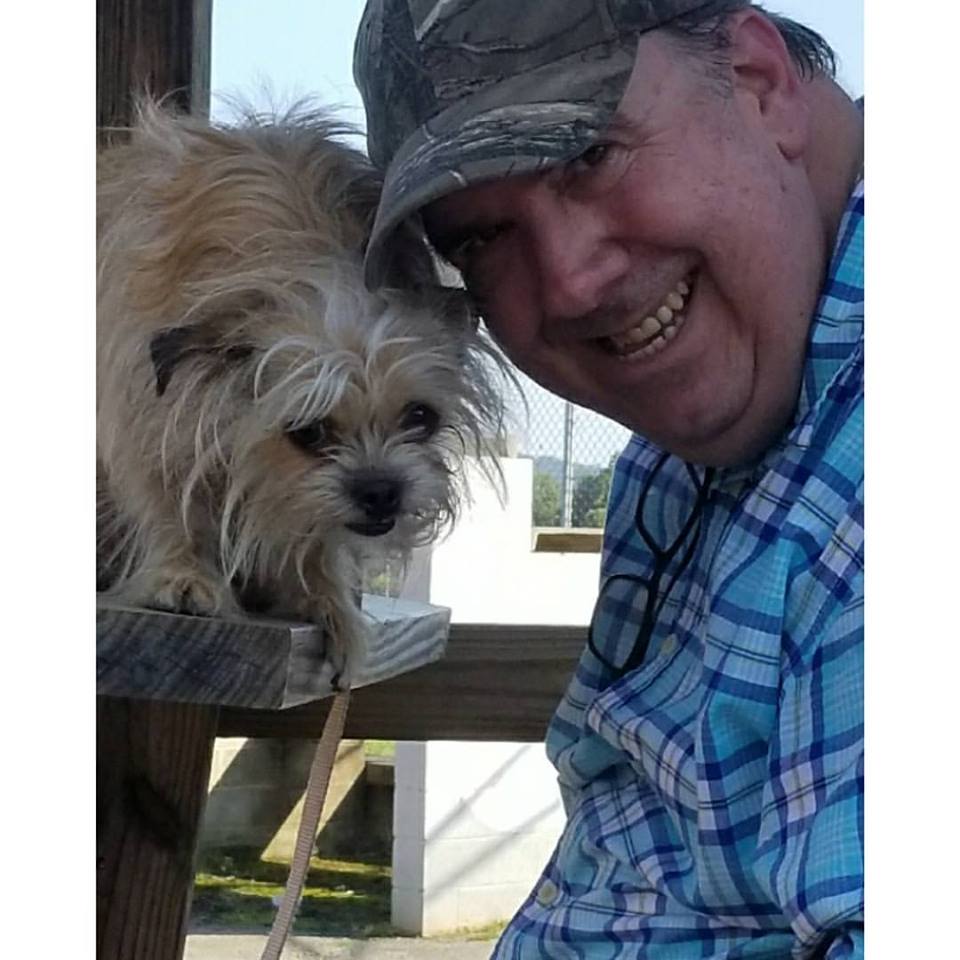 Tracy Luccketta
Top Supporter and Friend of Lionhearts Fitness
Board Member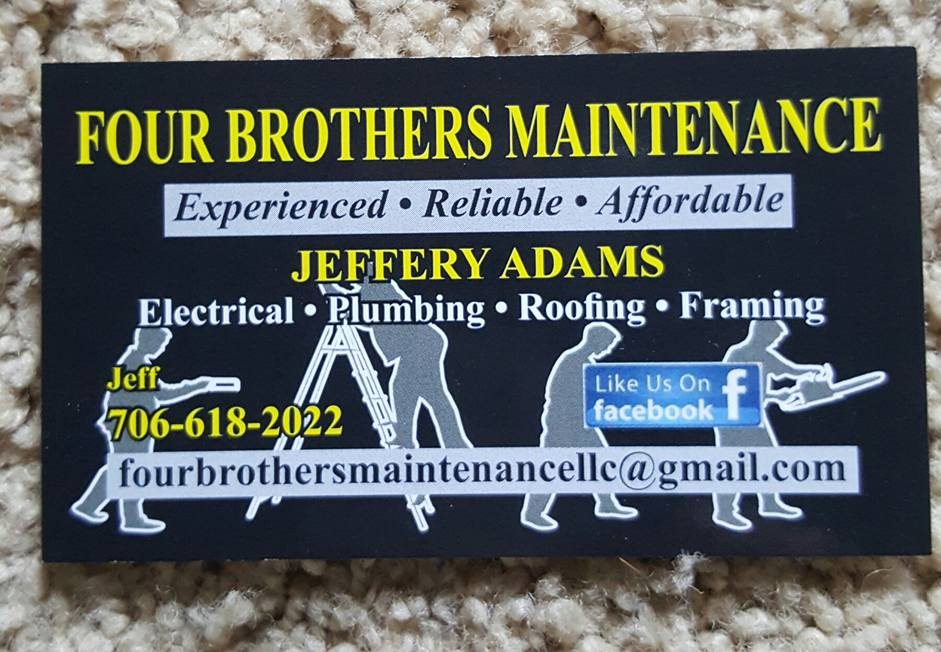 Jeff Adams- Four Brothers Maintenance
Top Supporter and Friend of Lionhearts Fitness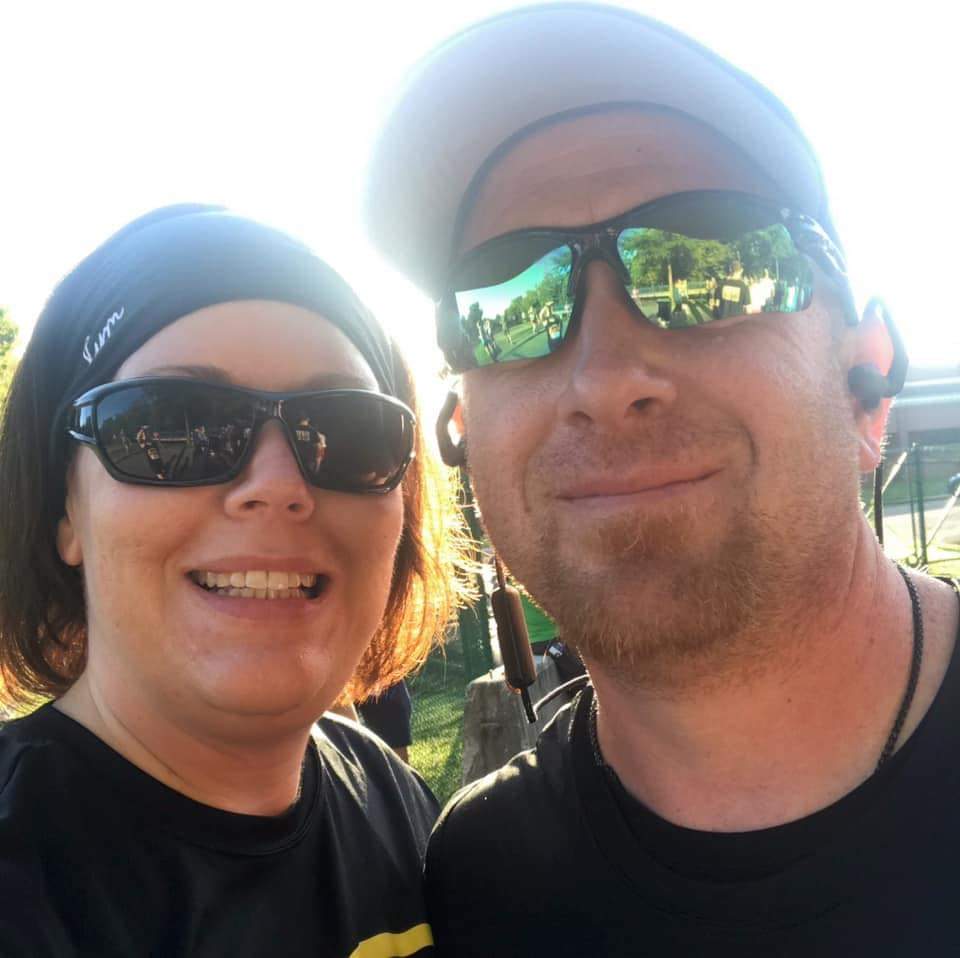 The Byrd Family
Top Supporter and Friend of Lionhearts Fitness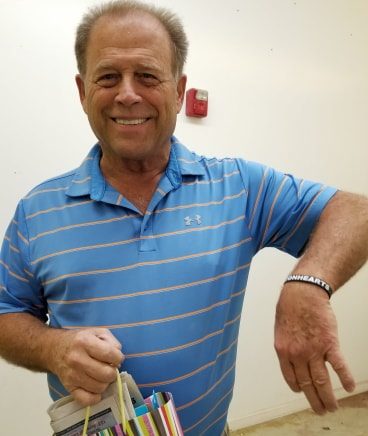 Emerson Russell
Top Supporter and Friend of Lionhearts Fitness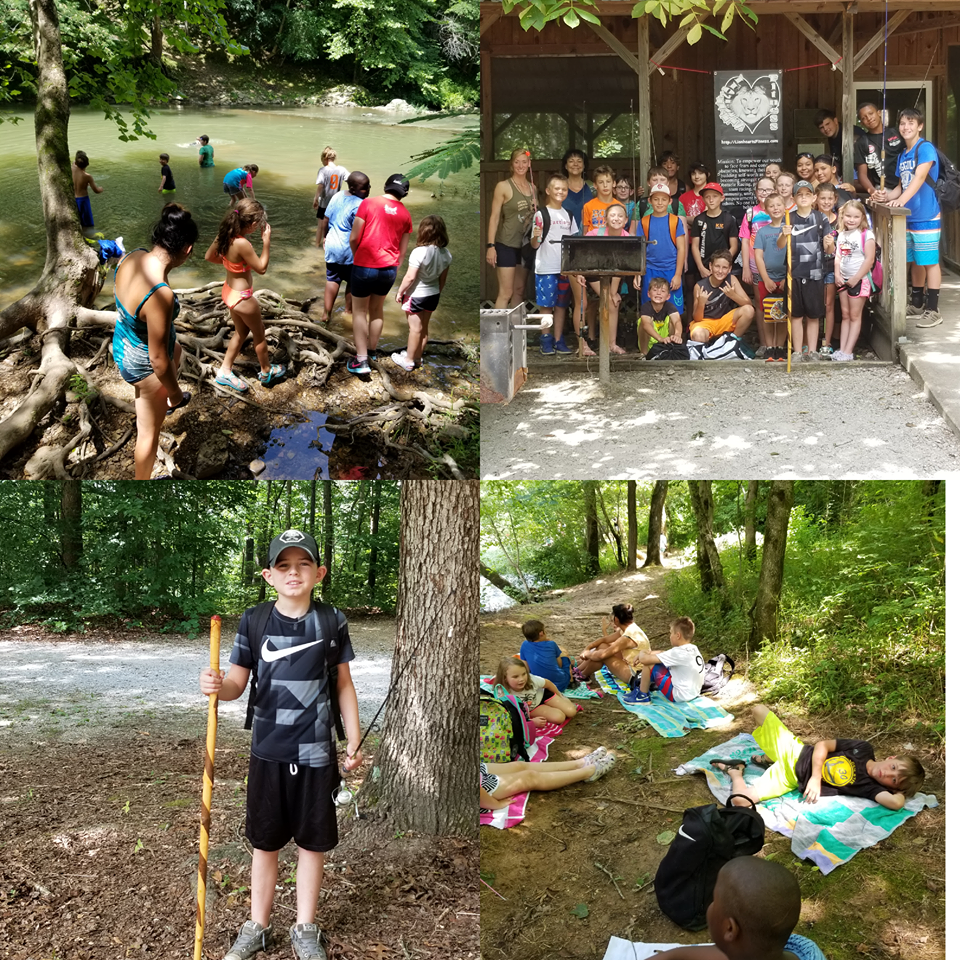 The Community:
East Ridge Parks and Recreation
Catoosa County Parks and Recreation
Catoosa County Chamber of Commerce
Chattanooga Chamber of Commerce
LOOP Lead Group
LIONHEARTS FITNESS and YOUTH CENTER
Soon we will have all of the building supply donations and builders information. Home Depot already helped with discounted Fire Extinguishers. Doris White donated our bathroom ADA bars AND our EXIT and EMERGENCY Lights. Emerson Russell donated our Fireproof graded Sheetrock, tape, mud and studs.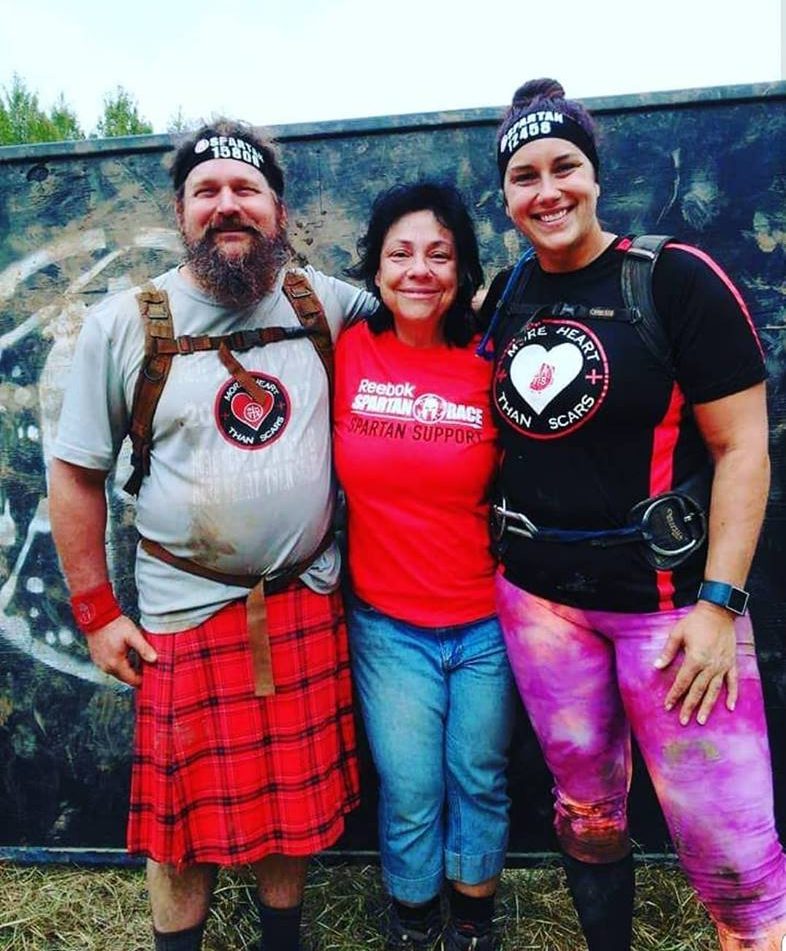 We will soon be adding all the wonderful Racing Community Supporters soon! Discounted Races, Swag and fun stuff. Keep checking back as more will be added often.
Volunteers
The Nitty Gritty
Michele "~shell" Luccketta

50hr weeks
ZERO DOLLARS
Building website, business plan, all graphic design application, business management, business forms, program coordinator and creator, facility shopping, getting facility (water, electricity etc.) , developing facility, community immersed, social media marketing and management. Coaching, training, outside training seminars. Community Services. Developing Youth Camps, Agendas and Development plans. Adaptive Youth Work/Training
Youth Camps, Races, classes, youth gatherings.
Zero dollars. Legacy building
Tracy Luccketta a national accounting manager does all bookkeeping, accounting and investing.
ZERO DOLLARS (recd) Thousands invested.
Where does your money go?
Prizes and games, for the youth, from the Dollar Tree.
Rental of County Facilities
Monthly Lease Lionhearts Fitness Center
Water and Electricity
Discounted Race Fees (Spartan. We haven't got discounted elsewhere yet, although we have raced other races.)
T-Shirts (Our largest expense to date at $600 per run)
How much do we need? We are ever expanding. We need at least 2K Monthly 24K a year.

What will we do? Grant Writing, Fundraisers, Sponsorships
Family and Friends:
Jeanne Bell
Amanda Cook
Anna Morgan
Ashley Miles
Chuck Novotny
Marie Montgomery
Nants Foley
John Bouwhuis
Tori and DJ Robinson
and so many more. We will continue to add names, especially businesses who donate and sponsor our youth!
MEDIA FRIENDS
This and That- James Howard
Good Morning Chattanooga – Greg Funderburg
Writer-Tamara Wolk
Radio Host- Rick Zeisig
Accountability, transparency and integrity.