Lionhearts Mission: To empower our youth to face fears and conquer obstacles, knowing their worth, building self-worth as well as becoming stronger physically. Obstacle Racing, particularly in team racing, develops community, unity, strength and empowerment by helping others. No one is left out, left behind.
Spartan Ambassador SAP Code 20% off all Races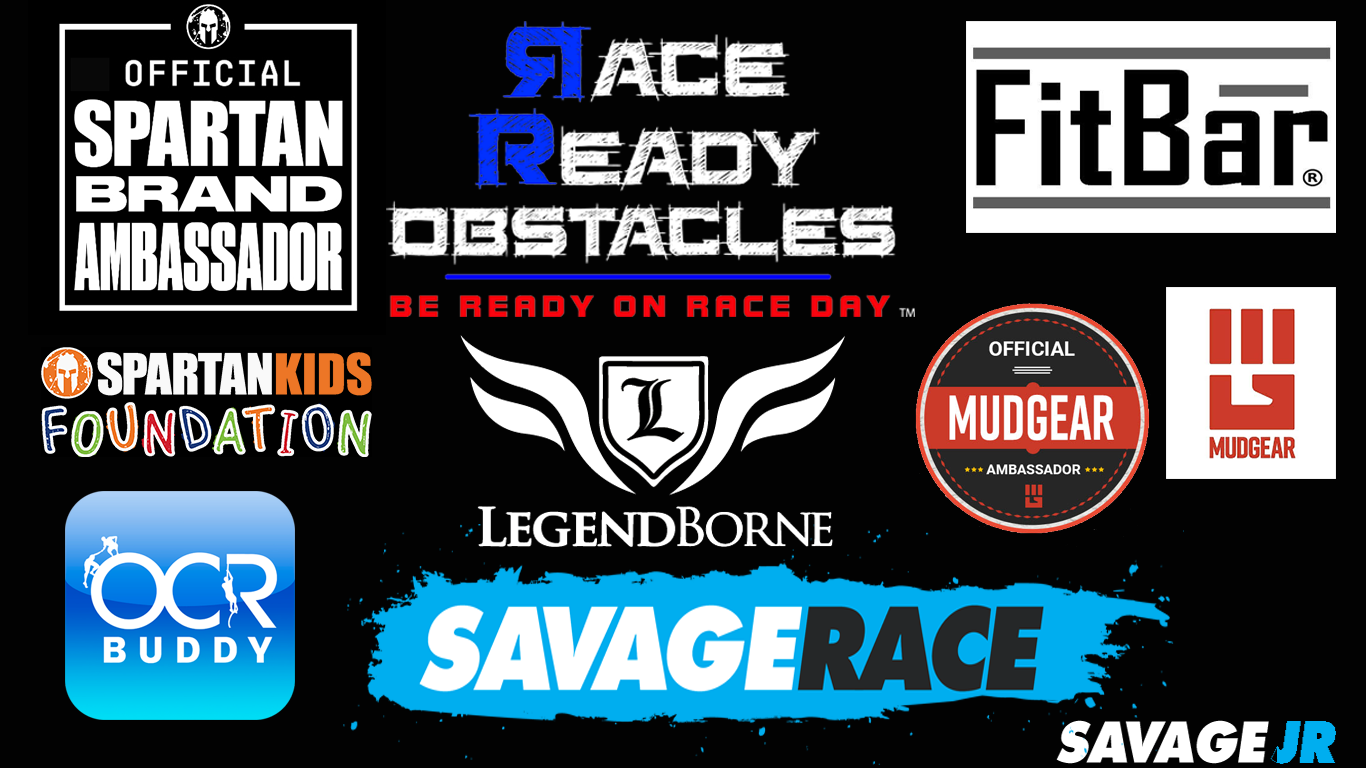 CURRENTLY @SPARTAN has a FUN RUN FUNdraiser event to benefit Lionhearts!!
Who's ready to PARTY in Nashville and support a great cause ALL for children?
Get your VIP access ticket today at a low cost just for this specific ROCKIN' SUPER event!
Troy Luccketta, founding member of rock band TESLA will be rocking it out on Saturday and racing! Who knows who else may show up to party too!
Join Troy and his band, Spartan pros, adaptive athletes, and many others on the last
Super heat of the Saturday to support
ALL race registrations for this heat will be 100% donated to Lion Hearts Fitness.
Use the QR below to sign up as this heat is not on the race web page. Make it a 2nd or 3rd lap of your race day if needed. We promise it will be worth it!
Thank you, SPARTAN
Savage Race started the ball rolling and was the first race brand to sponsor Lionhearts Youth!
LegendBorne is a partner and Sponsor of Lionhearts Fitness!! For 15% off all LIONHEARTS Sportswear (only) use code lionhearts at checkout. For customization contact me with your name. We have you covered! We love having you represent Lionhearts Fitness.
OCR Buddy Your one stop for schedules, races, discounts and more.
LIONHEARTS FITNESS CENTER HOURS
OCR Training and conditioning, (all ages 5+) Tues and Thursdays 5pm-7pm

Homeschool Physical Fitness

Tues and Thursdays 2pm-4pm

Wed 5pm-7 Girls Night (ages 7+)

Teen Night Fridays 5pm-7pm Teens

Adult OCR Training with Certified Elite OCR Coaches Friday 6pm-7pm Adult Fitness Open Free with Key Code.
100% of all proceeds will go to Lionhearts Fitness and support the Lionhearts Fitness Center
Daniel is back! Creating New Obstacles and beautiful Lionhearts Patches, Hats, Shorts and more! He can customize items with your name. Support Lionhearts with a purchase of Lionhearts "Swag" below!
Elite OCR Coaches Friday 6pm-7pm Adult Fitness Open Free with Key Code
All Links and Promo codes! Great Discounts from our Sponsors: Use the QR Code or CLICK HERE
Spartan Affiliate Links Get 20% OFF (minimum) all Races! (Affiliate link actually matches any current campaign!)
SPARTAN RACES

SPARTAN Merchandise
Go to link and use SAP code!
4662A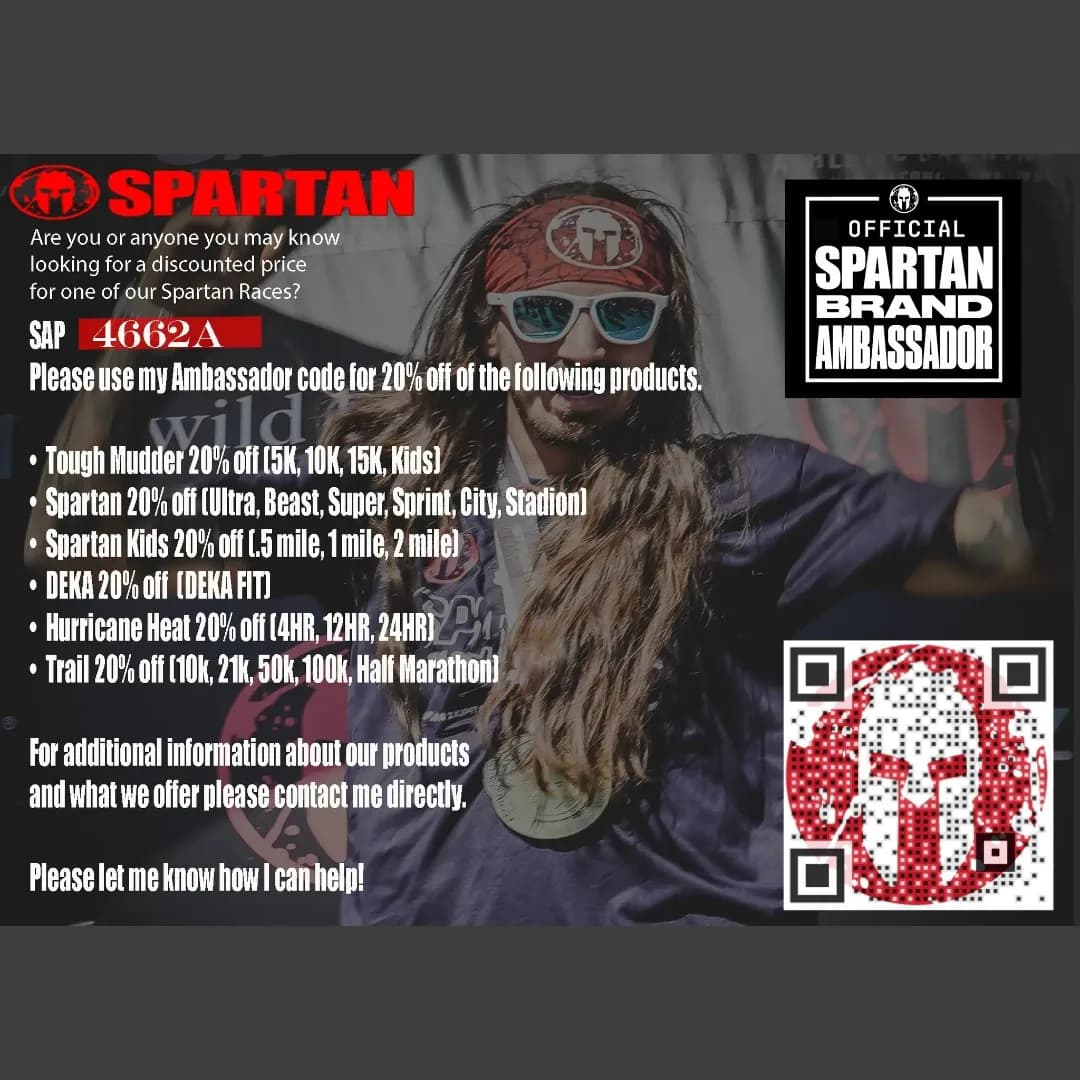 Please help us take over the internet algorithms to help promote our mission.
We need YOUR help to fund: racing, our lease, equipment and we even have a WISHLIST: AMAZON WISHLIST
Lionhearts Fitness has grown tremendously. How much does it cost?
FREE OCR FITNESS and TRAINING AND CONDITIONING FOR ALL
Sam Abbitt founder and owner of Savage Race and Joe De Sena of Spartan have made certain that all Lionhearts Race, through partnership and sponsorship!

We also partnered up with LegendBorne Sportswear and OCR Buddy.

RaceReady Obstacles and Fitbar Strong have been our greatest supporters and sponsors. Please, support them, as they have so generously supported us. (Updated Sponsor Pages Soon.)
Lionhearts Family and Friends:
It's pretty hard keeping up with us these days!
Race Season, Summer Camps, Fundraising and all kinds of fun.
Please, follow our Social Media pages for daily updates! We have been zooming with the youth qualifying for world championships, young ones able to conquer obstacles in a single bound, monthly community service and so much more. We also get great sponsor discounts and even free races.
There is so much going on and we are very excited! We try to keep you updated on our social media pages, especially our parents page PAWS on Facebook.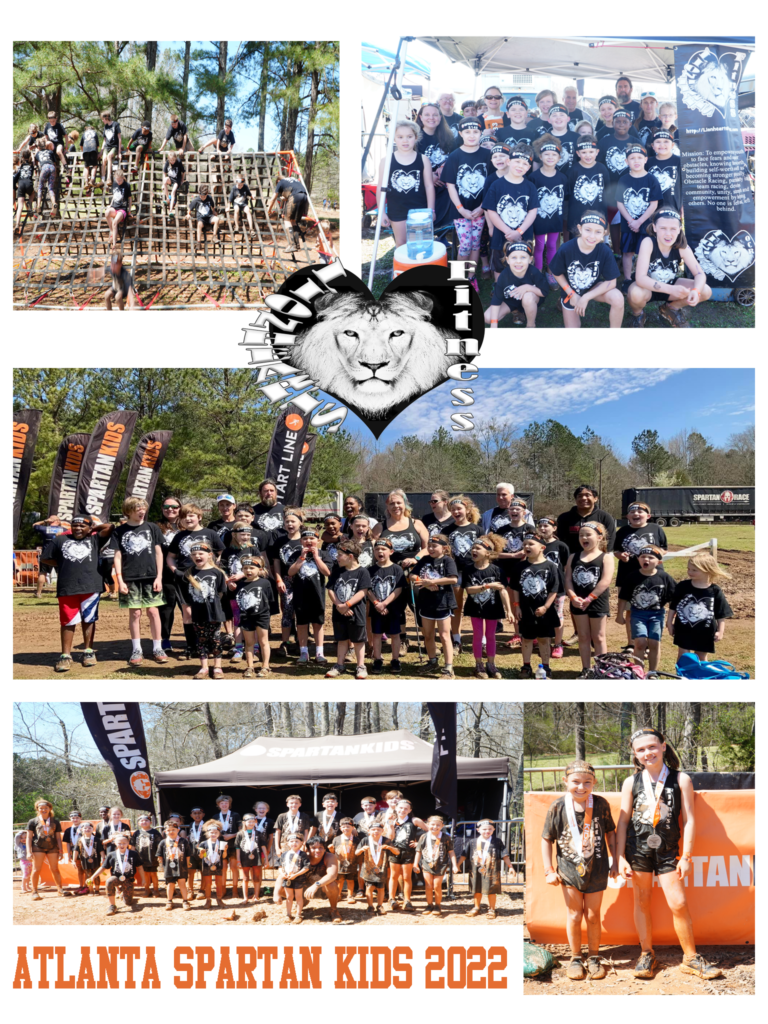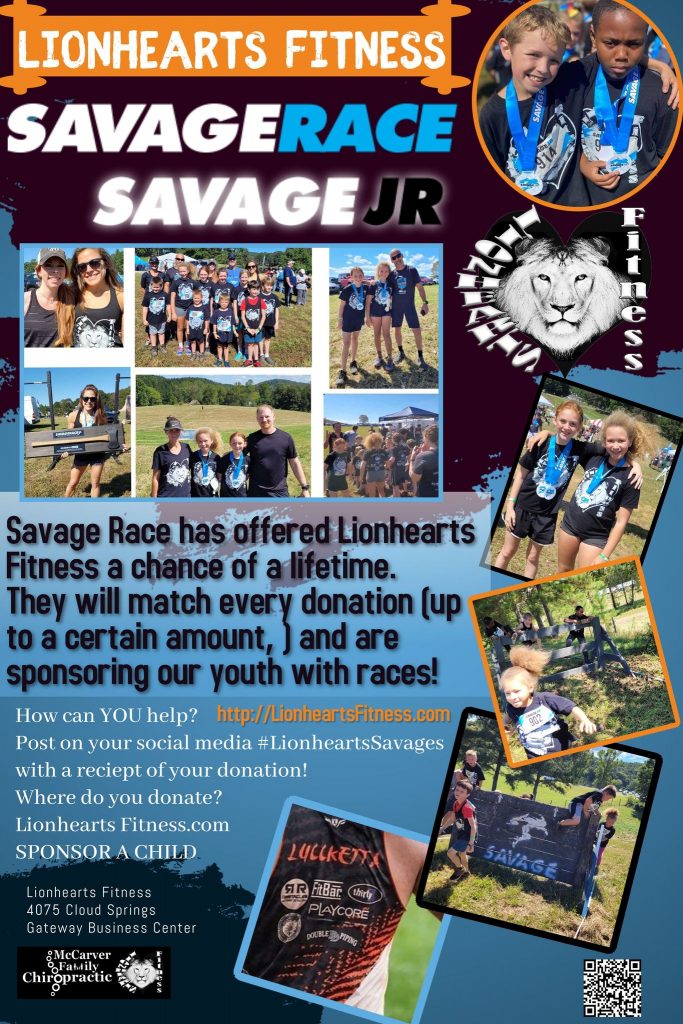 Go down page, on mobile device to order.
We are 100% Volunteers and 100% Donation Driven
For the community, provided by the community, to serve the community,
We have many new sponsors, which we hope that you support, by following their social media accounts as well as utilize their services!
A Great Team
Alicia Holloway
Stacie Thurman
Audrey Cole
J.R. Petersen-Thrivent
Tracy Luccketta
Lionhearts Fitness Center 4075 Cloud Springs Rd
Gateway Business Center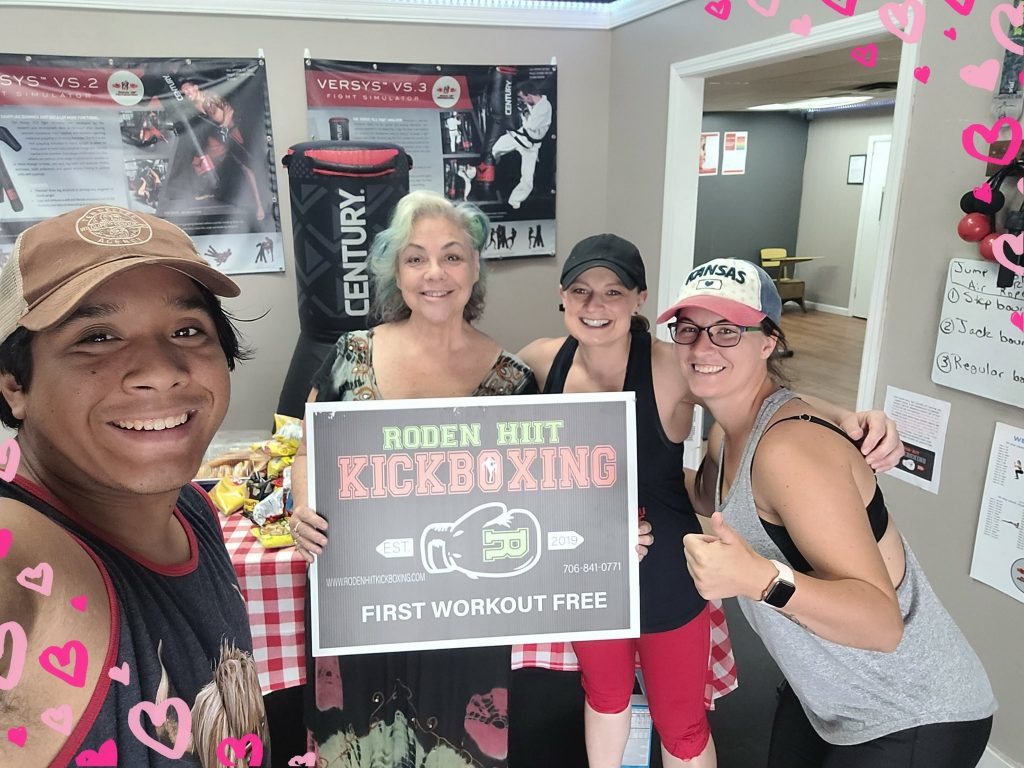 Lionhearts is all about our children, or is it? It's ALL about our COMMUNITY and our youth are the foundation of the future of our community.
We have partnered with many amazing servants of our community. PLEASE
Check them out here:
Click Above Link
Camps were spectacular this year!
#Mentors Matter
We have been blessed with speaking engagements in the past. We seriously believe that
Rachel contacted me at a time that was very, very hard for me. She wanted to give back to the OCR community and loved seeing what the Lionhearts Fitness Center was doing.
Her desire to serve, help, love, and spread joy, validated everything I want Lionheart's Fitness to be.
Of course the youth and Community see this world champion who has won more races than anyone I know, and I think she has raced in at least 200 races, podium grabbing most.
One touch, one flicker of light, of genuine, strong, intentional, light, empowers our youth and community as a whole, unlike anything I have ever seen.
May we be the light that Rachel was in our day.
Mentors Matter, Friends Matter, Community Matters.
Sponsors are necessary and I want to thank every one of you. Be the light it is so necessary.
Current article explaining who we are at Lionhearts Fitness .
Thank you for making us the Best of the Best and then voting to let the world know!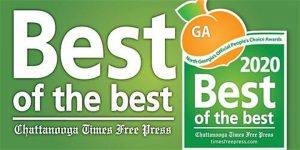 Best of the Best : Place to take your kids and Non Profit!
Donation Opportunities
Empowering Mind Body and Soul

Thank you for your support of Lionhearts Fitness
Lionhearts Fitness and James Howard "This and That" 2-20-19
LIONHEARTS IS COMMUNITY SERVICE
We will only provide monthly community service in safe environments.
We have helped with tornado relief and making masks this whole time. We never stopped serving our community. We hope you join us in finding ways to serve, even during social distancing.
Questions? Email is best shell@lionheartsfitness.com
Thank you for making us the Best of the Best place to take your kids!
This is a time for all of our Lionhearts Mission Statement to come ALIVE in our actions.
Mission: To empower our community, to face obstacles, knowing their worth, as well as becoming stronger physically.
For the community, provided by the community, to serve the community