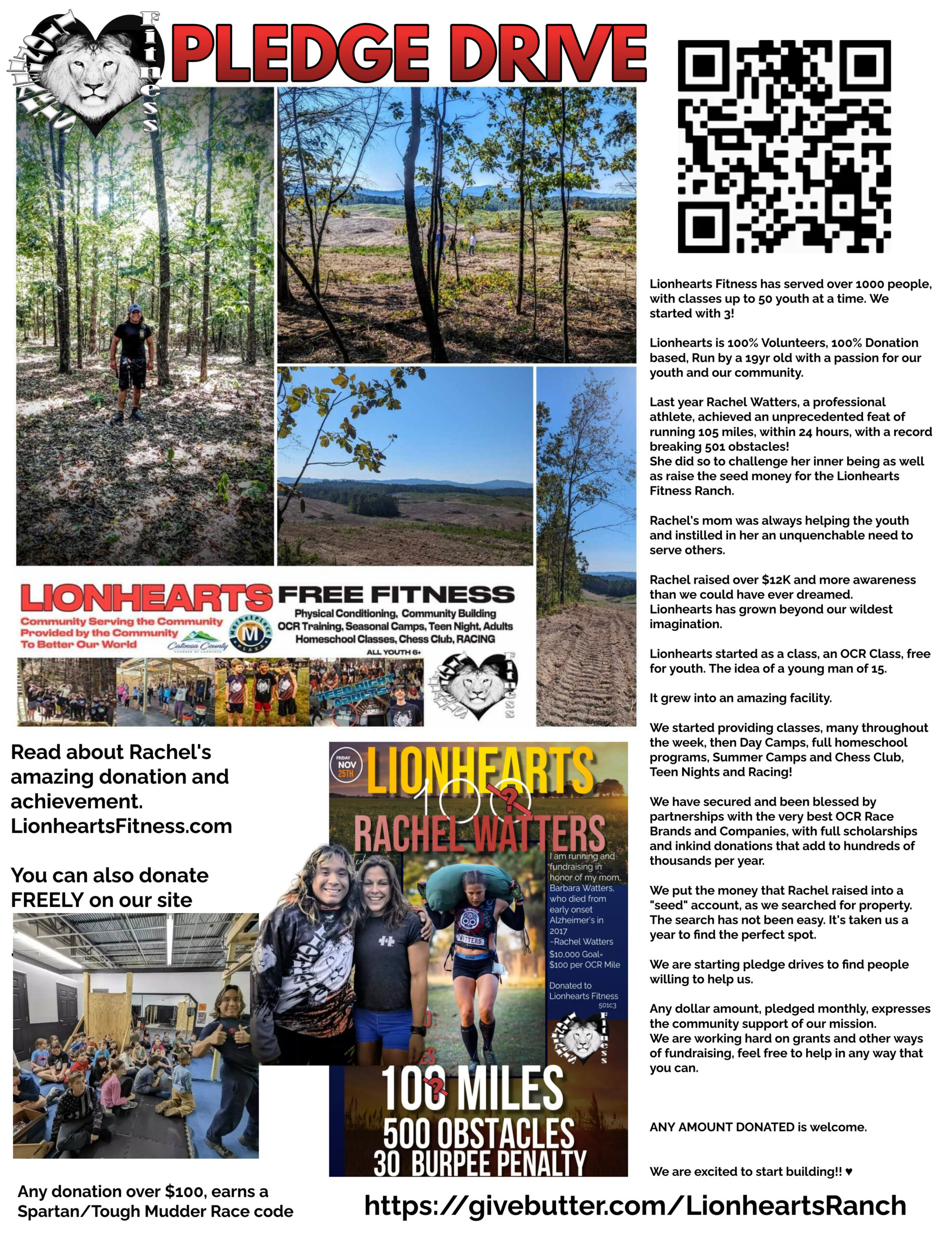 CLICK HERE PLEDGE NOW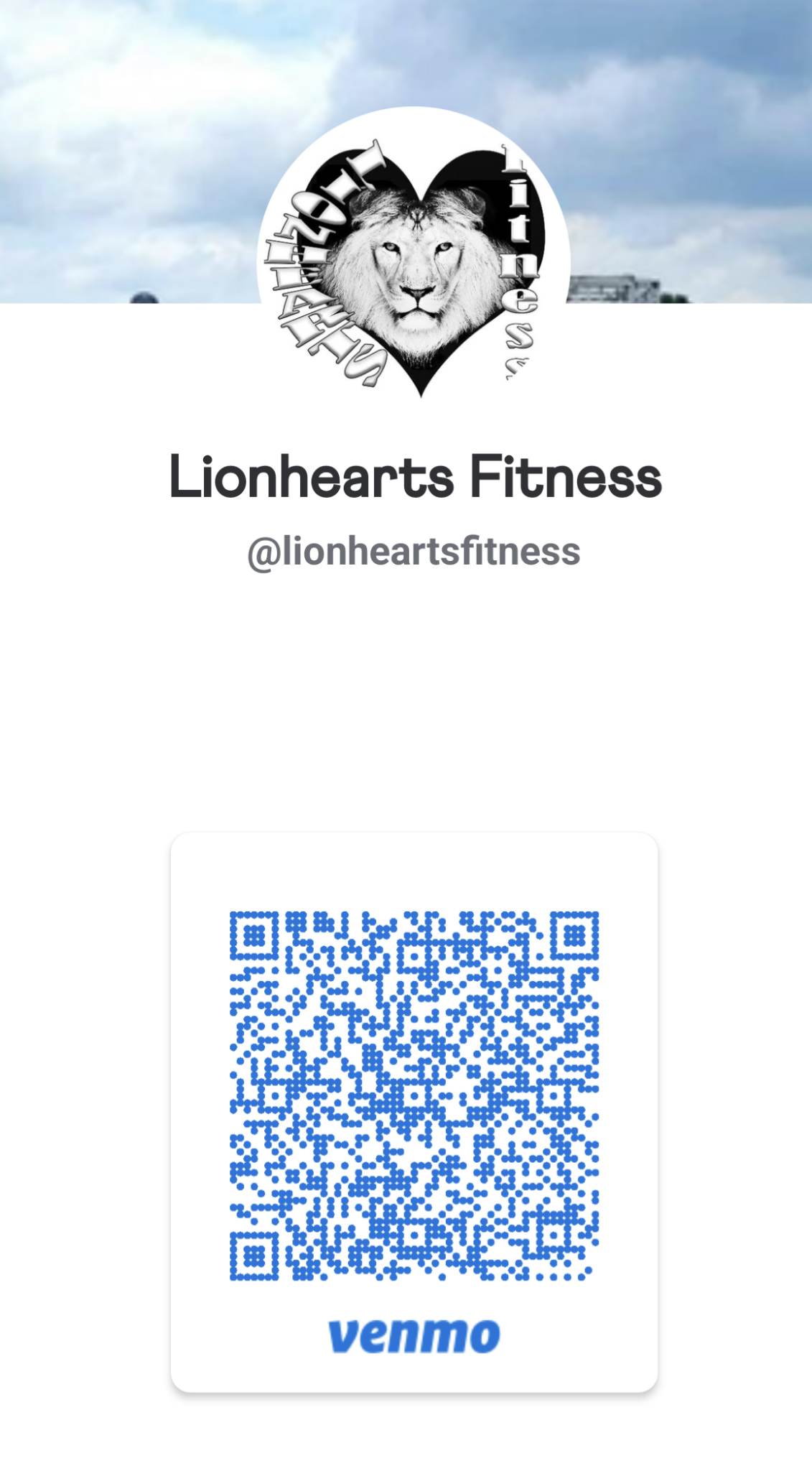 Thank You Emerson!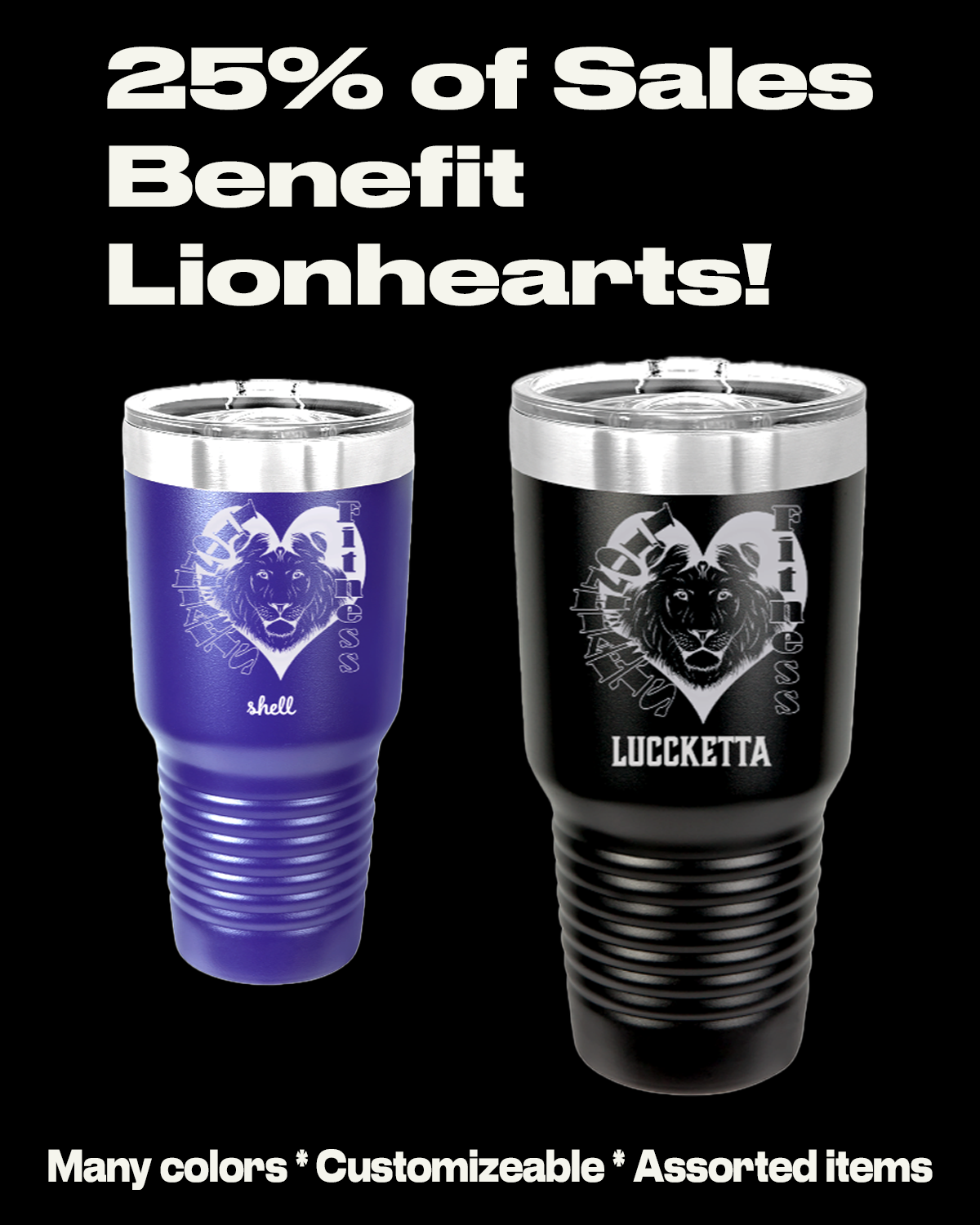 Friends
Platforms that we are on include: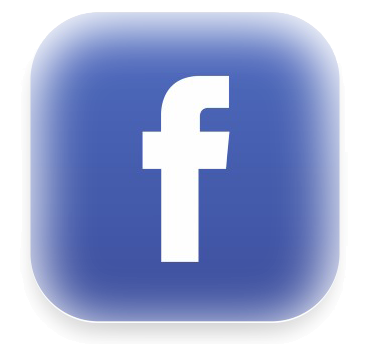 Members only PAWS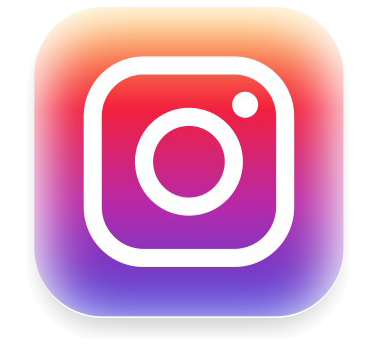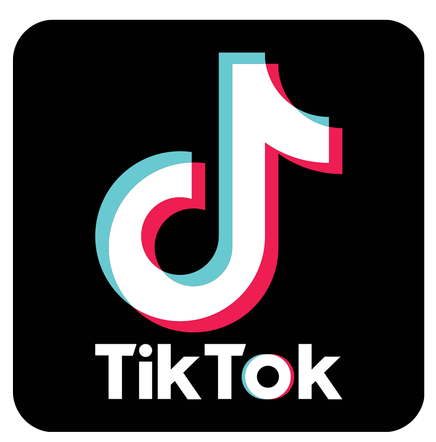 YouTube is Lionhearts Fitness
Your support, Reviews, "Likes" and "Shares" help us spread our mission.
Our posts are to inform you, but you know so much of what is shared already. We need you to share it!
EXCITING AND NEW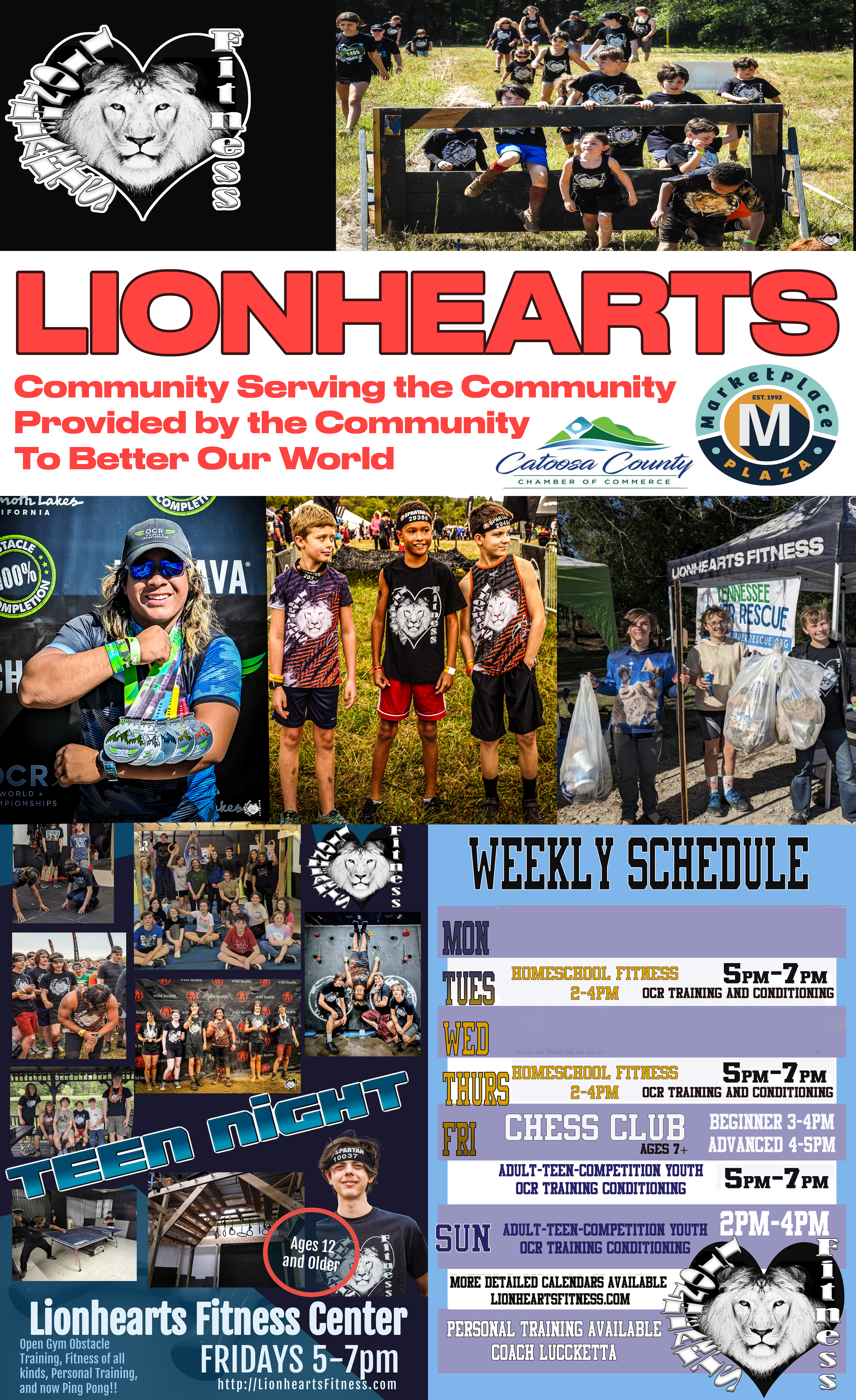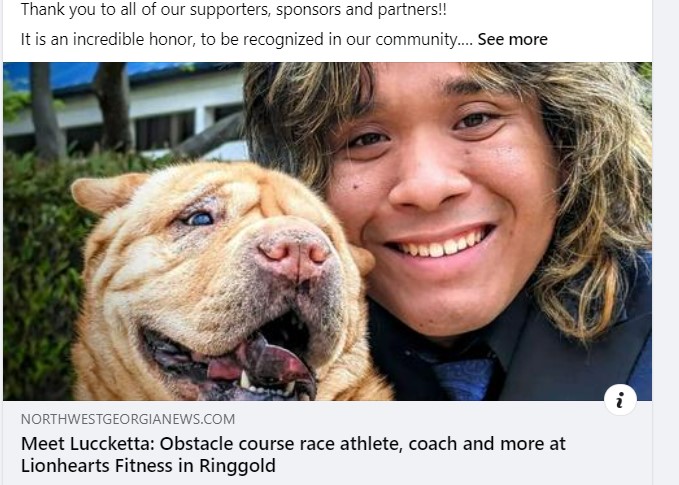 Check out this FRONT PAGE Feature Article about Luccketta and Lionhearts Fitness!
Endless Possibilities
Lionhearts Teen Appreciation Camping Trip
Zachary is taking orders!
Zachary is taking orders for
3-D printed Lithopane Nightlights.
All he needs is a reasonably clear photo.
He has set the price at $25 shipped.
Each additional nightlight ordered would be $20.
He'd love to make one (or two!) for you.
Order by contacting him at:
JbyarsFamily@Gmail.com
20% off
Go to link and use SAP code!
SAP-187357V Spartan
SAPTM-187357 for TM
Please help us take over the internet algorithms to help promote our mission.
We need YOUR help to fund: racing, our lease, equipment and we even have a WISHLIST: AMAZON WISHLIST
Lionhearts Fitness has grown tremendously. How much does it cost?
FREE OCR FITNESS and TRAINING AND CONDITIONING FOR ALL
Sam Abbitt founder and owner of Savage Race and Joe De Sena of Spartan have made certain that all Lionhearts Race, through partnership and sponsorship!
We also partnered up with LegendBorne Sportswear and OCR Buddy.
RaceReady Obstacles and Fitbar Strong have been our greatest supporters and sponsors. Please, support them, as they have so generously supported us.
This is seperate from our general donation button, which is above.
There is so much going on!
We had an amazing Race in FL July 29-30 Luccketta, Katarina and Colette competed in the Ultimate OCR Competition. It was a "Mashup" of American Ninja Warrior and Spartan.
Our youth, our community are worth it all!
We are, always will be, 100% donation driven. 100% FREE to ALL youth, 100% Volunteers.
Daniel Ward of
interviewing Michele "shell" Luccketta and Rachel Watters of Lionhearts Fitness with
Chief of Staff Dan McDonald.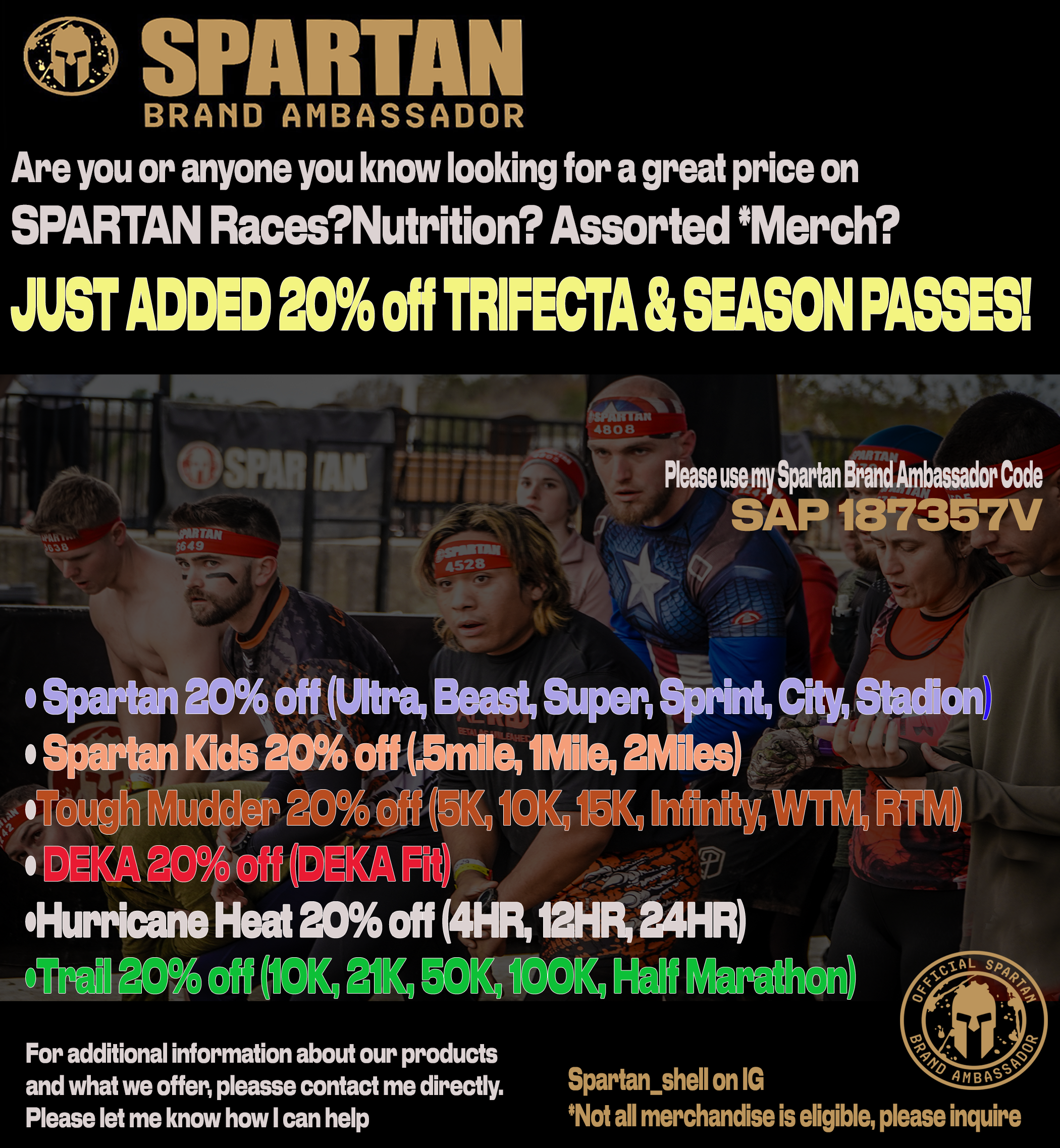 Spartan Ambassador SAP Code 20% off all Races Make sure to use the DASH
BUT I AM BLOWN AWAY HERE
Our Lionhearts parents became
Spartan
for the very first time, accomplishing a SUPER! A very difficult course.
Spartan is now a FULL sponsor of Lionhearts Fitness. We have actually partnered with them and you will see us at all the races within a few hours of our region.
Savage Race started the ball rolling and was the first race brand to sponsor Lionhearts Youth!
LegendBorne is a partner and Sponsor of Lionhearts Fitness!! For 15% off all
LIONHEARTS Sportswear (only) use code lionhearts at checkout. For customization contact me with your name. We have you covered! We love having you represent Lionhearts Fitness.
OCR Buddy Your one stop for schedules, races, discounts and more.
We have a growing competitive team and have partnered with LegendBorne to provide competitive jerseys in youth sizes! We have Spartan World Qualifiers, in our very first race. Our Lionhearts took first and second place in their first competitive race.
Our

MISSION

remains the same, and always will.
Please Click HERE for a better understanding of who we are.
Elite OCR Coaches Friday 6pm-7pm Adult Fitness Open Free with Key Code
Lionhearts Family and Friends:
It's pretty hard keeping up with us these days!
Race Season, Summer Camps, Fundraising and all kinds of fun.
Please, follow our Social Media pages for daily updates! We have been zooming with the youth qualifying for world championships, young ones able to conquer obstacles in a single bound, monthly community service and so much more. We also get great sponsor discounts and even free races.
There is so much going on and we are very excited! We try to keep you updated on our social media pages, especially our parents page PAWS on Facebook.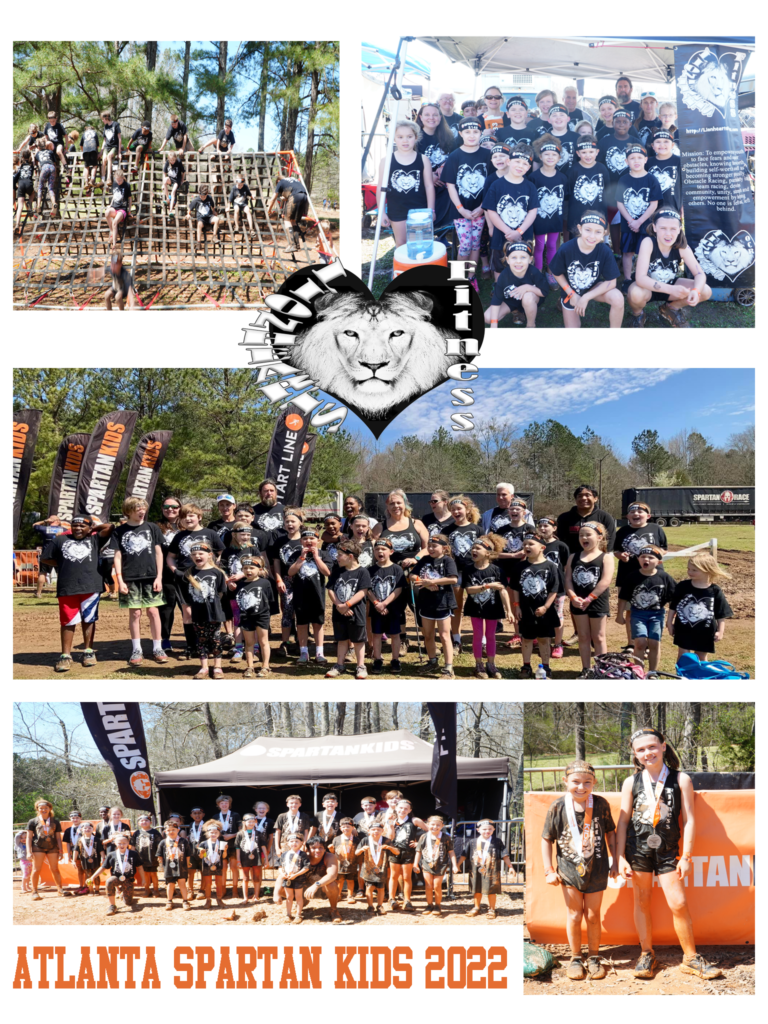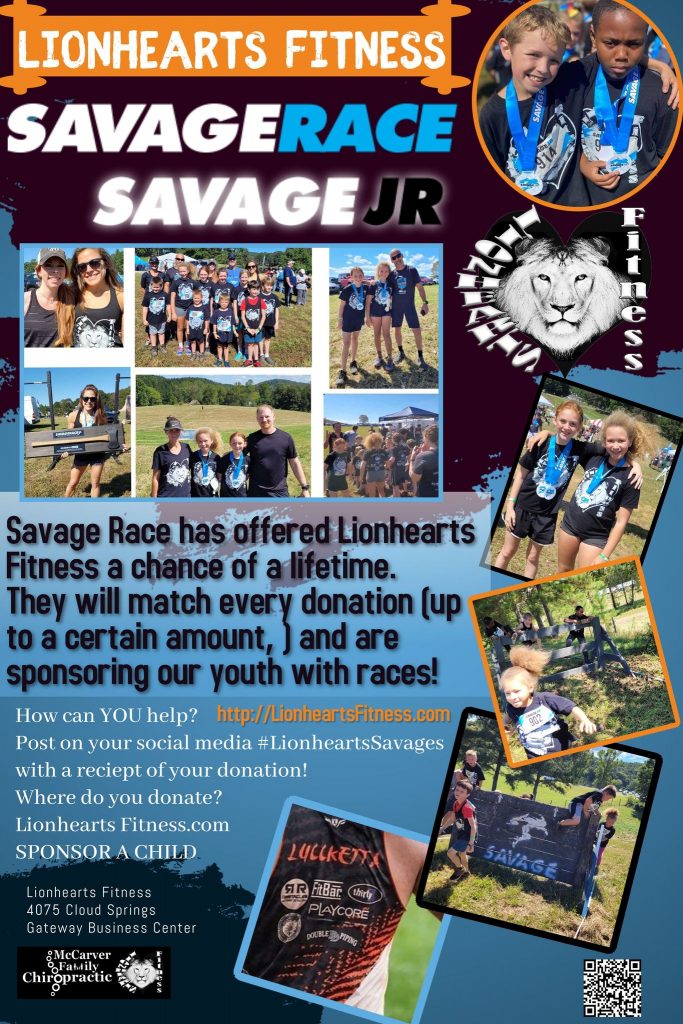 We are 100% Volunteers and 100% Donation Driven
Lionhearts Fitness Center 4075 Cloud Springs Rd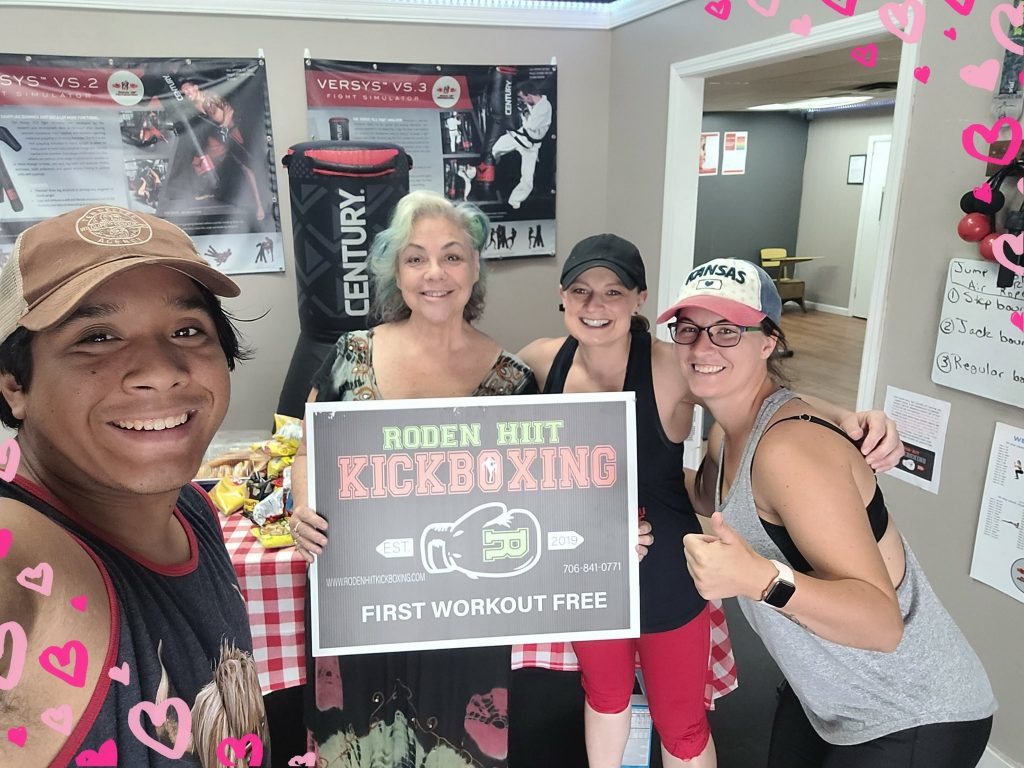 Lionhearts is all about our children, or is it? It's ALL about our COMMUNITY and our youth are the foundation of the future of our community. We have partnered with many amazing servants of our community.
#Mentors Matter
Rachel Watters, started it all.
Empowering Mind Body and Soul
Thank you for your support of Lionhearts Fitness