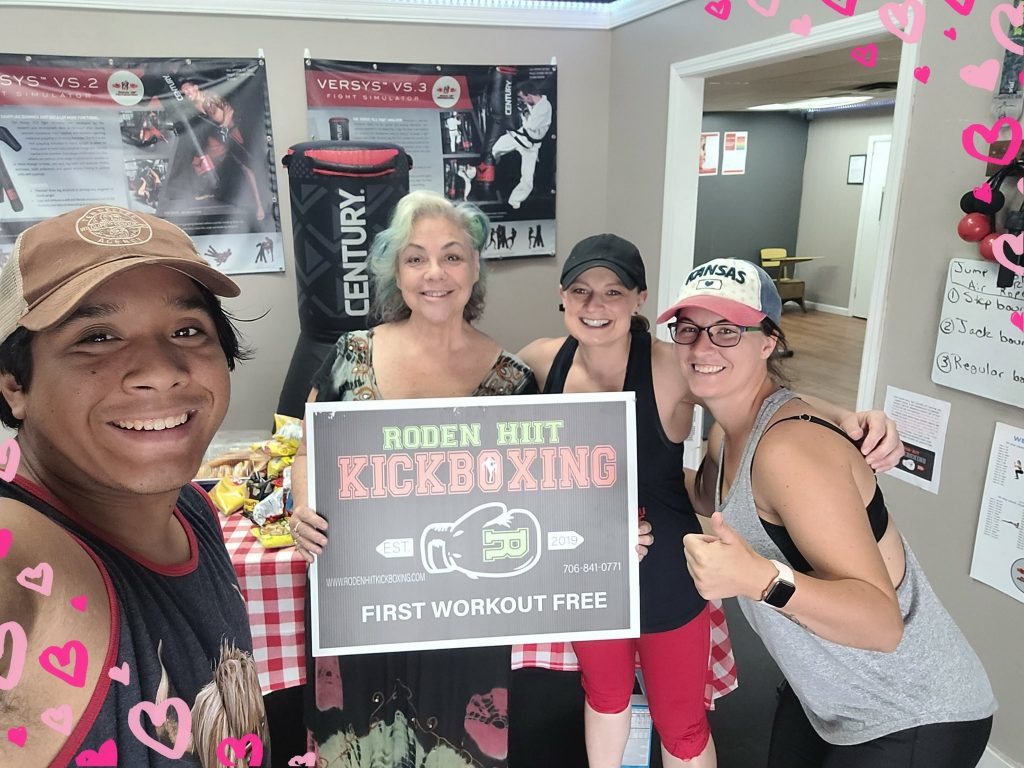 Lionhearts Fitness is overwhelmingly proud to have partnered up with our "sister" gym. We are both completely dedicated to serving our community and have joined forces to better our reach, outreach and to empower our mission.
We truly believe that they are the very Best of the Best the community has to offer and we not only endorse them, we have partnered with them.
Please, watch this video, check out their website, Facebook, IG and YouTube Page.
Lionhearts is all about our children, or is it? It's ALL about our COMMUNITY and our youth are the foundation of the future of our community.
We have partnered with many amazing servants of our community. PLEASE
Check them out here:
Click Above Link
Please, Check out "The Colonnade", complete with wonderful Theater and space for any size event (up to 850)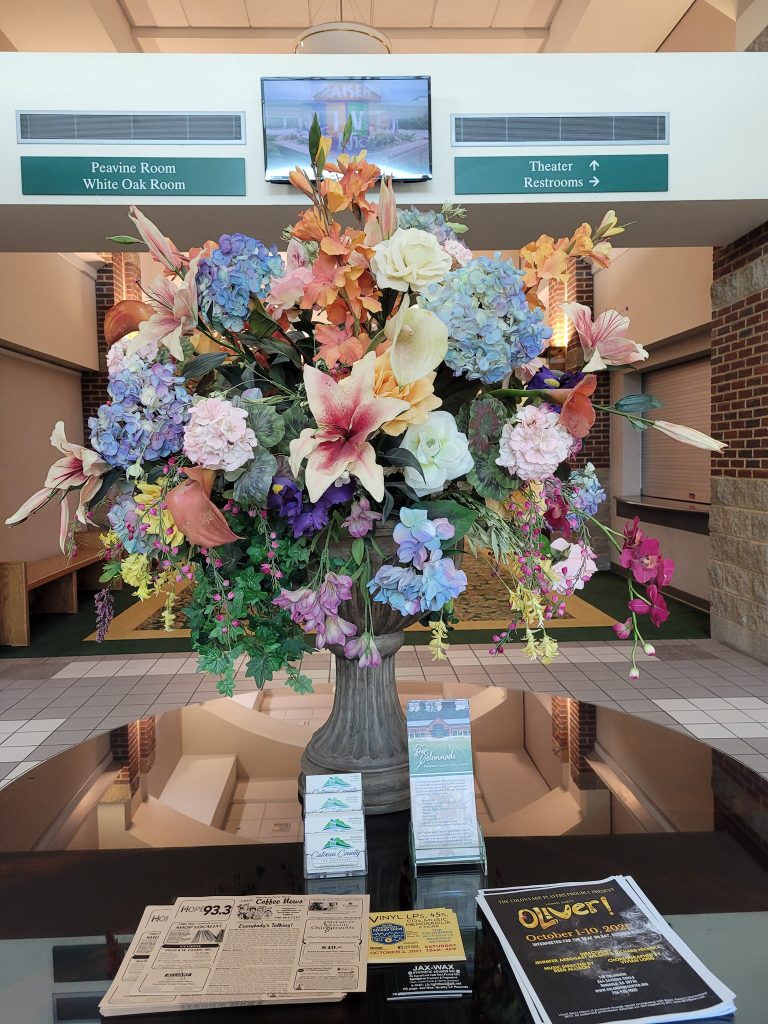 Please let Lora Ogden know that Lionhearts Sent you. We endorse them completely with a fervor.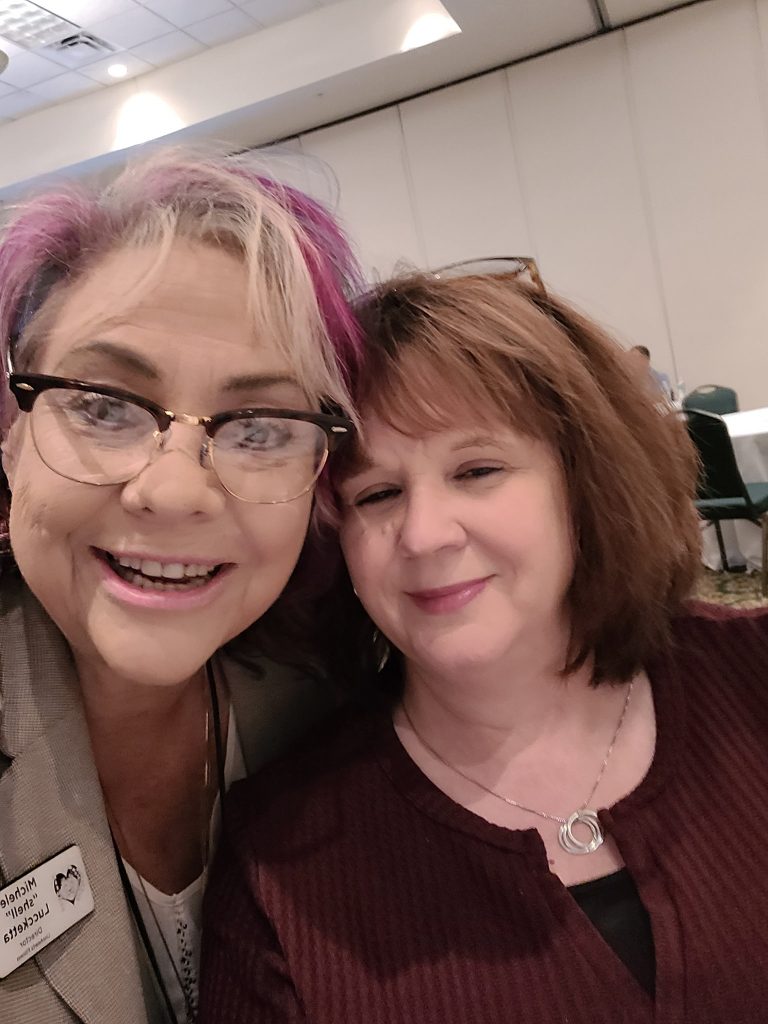 (706) 935-9000
The Colonnade
Lionhearts Trivia Game Night Fundraiser, fun for all.
I will not even TRY to express my gratitude to our Lionhearts Fitness Supporters and beautiful community. It is beyond words, yes, even for me!!
The Lionhearts FunRaiser Trivia Game Night will certainly be an annual event for the Lionhearts Fitness Center
We had an amazing night of fun and games.
The complete event was the brainchild of J.R. Petersen, Lionhearts Board Member and a representative of Thrivent. J.R. who rallied the troops and did an beautiful job at everything.
J.R worked side by side with Monsters Marketing and TV Producer Jessica Acree
The videos, games, the professionalism of Jessica was apparent at every turn I (~shell) am blessed, so very blessed to have such a business partner and friend.
They worked closely with Life Coach, consultant and mentor Brian Allen of PURSUIT, a powerhouse in the community and a phenomenal speaker as well as counselor.
There were many more helpers .
There are way too many supporters, sponsors and friends to mention The beautiful Colonnade was the absolute best venue together with friends, at any capacity.
We are honored and proud to be members of the Catoosa County Chamber of Commerce, who has helped us, since day one, at every turn.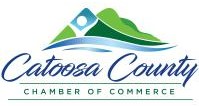 A Great Team
J.R. Petersen-Thrivent
Pursuit– Health and Wellness-Brian Allen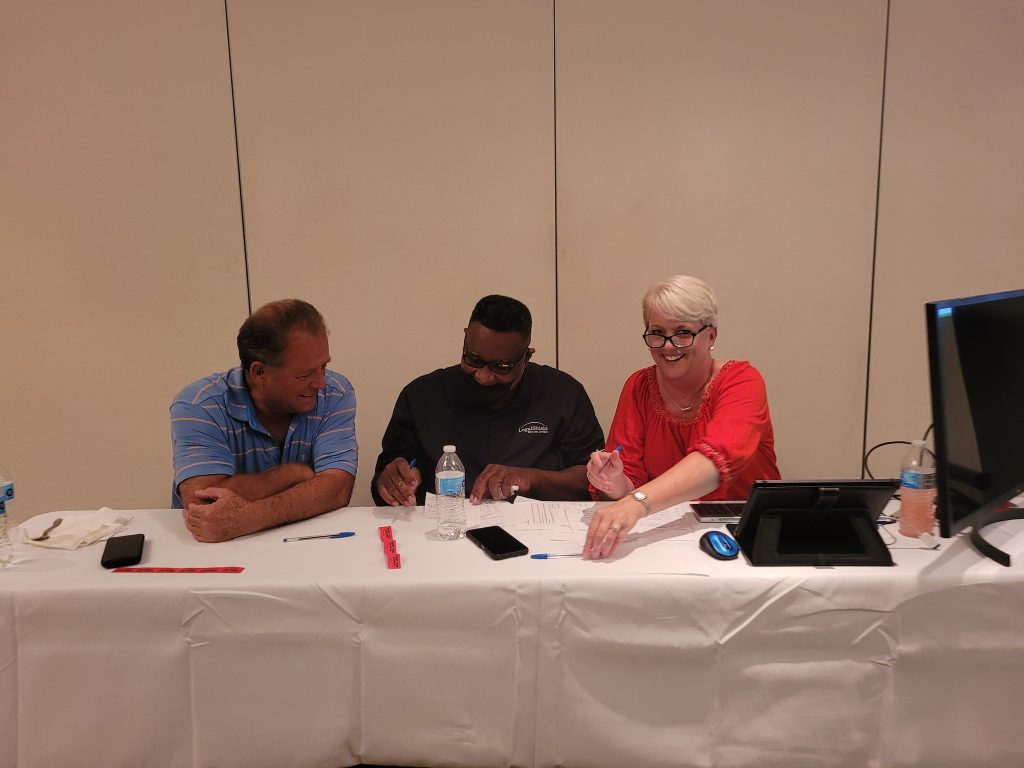 Fundraiser Sponsors
Emerson Russell
Catoosa County Chamber of Commerce
McCarver Family Chiropractic Dr. Pat
Hair by Dani
Mark Jones
Customized Gift Baskets by Bobbie Waters
Pursuit Health and Wellness Coaching
McCallisters Deli
Highland Tire and Auto Service
Corazon Mexican Food
Detailed Cleaning Services
Bristy Blackwell
Bushings Unlimited
For Fudge Sakes
Mean Mug Coffee
Brad Denton
Rodney Long – First Bank Mortgage- NMLS# 411959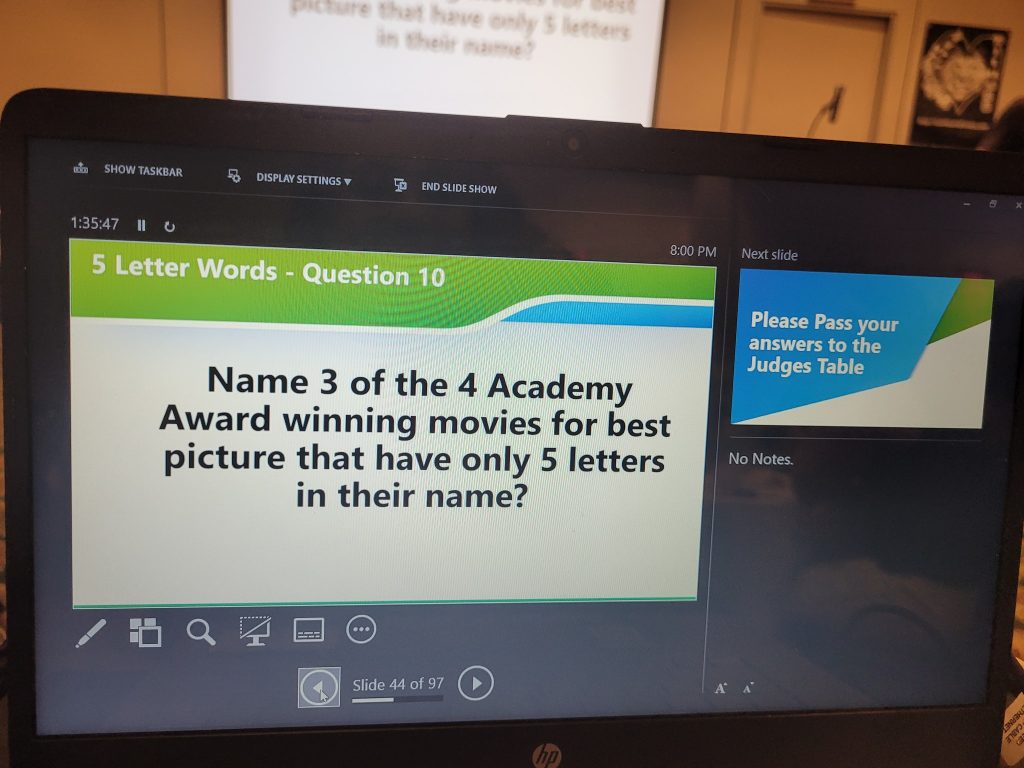 Lionhearts Fitness and OCR Center 4075 Cloud Springs Road,
Gateway Business Center
There is so much going on and we are very excited! We try to keep you updated on our social media pages, especially our parents page PAWS on Facebook.
Lionhearts Fitness Center
Lionhearts NEEDS your help.
See the scroll down list above "Sponsor a Youth"
We need to help to fund racing, our lease, equipment and we even have a WISHLIST: AMAZON WISHLIST
Lionhearts Fitness and the Lionhearts Fitness Center have grown tremendously.
Our Fitness Center offers : OCR Training and conditioning, Personal Training, Youth and Adult Programs, Homeschool PE, Seasonal Day Camps, Youth Dance Classes, Homeschool Helps, Chess Club, Community Service and much more.
Our Center Hours are:
OCR Training and conditioning, (all ages 5+) Tues and Thursdays 5pm-7pm
Homeschool Physical Fitness Tues and Thursdays 2pm-4pm
Teen Night Fridays 5pm-7pm Teens and Adult OCR Training with Certified Elite OCR Coaches Friday 6pm-7pm Adult Fitness Open Free with Key Code
We are 100% Volunteers and 100% Donation Driven
For the community, provided by the community, to serve the community,
We have many new sponsors, which we hope that you support, by following their social media accounts as well as utilize their services!
Camps were spectacular this year!
The STORM II was a huge success.
#Mentors Matter
We have been blessed with speaking engagements in the past. We seriously believe that
Rachel contacted me at a time that was very, very hard for me. She wanted to give back to the OCR community and loved seeing what the Lionhearts Fitness Center was doing.
Her desire to serve, help, love, and spread joy, validated everything I want Lionheart's Fitness to be.
Of course the youth and Community see this world champion who has won more races than anyone I know, and I think she has raced in at least 200 races, podium grabbing most.
One touch, one flicker of light, of genuine, strong, intentional, light, empowers our youth and community as a whole, unlike anything I have ever seen.
May we be the light that Rachel was in our day.
Mentors Matter, Friends Matter, Community Matters.
Sponsors are necessary and I want to thank every one of you. Be the light it is so necessary.
We did it! Even in this world of whirlwind events, Lionhearts have 3 races under our belt in 2020.
A Virtual Spartan, One Scenic City Mud Run and a Savage Race.
Photos and updates here: 2020 Scenic City TRIAD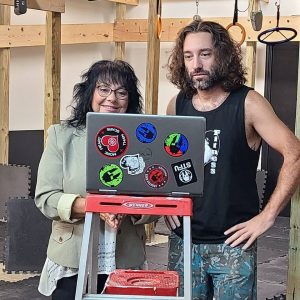 You Need to Know About Lionhearts Fitness!
Current article explaining who we are at Lionhearts Fitness .
Thank you for making us the Best of the Best and then voting to let the world know!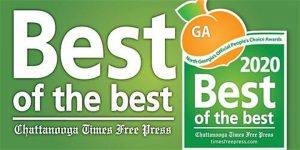 Best of the Best : Place to take your kids and Non Profit!
Donation Opportunities
Empowering Mind Body and Soul

Thank you for your support of Lionhearts Fitness
Lionhearts Fitness and James Howard "This and That" 2-20-19
LIONHEARTS IS COMMUNITY SERVICE
We will only provide monthly community service in safe environments.
We have helped with tornado relief and making masks this whole time. We never stopped serving our community. We hope you join us in finding ways to serve, even during social distancing.
Questions? Email is best shell@lionheartsfitness.com
Thank you for making us the Best of the Best place to take your kids!
This is a time for all of our Lionhearts Mission Statement to come ALIVE in our actions.
Mission: To empower our community, to face obstacles, knowing their worth, as well as becoming stronger physically.
For the community, provided by the community, to serve the community