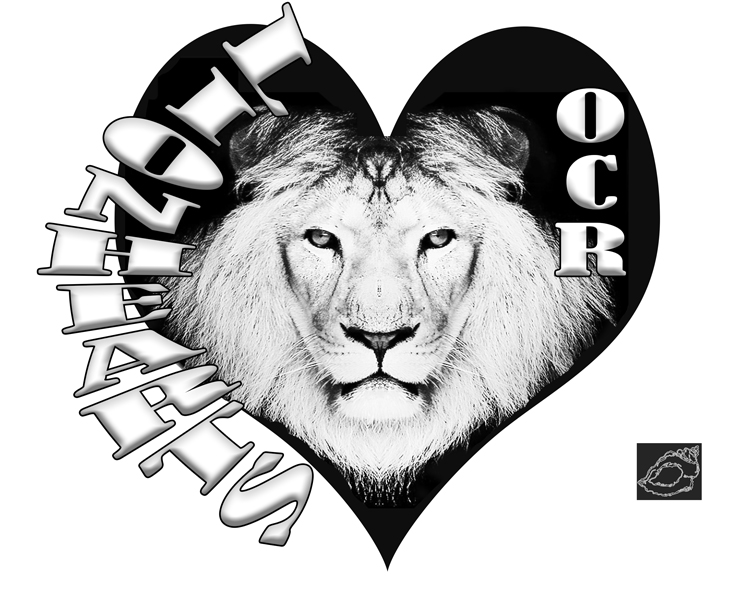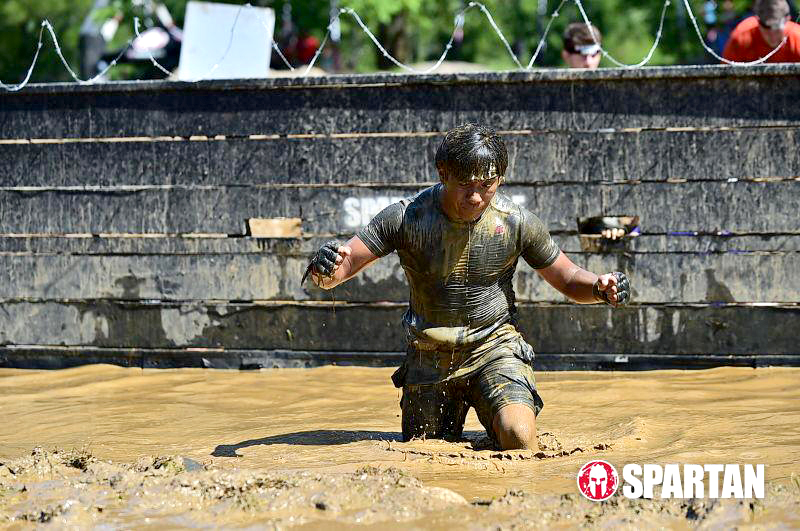 Lionhearts OCR Training and Conditioning:
Goals and Objectives

Mission: To empower our youth to face fears and conquer obstacles, knowing their worth, building self-worth as well as becoming stronger physically.
Obstacle Racing, particularly in team racing, develops community, unity, strength and empowerment by helping others. No one is left out nor left behind. If one person can't do an obstacle, their teammate will help, or even do the obstacle for them. Everyone has their favorite strength and obstacle. Together we face them and are victorious.
Team building is essential as is individual empowerment.
My personal story is witness to this.
We want to empower our youth.         
Encourage, invigorate and empower our youth in preparation for Obstacle Course participation. We call it racing and perhaps someday they will compete, but for now we want to get them prepared to participate and finish their races. (A long-term goal might be to have our own competitive teams.)
 
 Goals:
Physically and mentally prepare for: Spartan Racing, Bonefrog, Tough Mudder etc.
Host our own Obstacle course races and challenges.
Host OCR Birthday parties with awards and prizes.
 
~shell
Weekly classes at OHS
SIGN UP NOW (It will get you in the system! We will work out details later. First class is always free!)
Tues 6:00PM (ages 12-16) and Thursdays 6:00(ages 6-11)
We will be participating in races, team building and offering many community service opportunities. There will be opportunities for work service to sponsor class fees. No one is left behind. Ask us how we can help you, if you need it, or sponsor a child yourself!)
First classes at OHS are always free.
Incentives, of free classes, if you pay for 3 months in advance and also if community service is performed as well as in house work service.  We need to pay our bills, but we want all youth to be afforded this opportunity. We will be soliciting sponsorship for races and uniforms.
Anyone who wants to participate, and can not afford it, WE will make certain they are included. This is a community service and will shortly be for non profit to help the youth of our community!

We would like to tell you more about it. Please contact us with any questions and for further details. We would like to ask you to help us promote this wonderful new program. We believe it is the first of its kind, at least in this area.
~shell, creator and facilitator