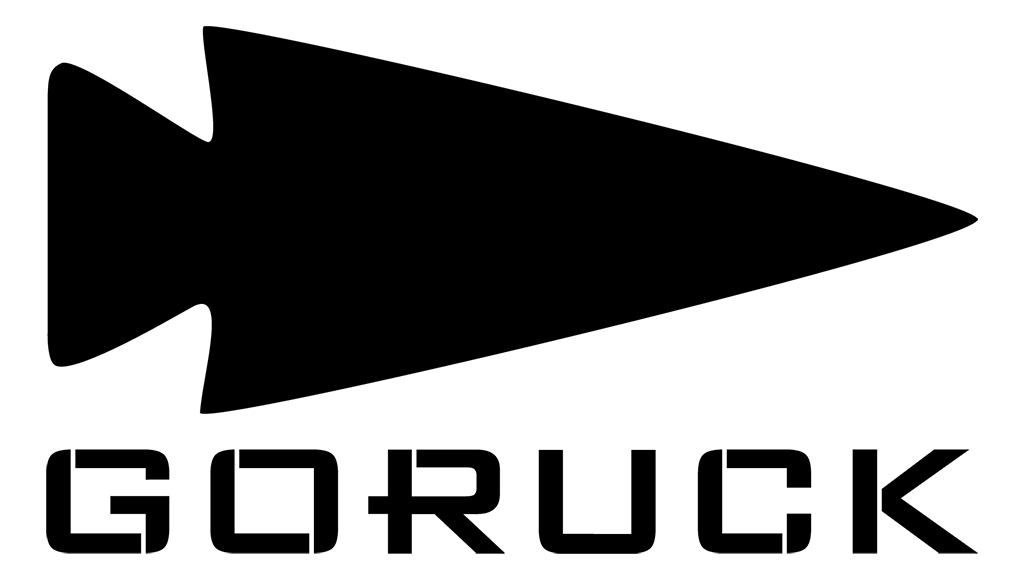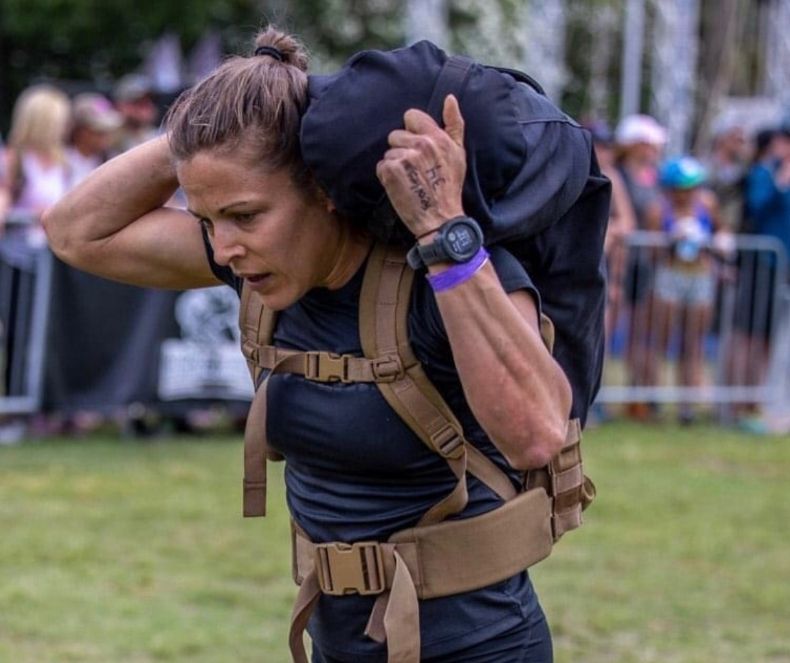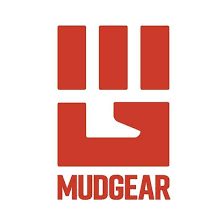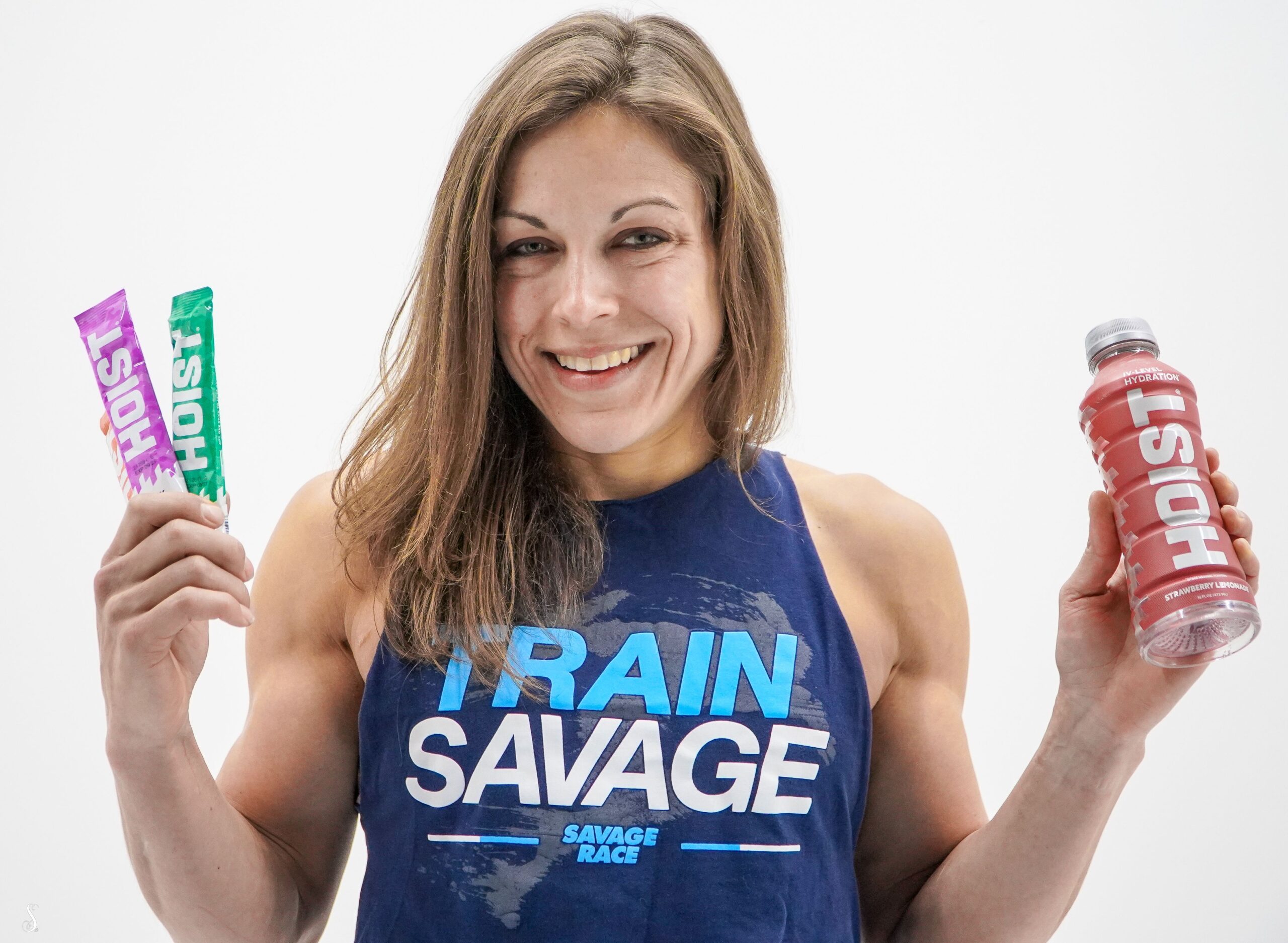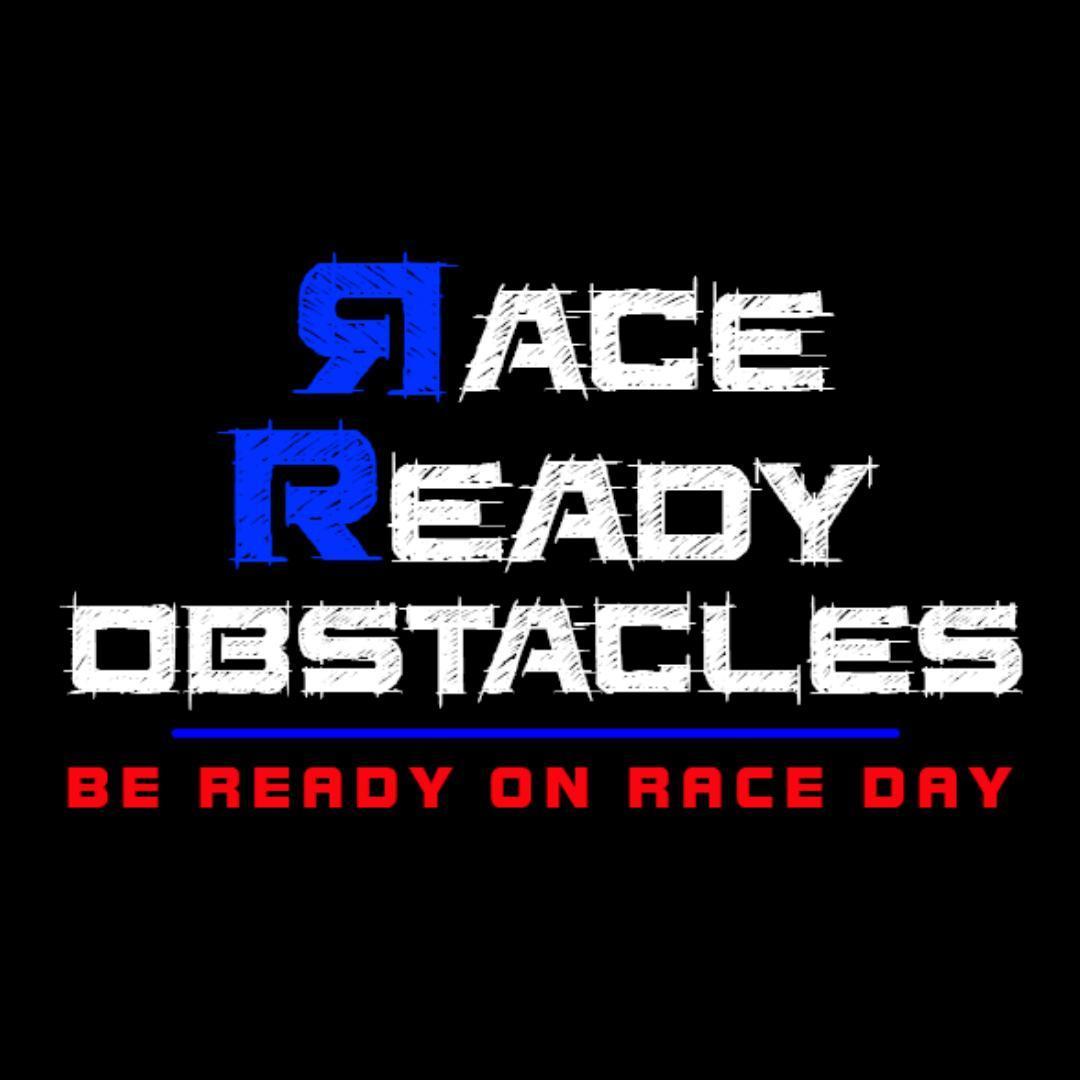 Hello, this is shell , director of Lionhearts Fitness. We are updating our goals and our flyers to represent that the bar has been raised!
Rachel will not be the FIRST to ever achieve this goal but she is an inspiration, motivator and will extend her goal to reach way beyond her current achievements. She keeps telling me "shell, this is going to hurt." Yes, Rachel it will. Her number one goal, was never just to hit the 100mi. mark. Her goal was to get you to notice, to help her help others, to go beyond pain to make a difference and to do it to honor her mom. That all stands true. 101 Going beyond.
Thank you.
~shell
RACHEL EXPLAINS IT ALL
IG LIVE
As an obstacle course (OCR) athlete, I decided to challenge myself to do something that truly scares me: Thanksgiving weekend I will be the first woman to complete 100 obstacle miles.
My hope is that by achieving this new OCR mileage threshold, I can inspire and encourage others to confront fears, overcome adversity, and conquer obstacles in their own lives.
In preparing for this endeavor, I decided that I wanted to add more purpose and meaning to my attempt, to dig deeper into myself and use my 100 obstacle miles as an opportunity to give back.
I chose to create a fundraiser for Lionhearts Fitness, in memory of my mom, Barbara Watters, who died from early onset Alzheimer's in 2017.
Prior to passing, my mom was a school guidance counselor that wanted to make difference in the world through her love and compassion for children.
I selected Lionhearts Fitness for my fundraiser because their mission to empower and develop youth through obstacle course racing helps me to spread the legacy of her love into the sport that I am so passionate about.
These miles and obstacles will be a tribute to her.
~Rachel Watters

$10,000 goal =$100 per OCR mile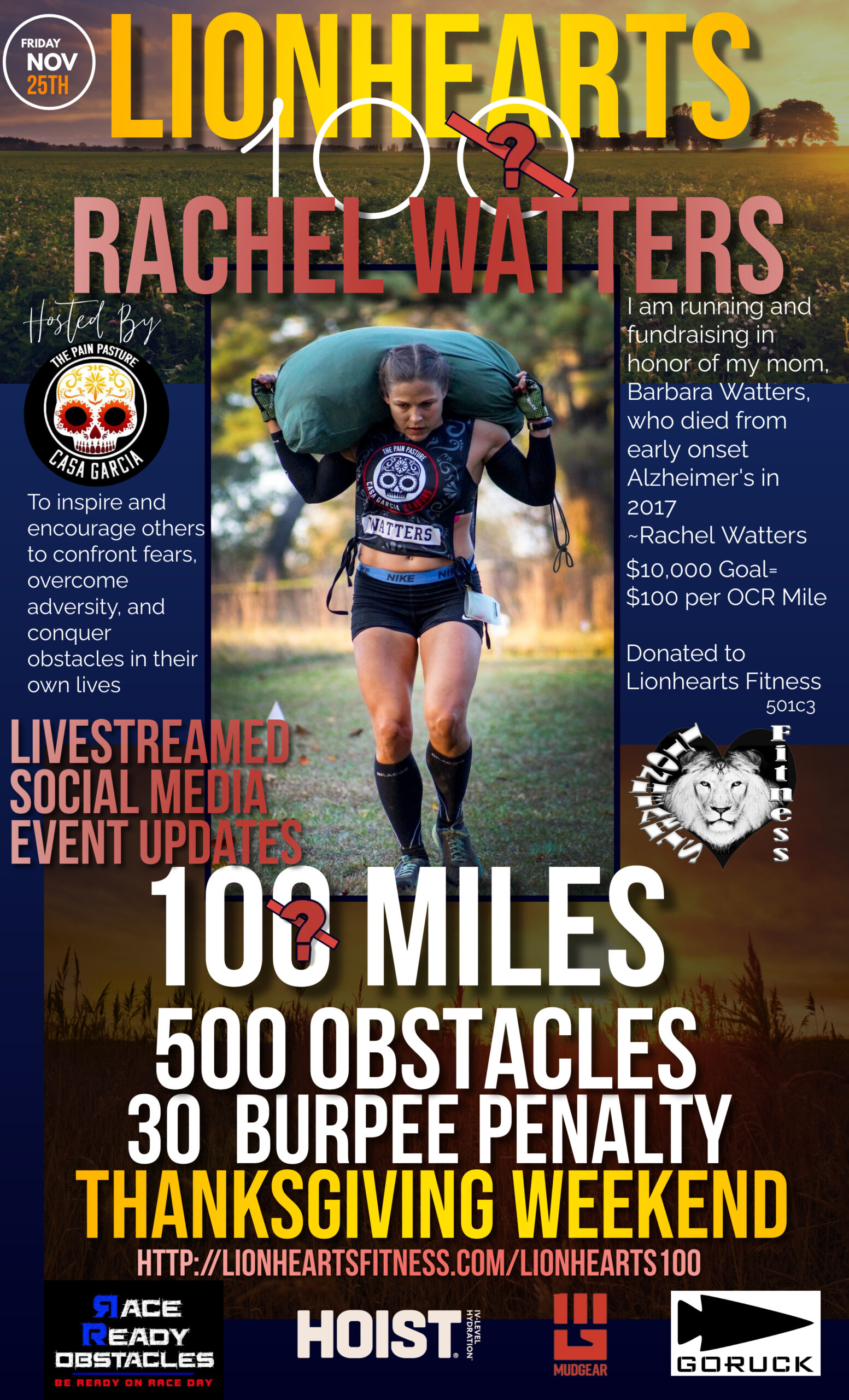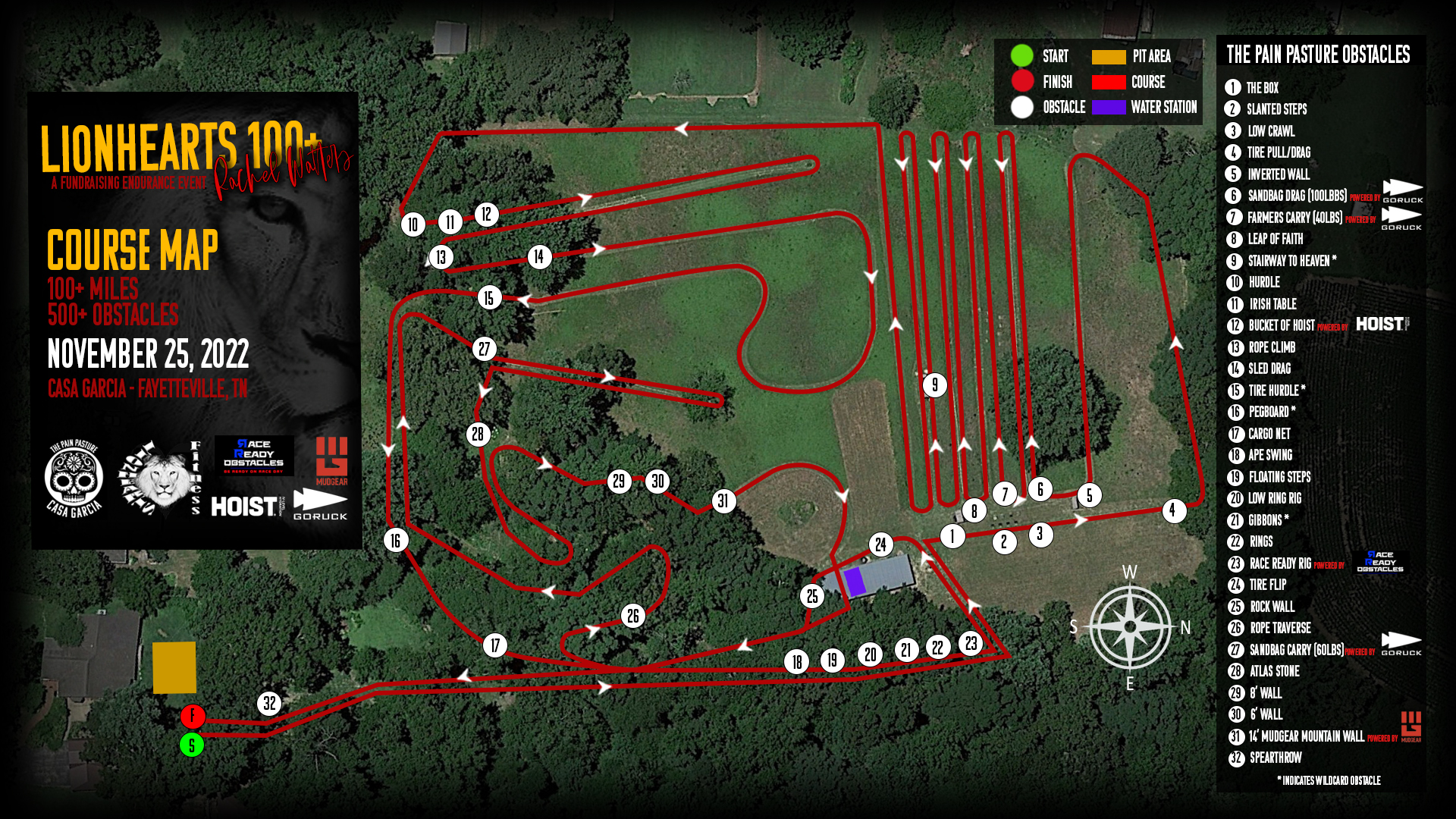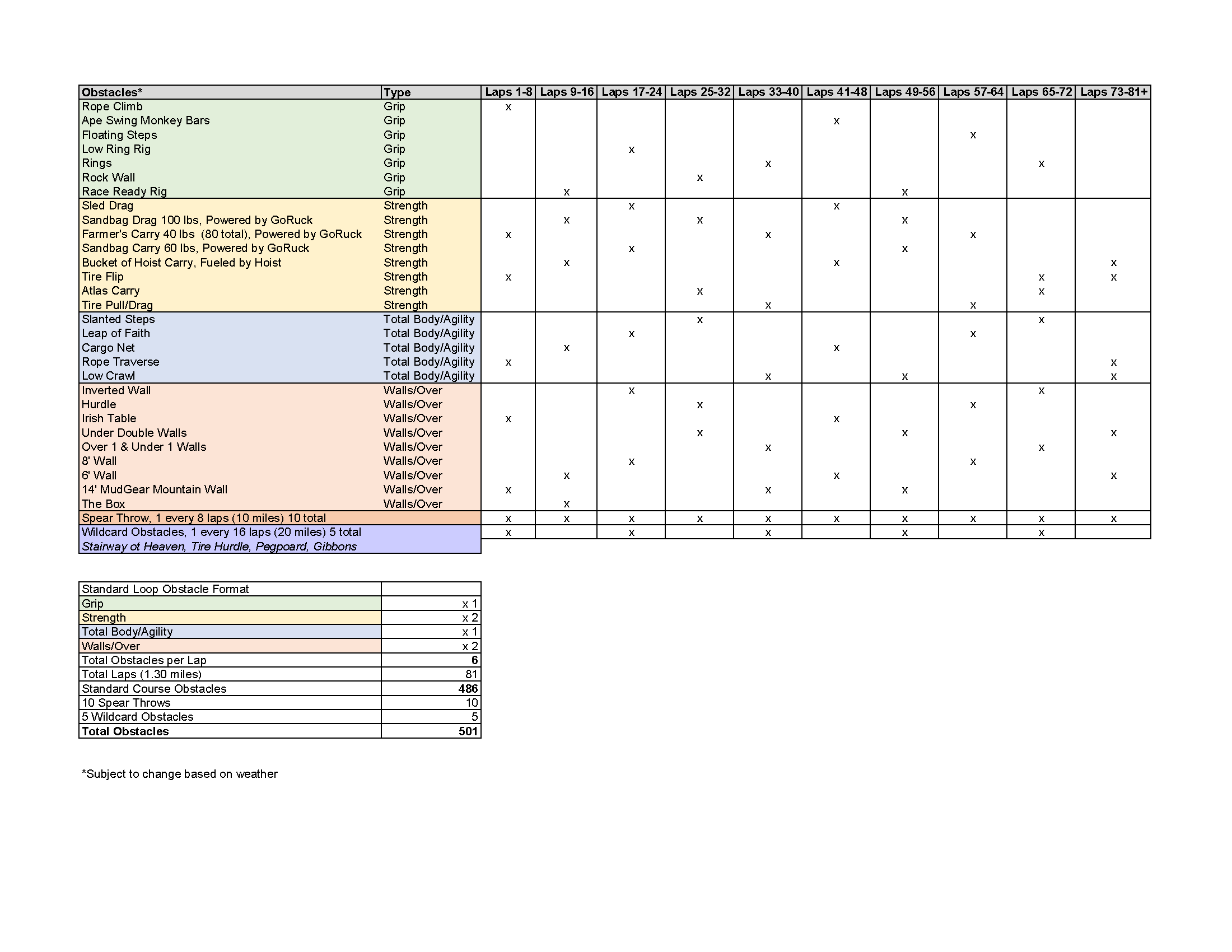 Join us FACEBOOK LIVE for chat, updates and live feeds.
CLICK HERE
Thank you for checking out my fundraiser.
Donate today and be automatically entered to win an OCR prize pack valued at over $1,000!
Donate to support my cause and help me reach my $10,000 fundraising goal for Lionhearts Fitness and be automatically entered to win an OCR prize pack valued at over $1,000!
HOIST- 1 year of free Hoist, delivered right to your door
GORUCK- GoRuck Training Weight Vest (plate not included)
RACEREADY OBSTACLES- $200 merchandise credit with Race Ready Obstacles
MUDGEAR- MudGear hybrid athlete sock bundle that includes socks for OCR, trail running, rucking, and mountain biking.

Hoist IV- level hydration that is warfighter-tested and battlefield approved, fueling me to #liveexhausted on and off race courses
Use code RACHEL10 to save 10%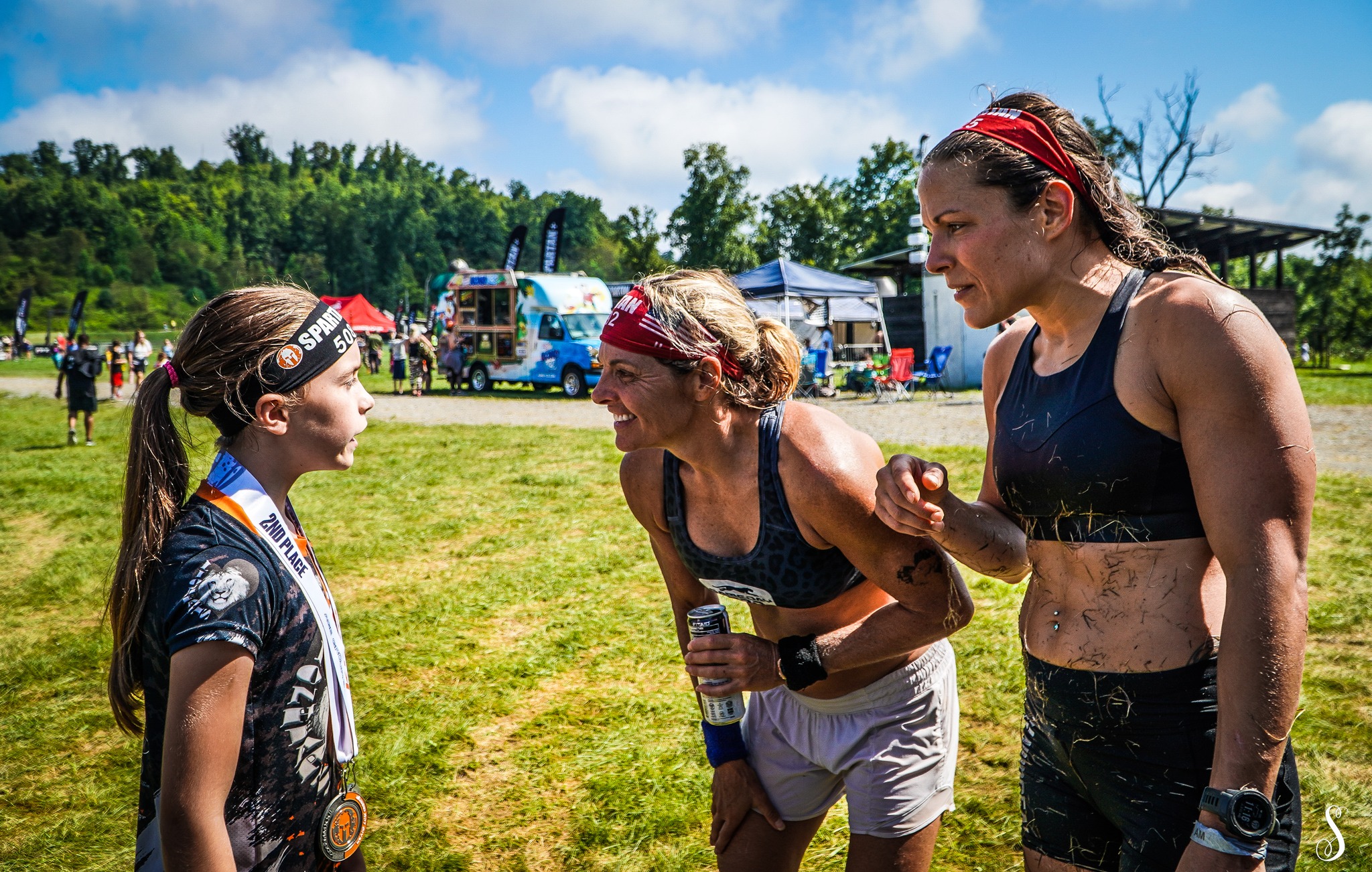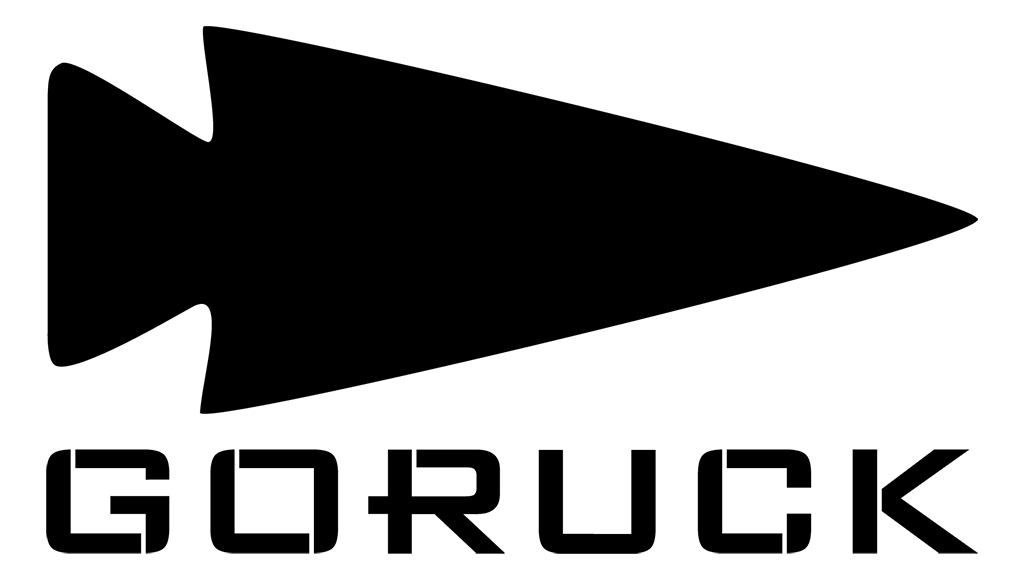 GoRuck Supplying the toughest functional strength and rucking gear for my competition and endurance training, backed by a lifetime quality guarantee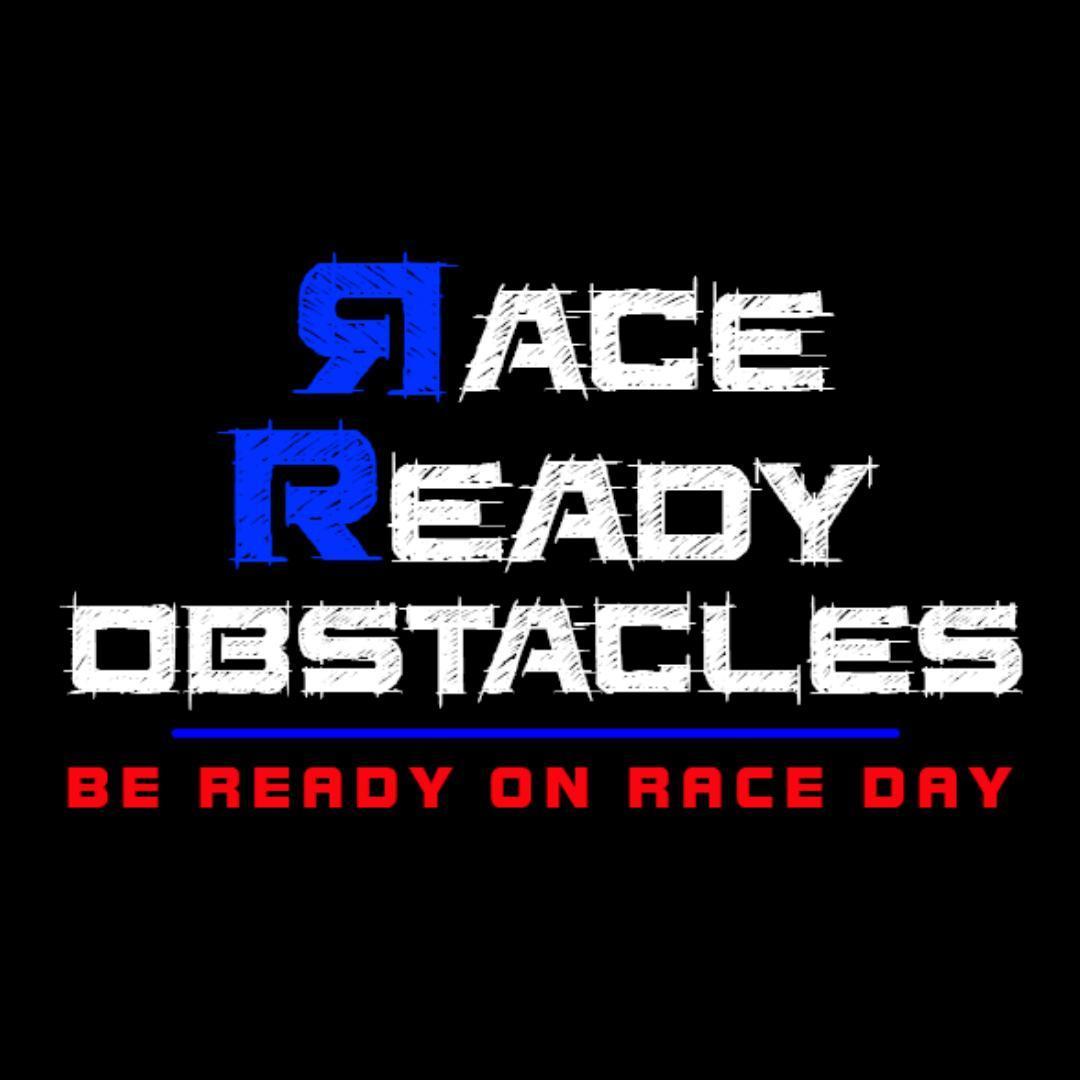 Race Ready Obstacles A veteran-owned, handmade business providing top quality OCR and ninja warrior training equipment to keep me ready for race day
Use code LIONHEARTS to save!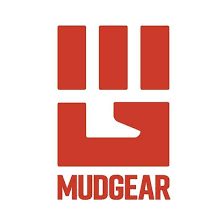 MudGear Race socks and performance apparel made tougher for the modern hybrid athlete, helping me to push limits and unleash my extreme inner athlete
Use code LIONHEARTS to save!