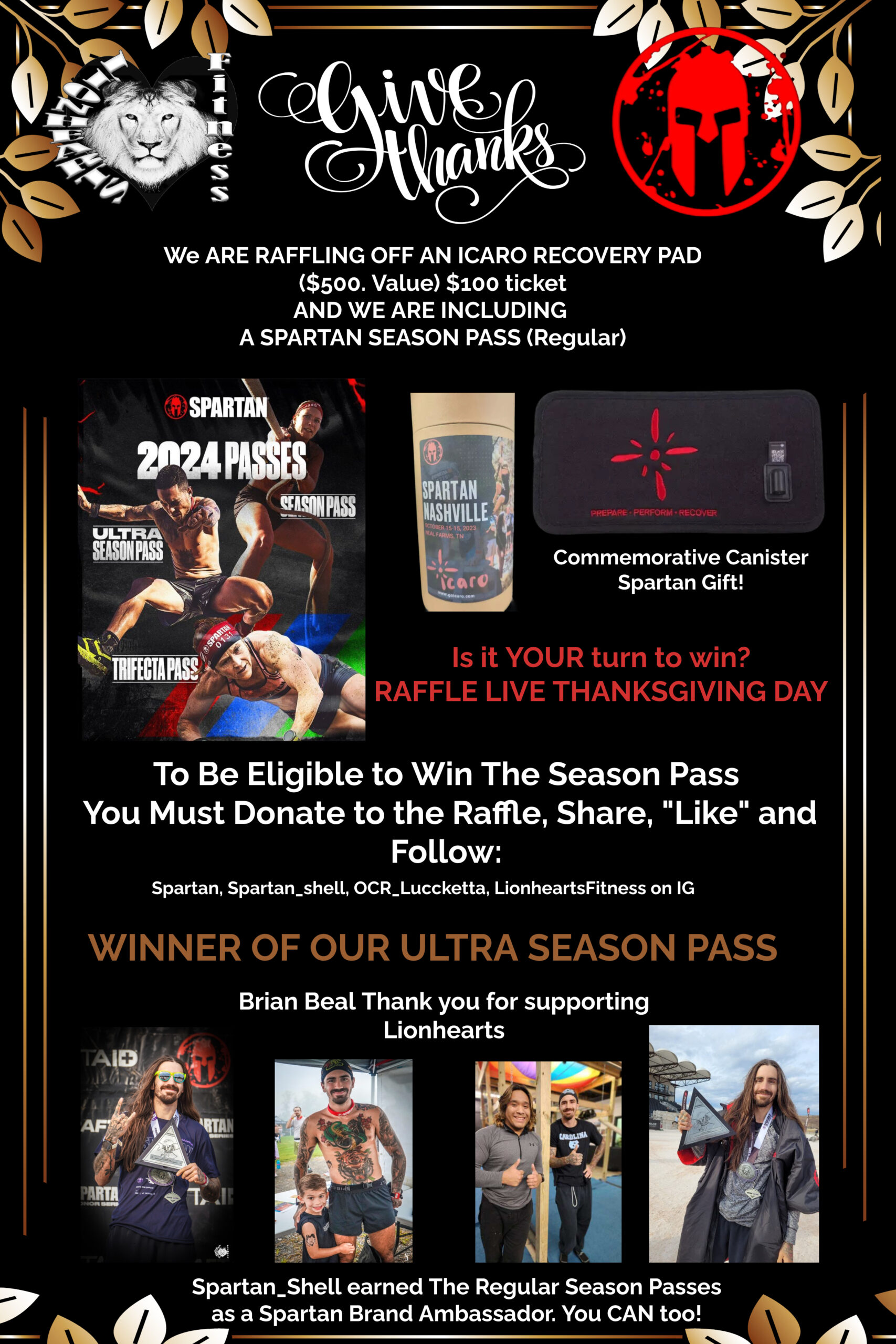 OUR WHY
Mission: To empower our youth to face fears and conquer obstacles, knowing their worth, building self-worth as well as becoming stronger physically. Obstacle Racing, particularly in team racing, develops community, unity, strength and empowerment by helping others. No one is left out, left behind. If one person can't do an obstacle, their teammate will help, or even do it for them. Everyone has their favorite strength and obstacle, together we face them and are victorious.
Join LIONHEARTS with Savings and donations
PURCHASE YOUR NEXT RACE USING OUR SPARTAN Charity Pass!
OR FOR ALL SPARTAN and TM Code Lionhearts
Join LIONHEARTS with Savings and donations to PURCHASE YOUR NEXT RACE
USE OUR Charity Pass Below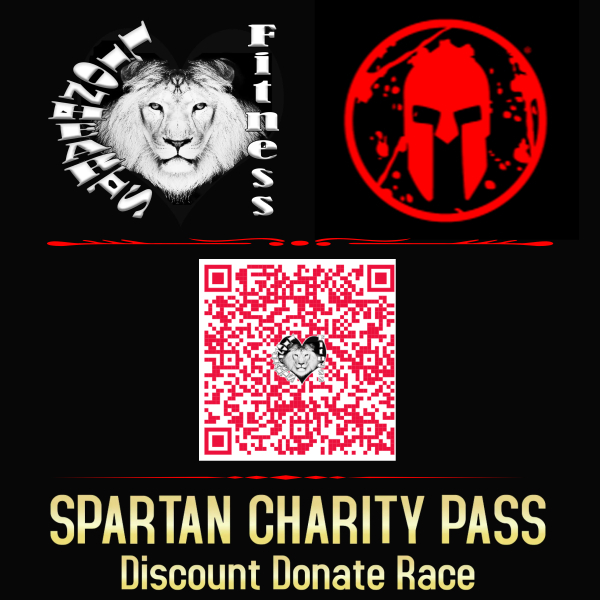 Feel free to donate!
Your donations help us greatly.