The Unicorn-Daniel Liszewski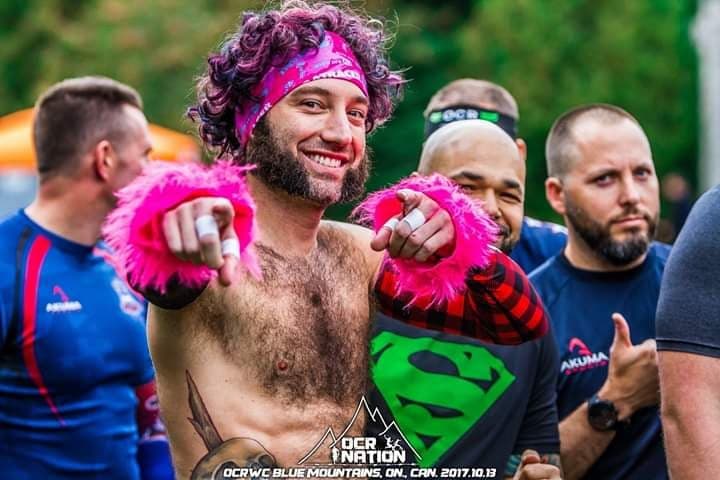 More about our friend:
Daniel Liszewski (pronounced Li-shev-ski)
Follow him on Instagram! Thirty7s (his company name)
A former Marine who first started racing OCRs in 2013.
In 2015 he was #1 in the world in the Spartan Race 30-34 age group.
Since then he has shifted his focus from competitive racing to helping others through his small business and charitable work.
Over the past year and a half he has been gaining designing and building experience, constructing obstacles for races, charities, and friends who want to train at home.
He sells amazing jackets and patches and has designed many you have seen at the major OCR venues. He has a website set up for sales AND he is available to hire to build your next project. More photos of his expertise will be available AFTER our reveal and Exhibition on Thursday at the Center. Hope to see you there 5pm!!
Thank you Daniel!! We love you!!
🦄 of the highest regard.
Help us spread the news! Good News for a change!
http://foxchattanooga.com/news/local/lionhearts-fitness-has-new-obstacles-for-kids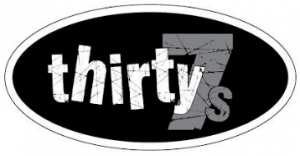 100% CUSTOM