How Does ThiS All work?
How does this all work?
Does this cover classes? YES
Does this cover races? We hope to!
How about my child? NO Child left behind.
Do you accept corporate sponsorship? YES
Are you a Non-Profit? YES
Our Statement Of Purpose is on our "About Page."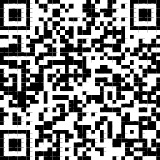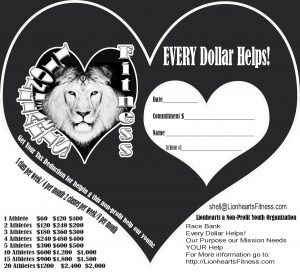 Please email if you have any questions. 100% of my time, talents and efforts are on a voluntary basis. (Throw food into my cage every once in while!)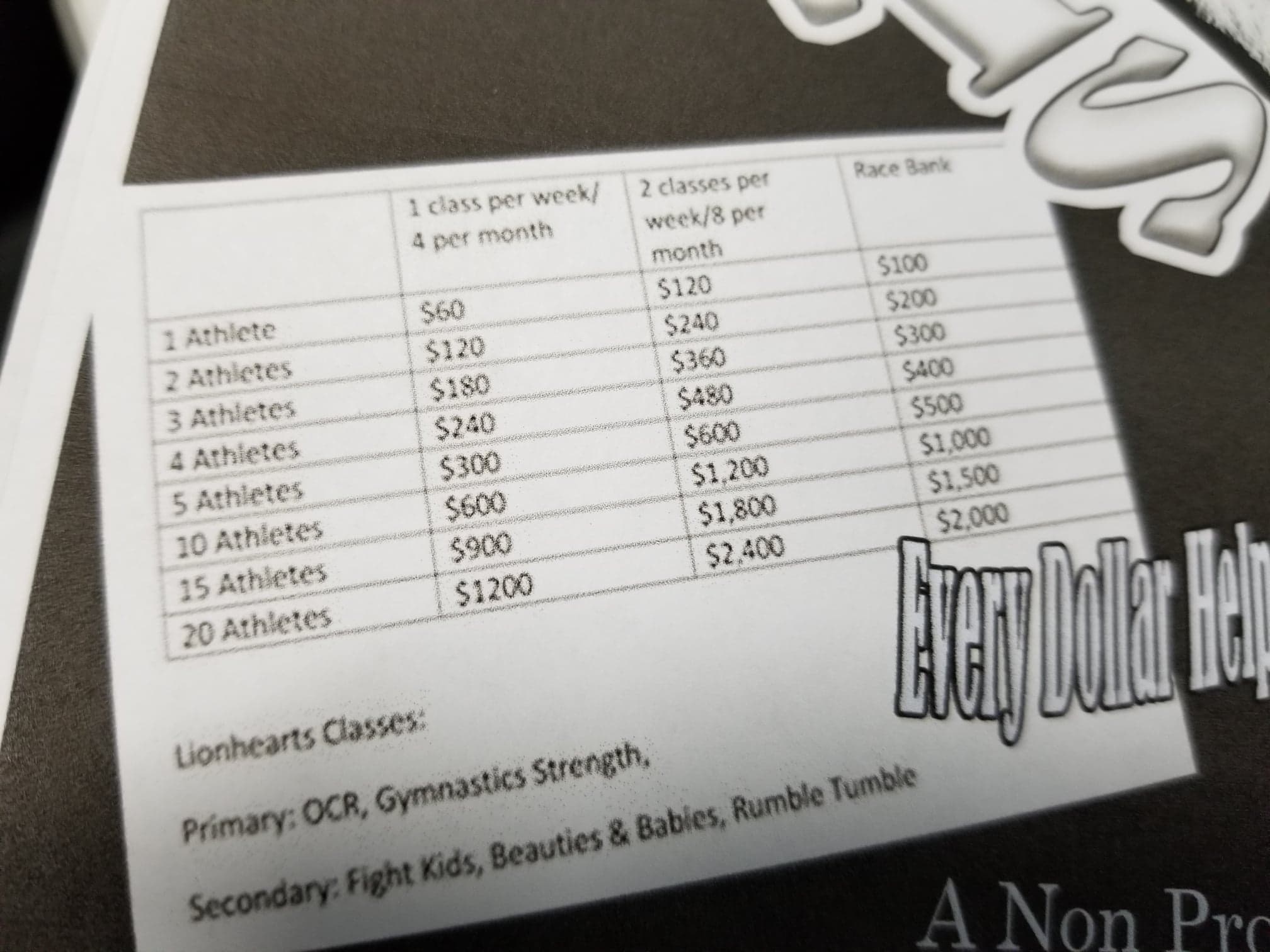 Where Does Your Dollar go?
We pay our trainers, who are qualified, certified and well educated for 10 students per class, no matter the size. We often have over 20 students and the rest of the money goes into the Lionhearts account to pay for the students classes, uniforms, equipment and we have created a "Race Bank" which will pay for their OCR Races, travel and field trips.
We have NO administration costs. We pay a few hundred dollars a month rent at a great facility. (We are looking for a larger space at this time. )
~shell