Our Community Service for the month of APRIL: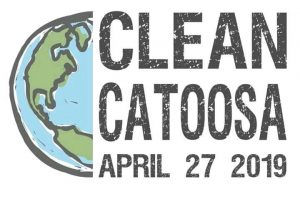 Thanks to LIFTRinggold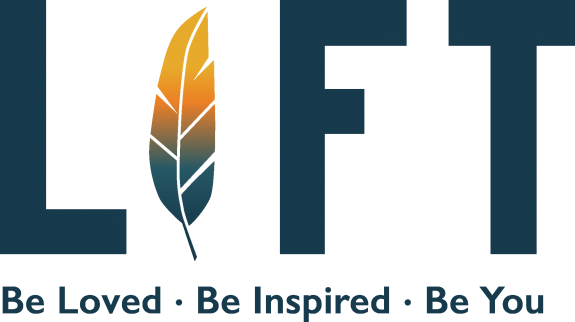 Earth Day! Clean Catoosa Project. Over 30 participants throughout Catoosa County (Lionhearts is serving Hamilton County and Catoosa County.)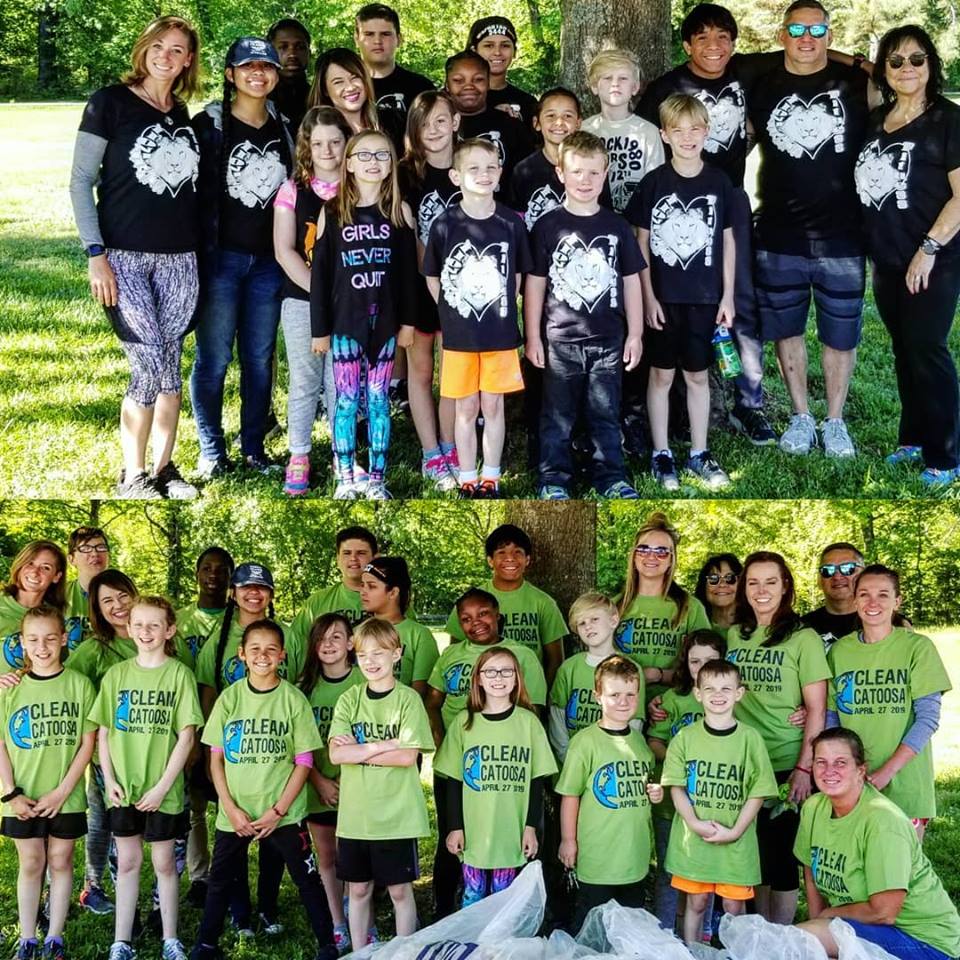 It was a wonderful success! My favorite part was Lionhearts Fitness adopted one of our favorite places to upkeep: A section of the Chickamauga! Thanks to an amazing program WaterWays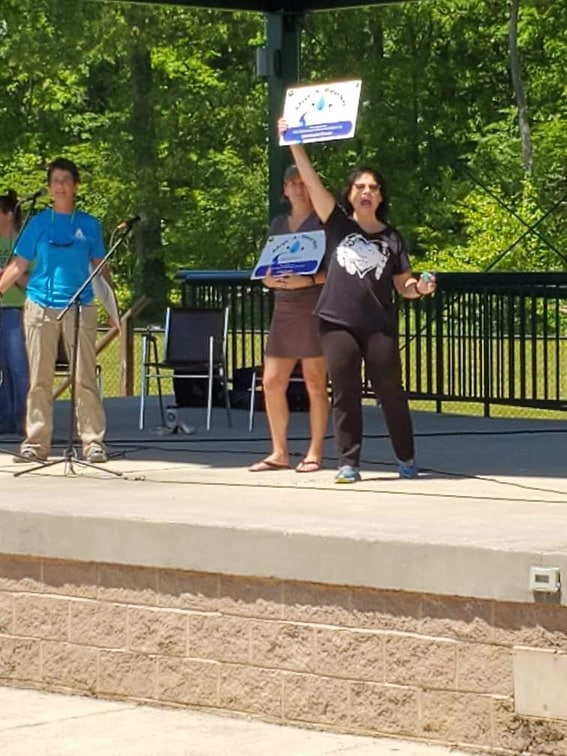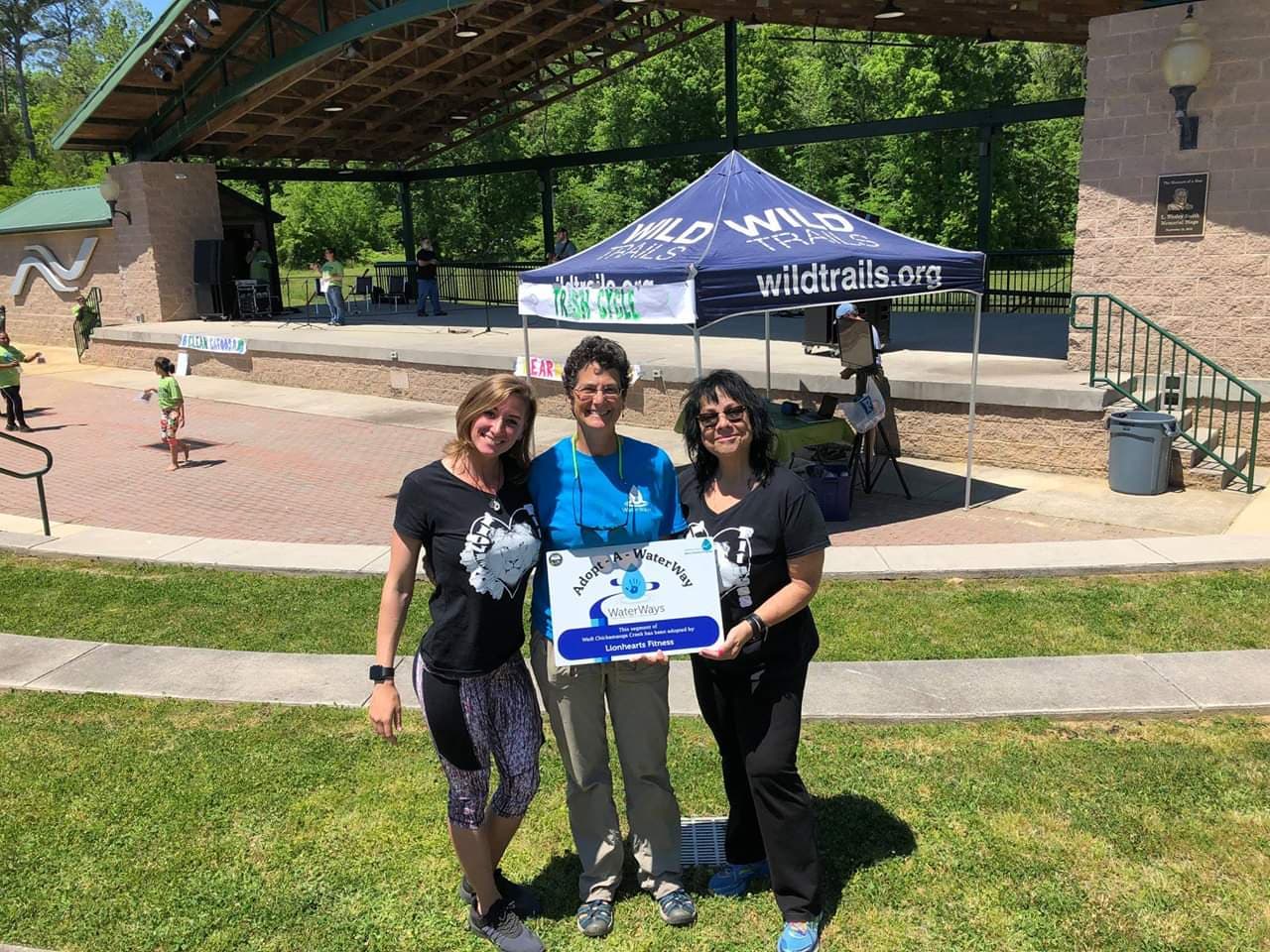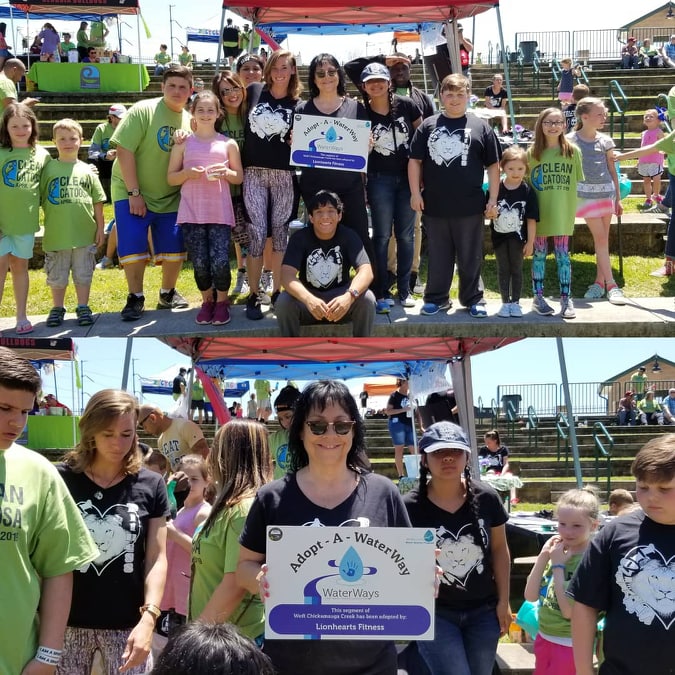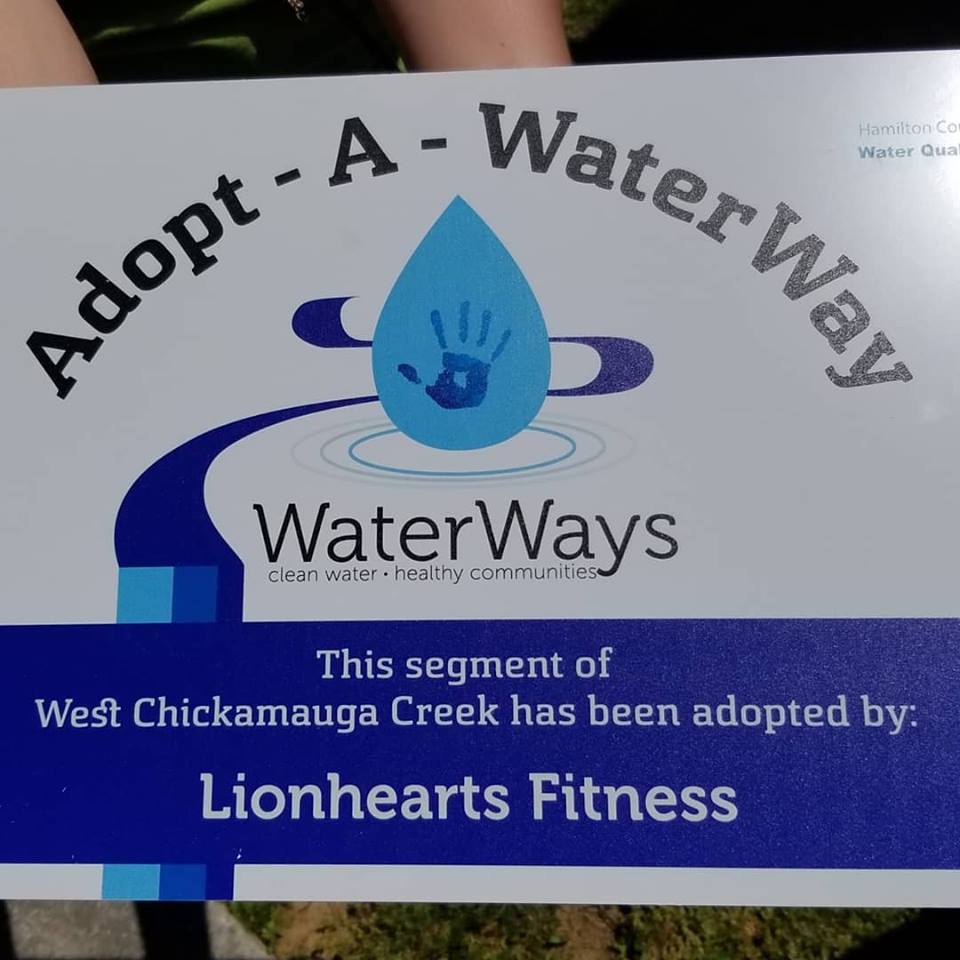 Lionhearts Fitness and Youth OCR Does their part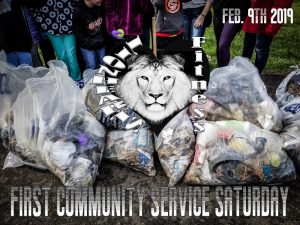 Team Work
Braving the elements. Stepping out of your comfort zone to help others. Serving your community. Together.
We are Lionhearts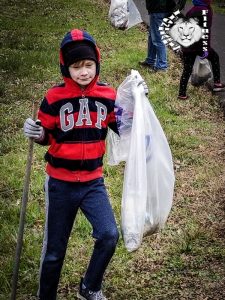 Community
This day we cleaned a creek area, after the rains, in 30o weather. Next time we will help serve food to the hungry, the next? And the next?
We are the community! We are the future of your community. We serve the community.
We are Lionhearts.
Supported and funded by the community, to build better communities.
Tenacity
We face obstacles, life, challenges, together. We brave the elements, face our fears, and are never alone.
We are Lionhearts.