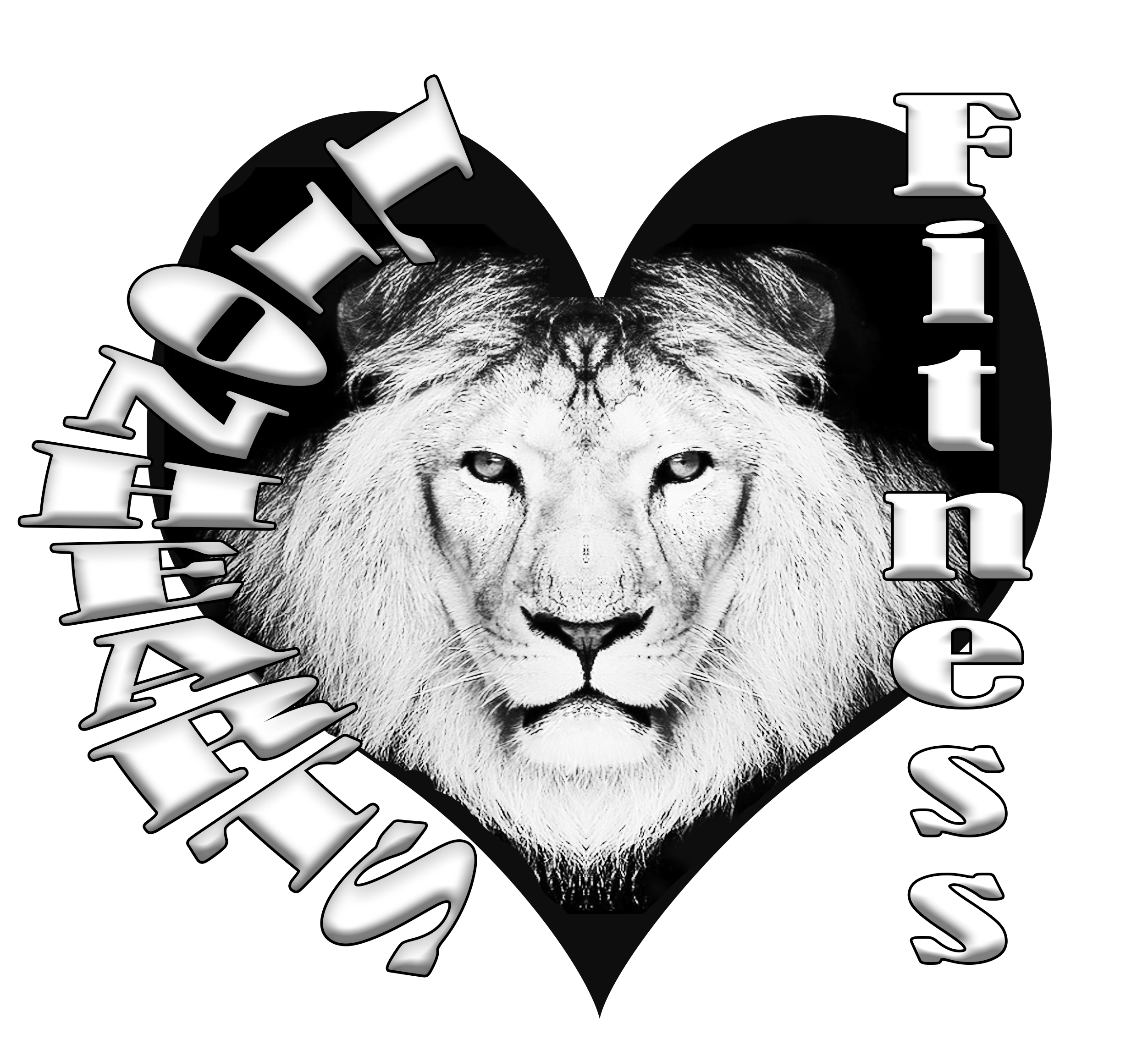 Team Conditioning
Lionhearts Fitness Team Conditioning will be led by Lionhearts Fitness's Coach Victoria, who is an exercise physiologist, internationally certified personal trainer, and an experienced athlete. Team Conditioning will also be led by Michele "shell" Luccketta a fitness coach and educator for over 30 years.
References and resumes available for all Lionhearts Fitness and Youth OCR Lionhearts Coaches and Trainers.
Each team will become a part of the Lionhearts Fitness program by adhering to our rulebook, participating in community service, and other events. This means that each athlete will become a Lionheart as they grow as a team as well as an individual. The focus will be encouraging team bonding through discipline, hard work and lots of fun!
Personalized conditioning plans will be created based on the team's needs, goals and timeline. Our Lionhearts Fitness coaches will take the team through a series of fitness assessments to aid in building a structured outline for their workouts. This is one of Coach Victoria's areas of expertise and education (BA)
There will be a wide range of exercises that include but are not limited to; footwork, speed and agility, cardio endurance, strength, balance, flexibility, calisthenics, plyometrics, and game readiness. There will be a standard calisthenic warm-up that all athletes from all teams perform at the beginning of each session. The personalized conditioning plan will progressively present new challenges for the team to conquer together.
Registration and pricing will be purchased online through Lionhearts Fitness.
The price is $18.00 per participant, per session. If the team has 10 athletes or more attending sessions, a price break will be given at $15 per athlete.
For every $10 you pay $5.00 will be donated in your team's name to the non-profit Lionhearts Fitness and Youth OCR Program. Receipts available for your tax purposes.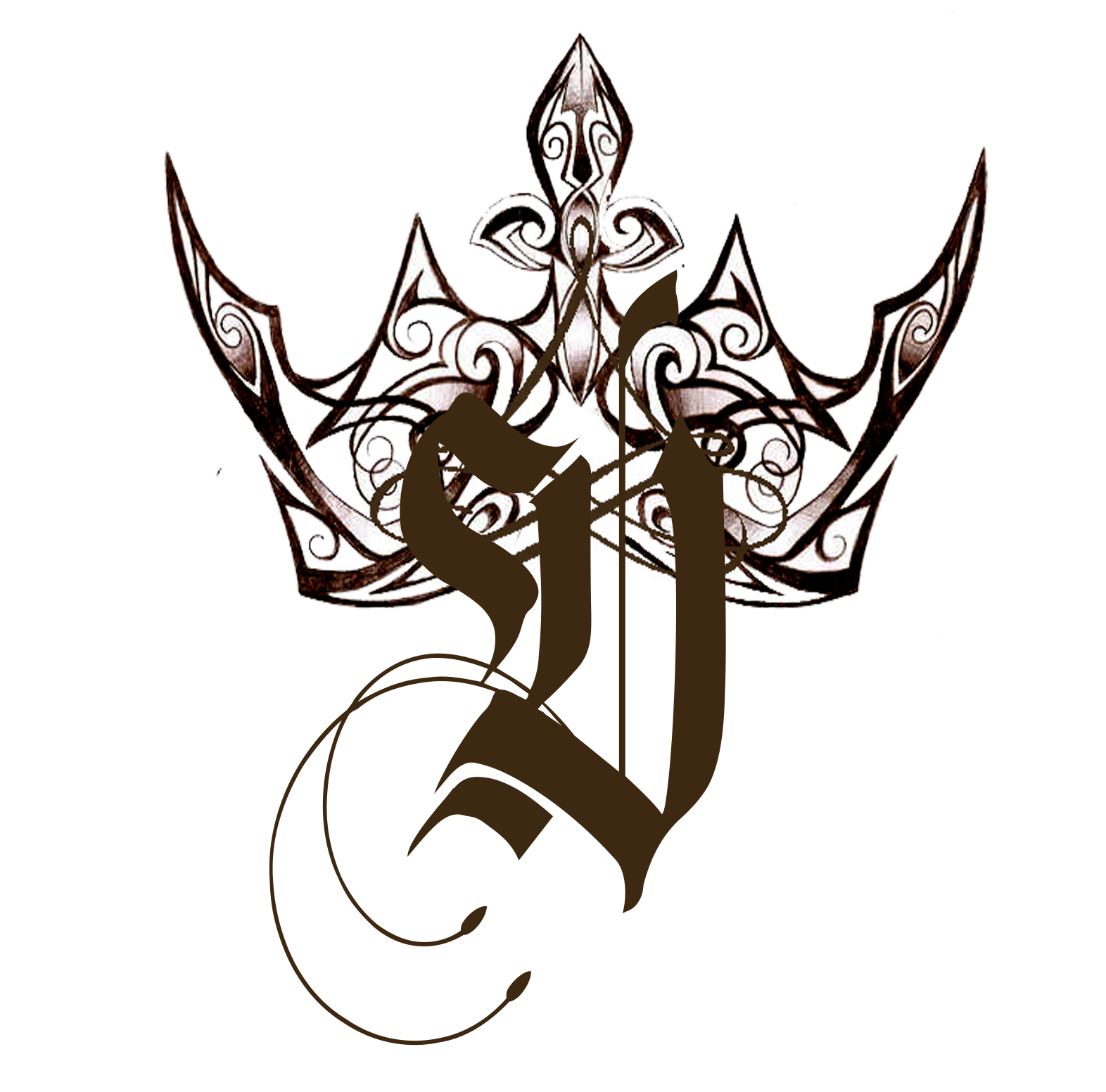 Current Teams in Training:
Chattanooga Eagles
Semi-Pro Football
@chattanoogaeagles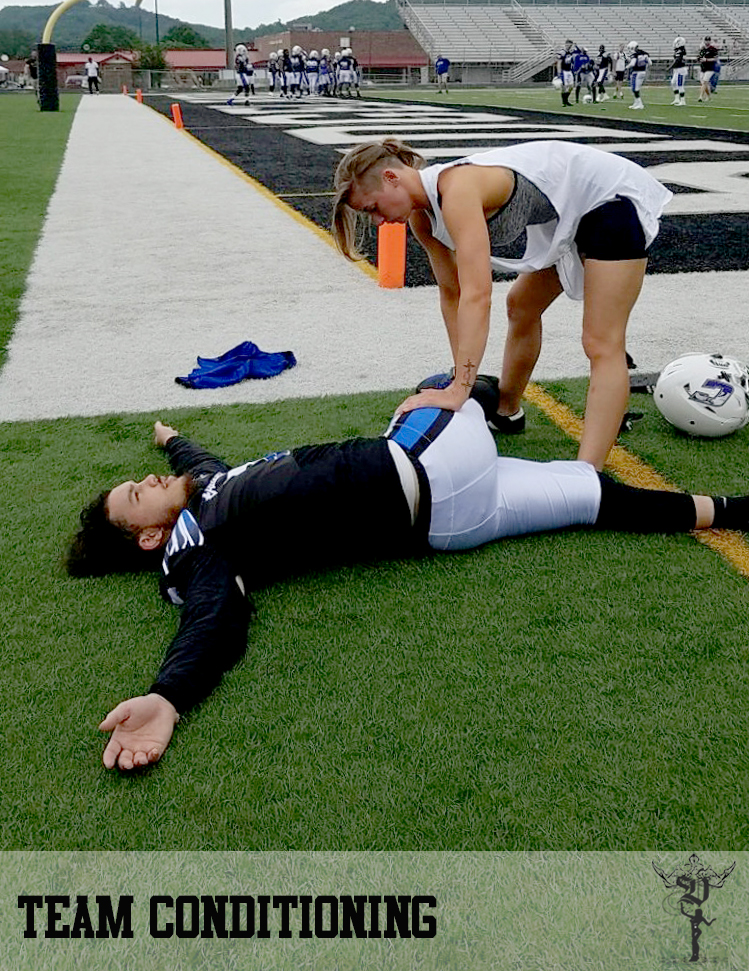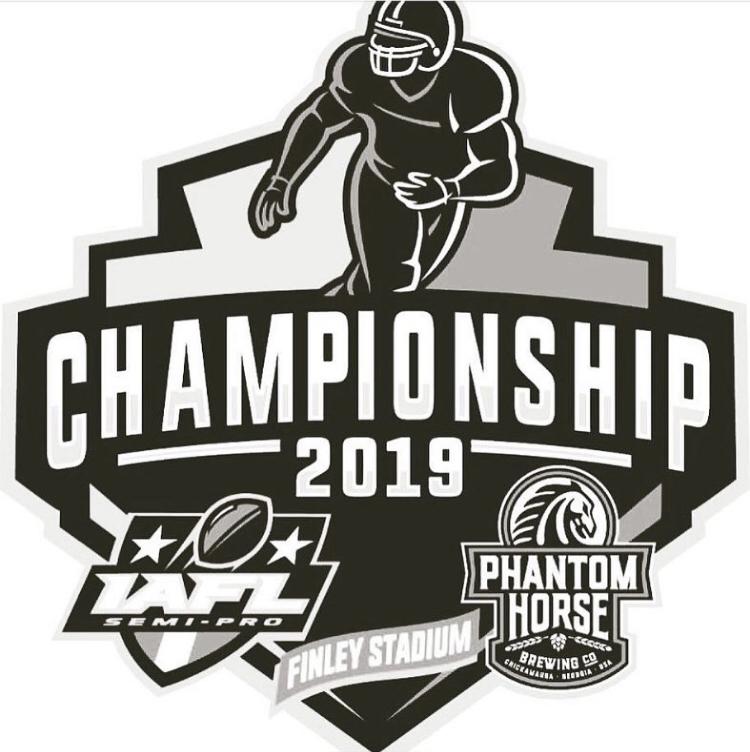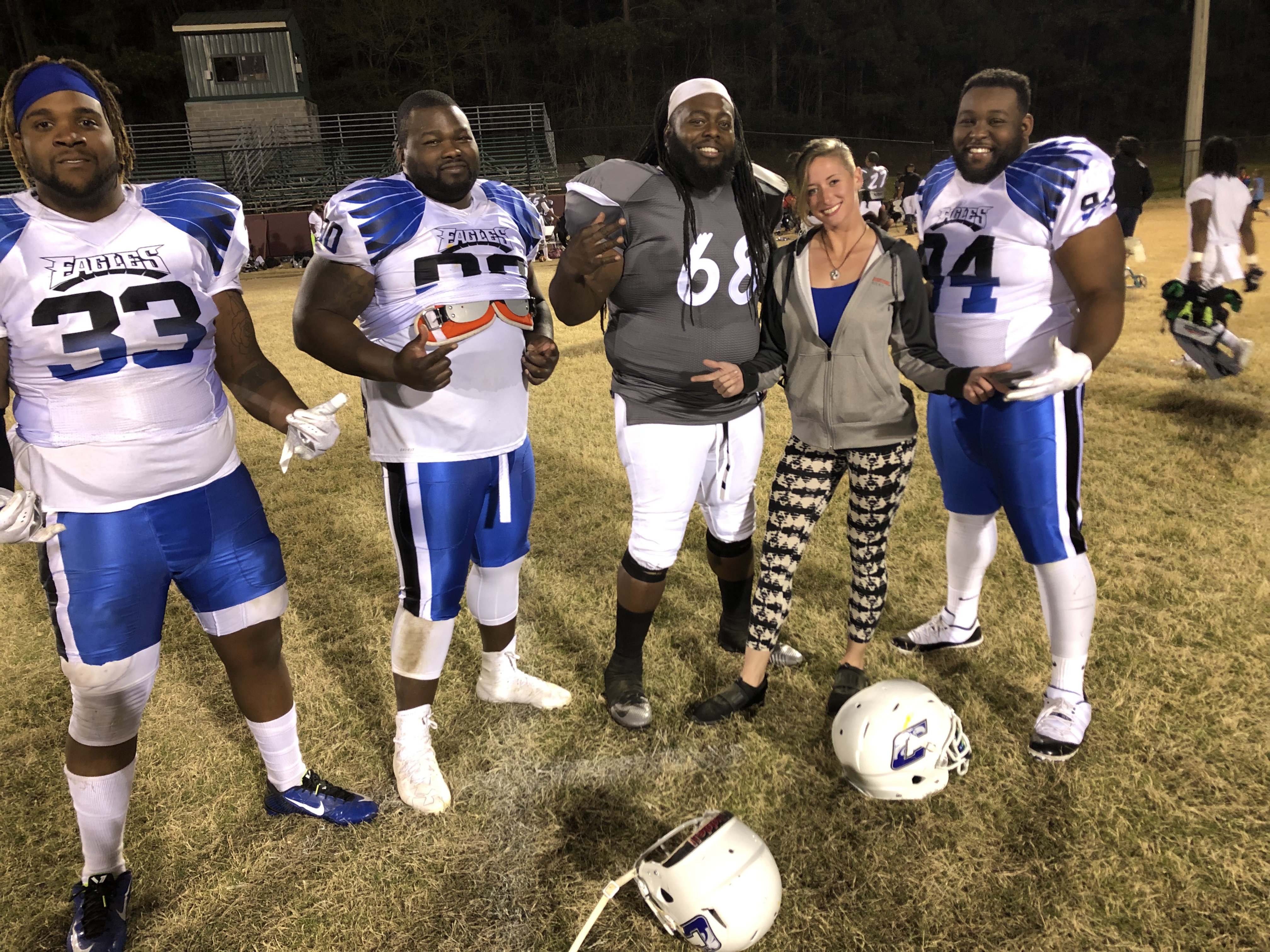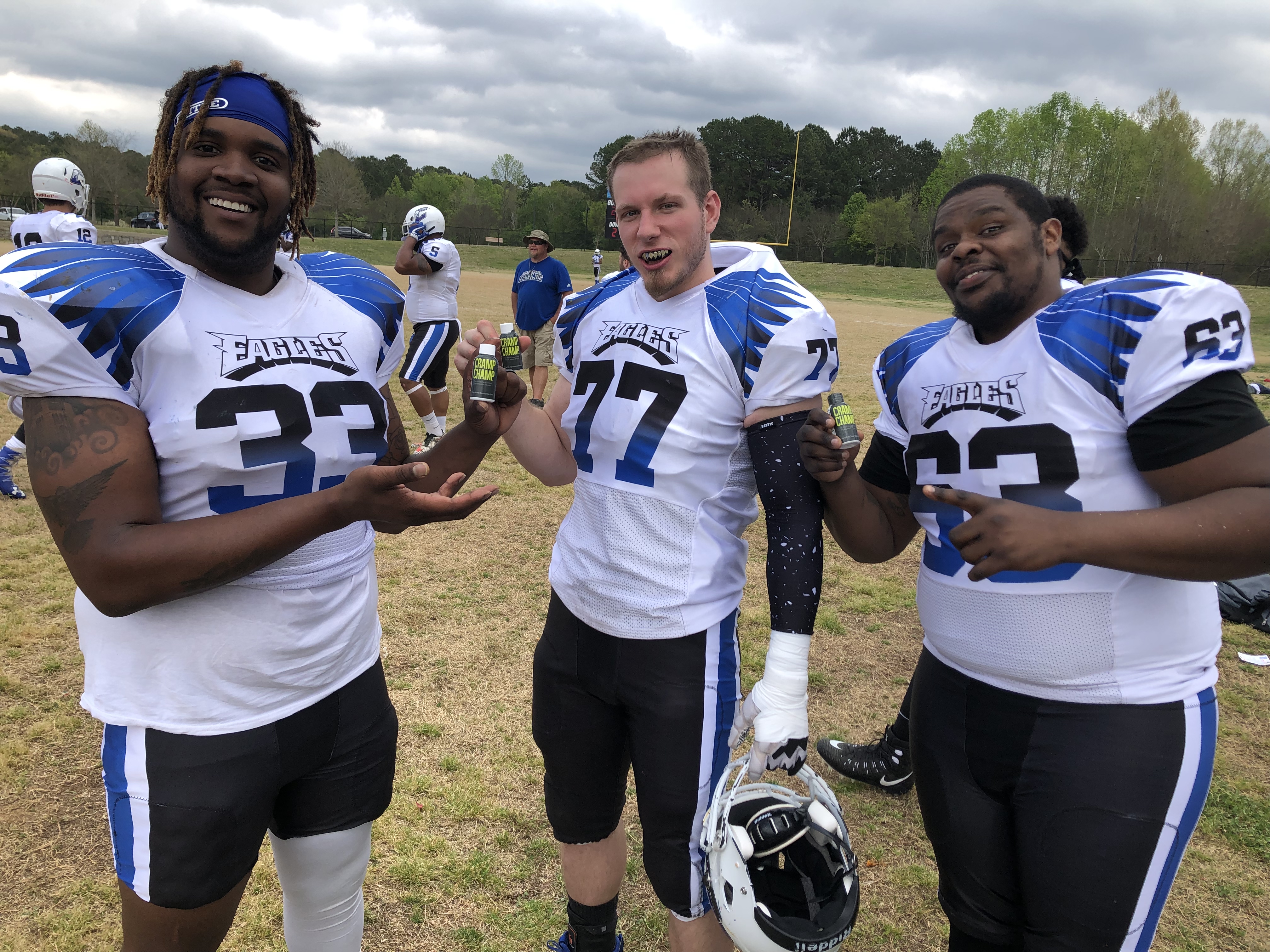 Fury X
U9 Nationally Ranked Softball
@furyx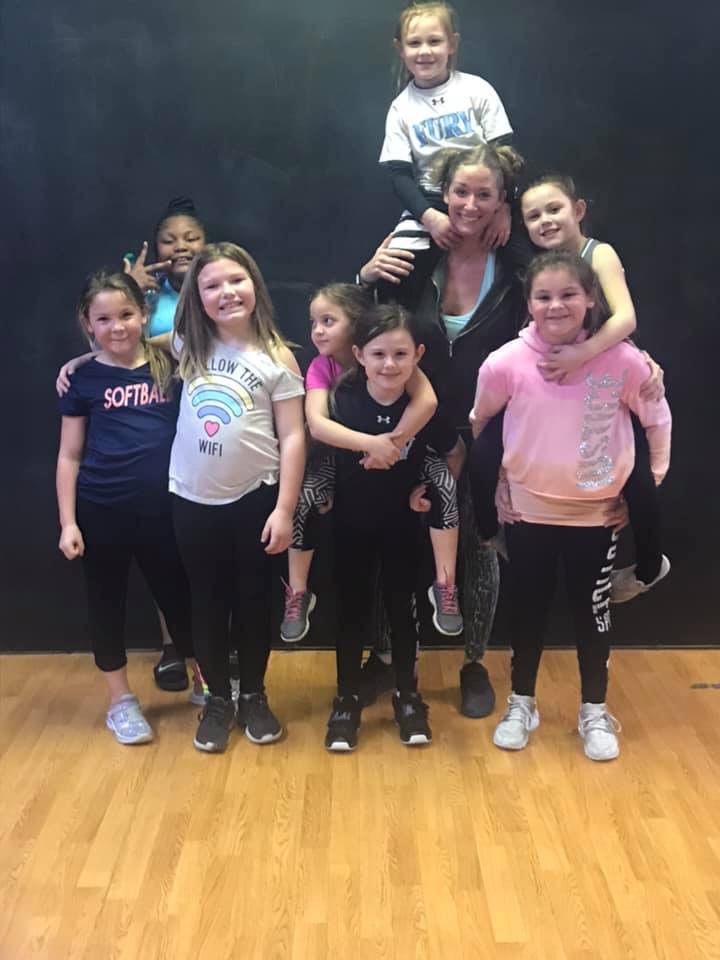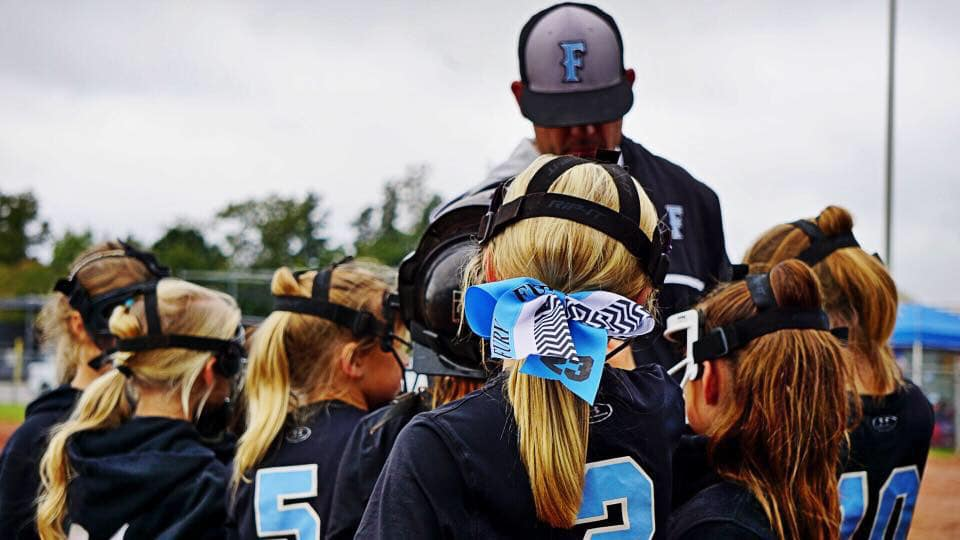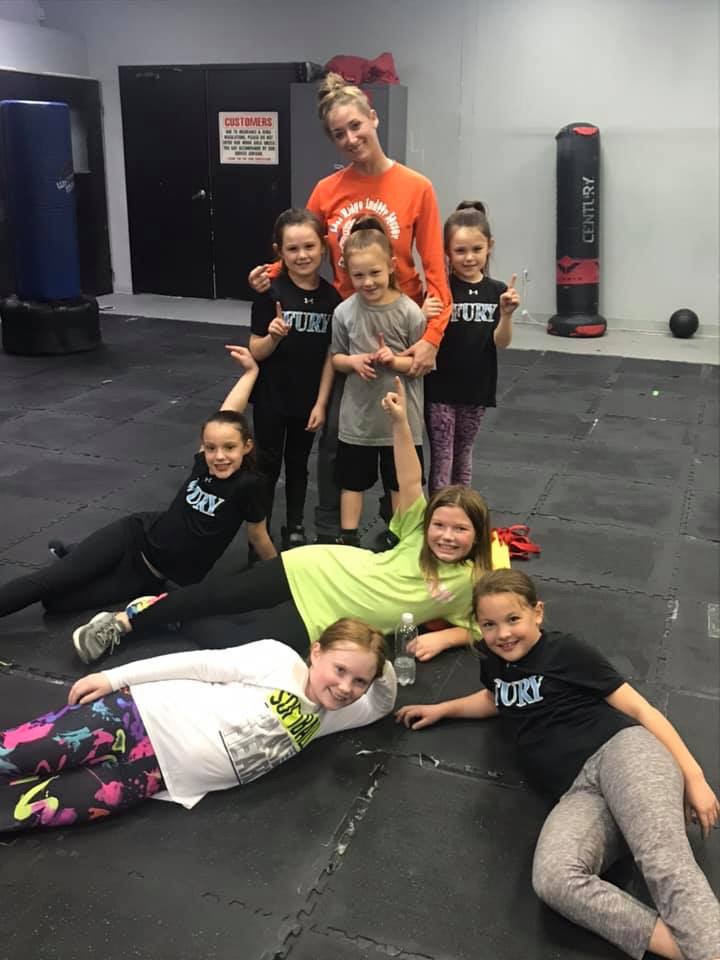 Ridgeland High School JRTOC