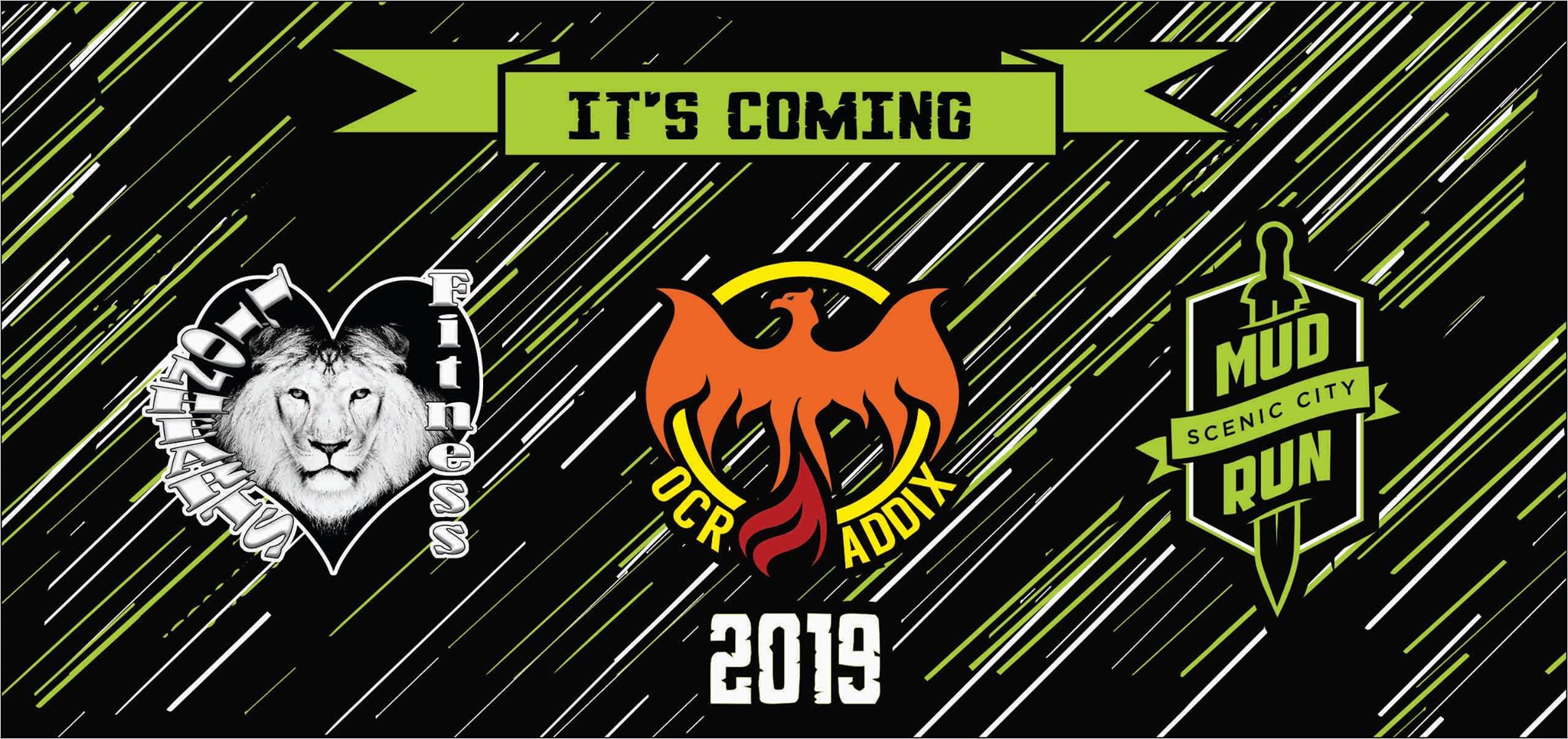 Scenic CIty Mud Run!
NOW The reason you are here:
Scenic CIty Mud Run! We need volunteers to build, clean up, all kinds of positions. I will be setting up a form here shortly but feel free to email me at shell@LionheartsFitness.com to get on our list. This WILL count towards Lionhearts Youth Community Servic

Registration for the event is here (especially helpful if you missed a day of service.)
Sign up now!
Please mention Lionhearts Fitness in your notes. Thank you.
Use your coupon codes!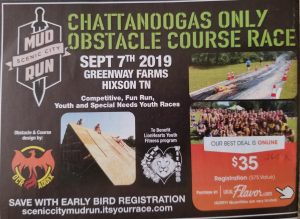 Look at this
amazing Mint Circular Ad presented to us by Julie Wolff and OCRAddix
You can get yours done for a very special rate by donating to Lionhearts Fitness! It's a great way to help us and help you.
Contact Julie and let her know this is for your ad and for Lionhearts Fitness.
You can't beat this advertising and we can really use your help.