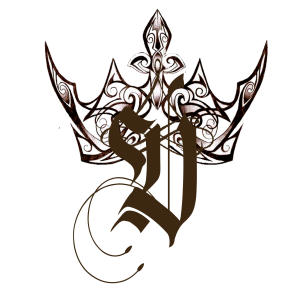 Personal Training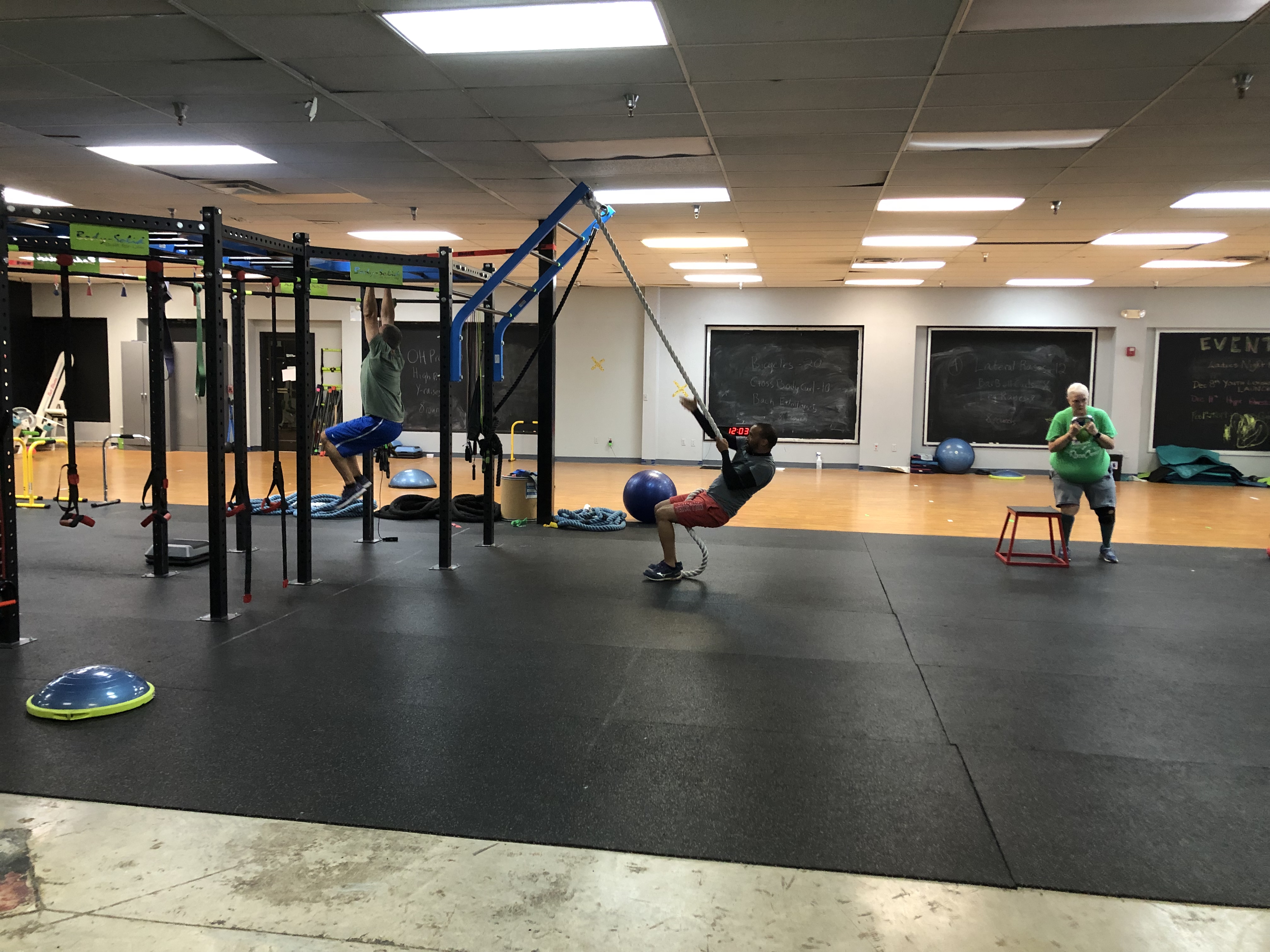 Coach Victoria utilizes all of her knowledge from years of experience and education to create the best Fitness Journey for you. A personalized fitness journey is based on your needs, goals, timeline, and physical abilities/restrictions.
Sessions are available for ages 4+ (youth & adult)
1-2 hours (based on client's needs)
Appointments are strictly based by appointment, M-F.
Please contact Victoria for scheduling.
$60 per hour. Payment plans with discounts are available.
Each client is guaranteed to receive progressive exercises each week that will challenge their strengths as well as improve their weaknesses. The beauty of fitness is that there is no glass ceiling, there is always room to improve. Once you have obtained one goal, you prepared to take on the next!
Contact Victoria to begin your Fitness Journey! 423-505-0072
Joe and Doris are pioneer clients as they both began training with Victoria in early 2015. Together, they continuously push through boundaries, overcoming doubt, and successfully achieving a wholesome healthy lifestyle.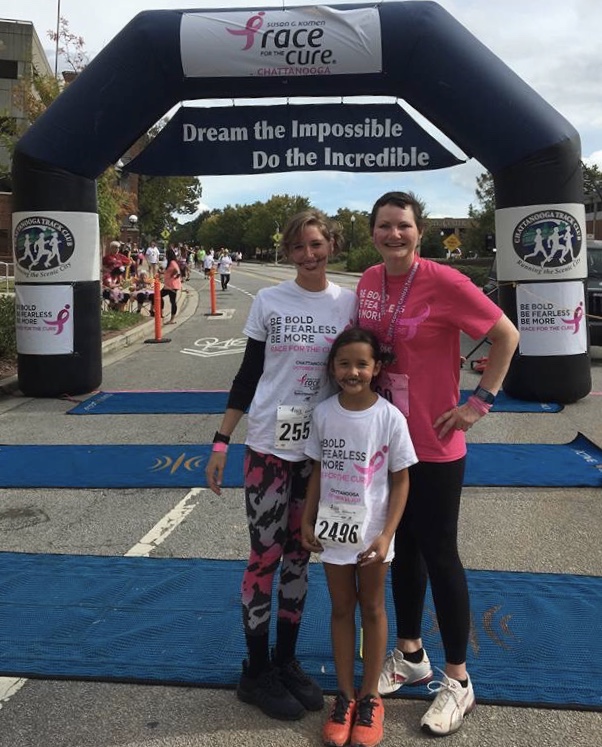 Amanda is another pioneer client with Victoria, they began training together is Sept. 2015. Amanda is a proud breast cancer survivor and has been cancer free for two years now! Her determination and love for life is unsurpassed, she is an inspiration to all!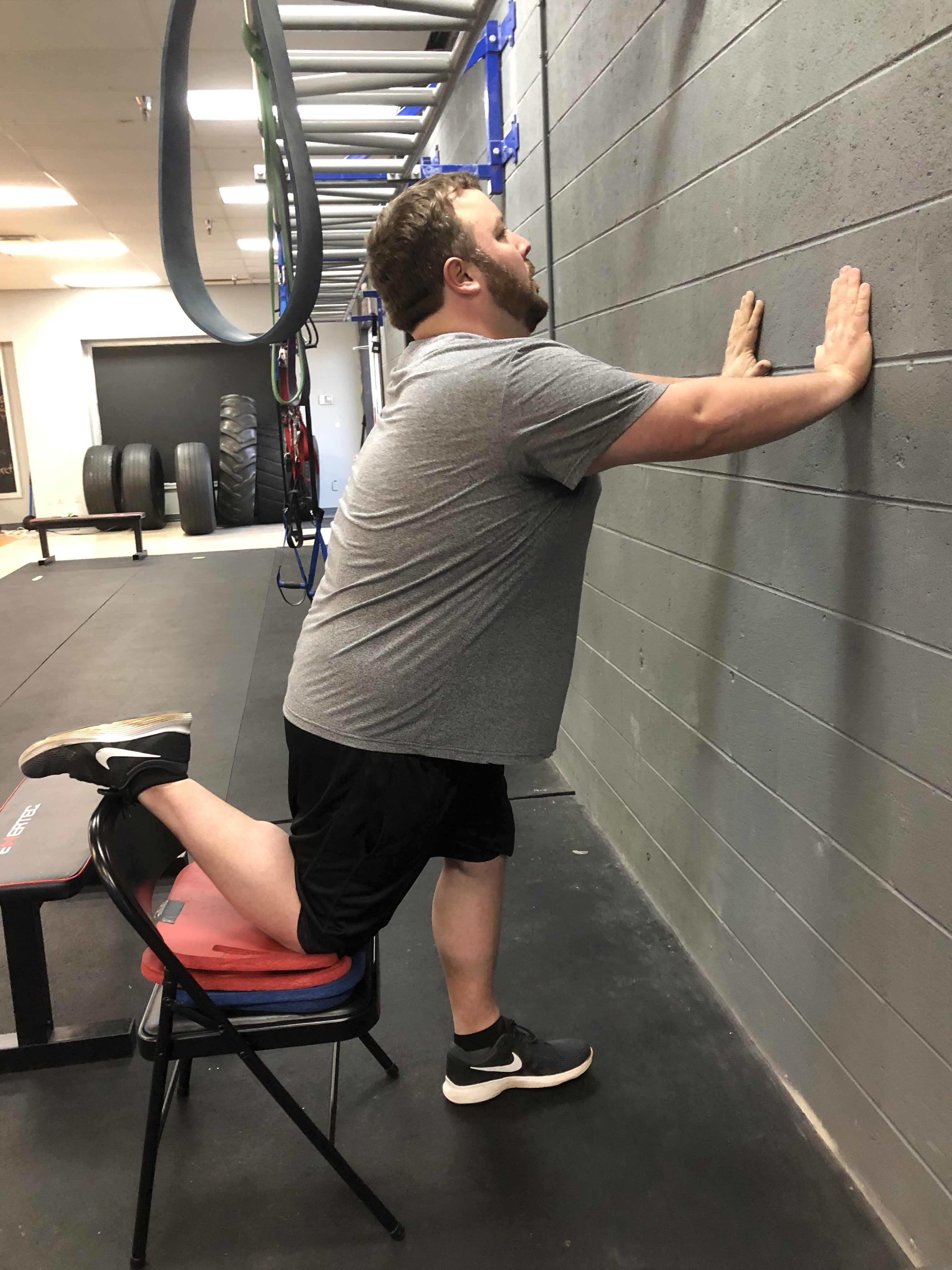 Matthew began with Victoria in early 2019 with severe lower back and lower extremity pain. He had very limited range of motion, flexibility, and mobility due to his chronic pain. After months of tedious corrective exercises, stretching, and muscle therapy, Matthew can now participate in any activity he wishes. He is now playing basketball, lifting weights, yoga, and hiking! More incredible progress to come!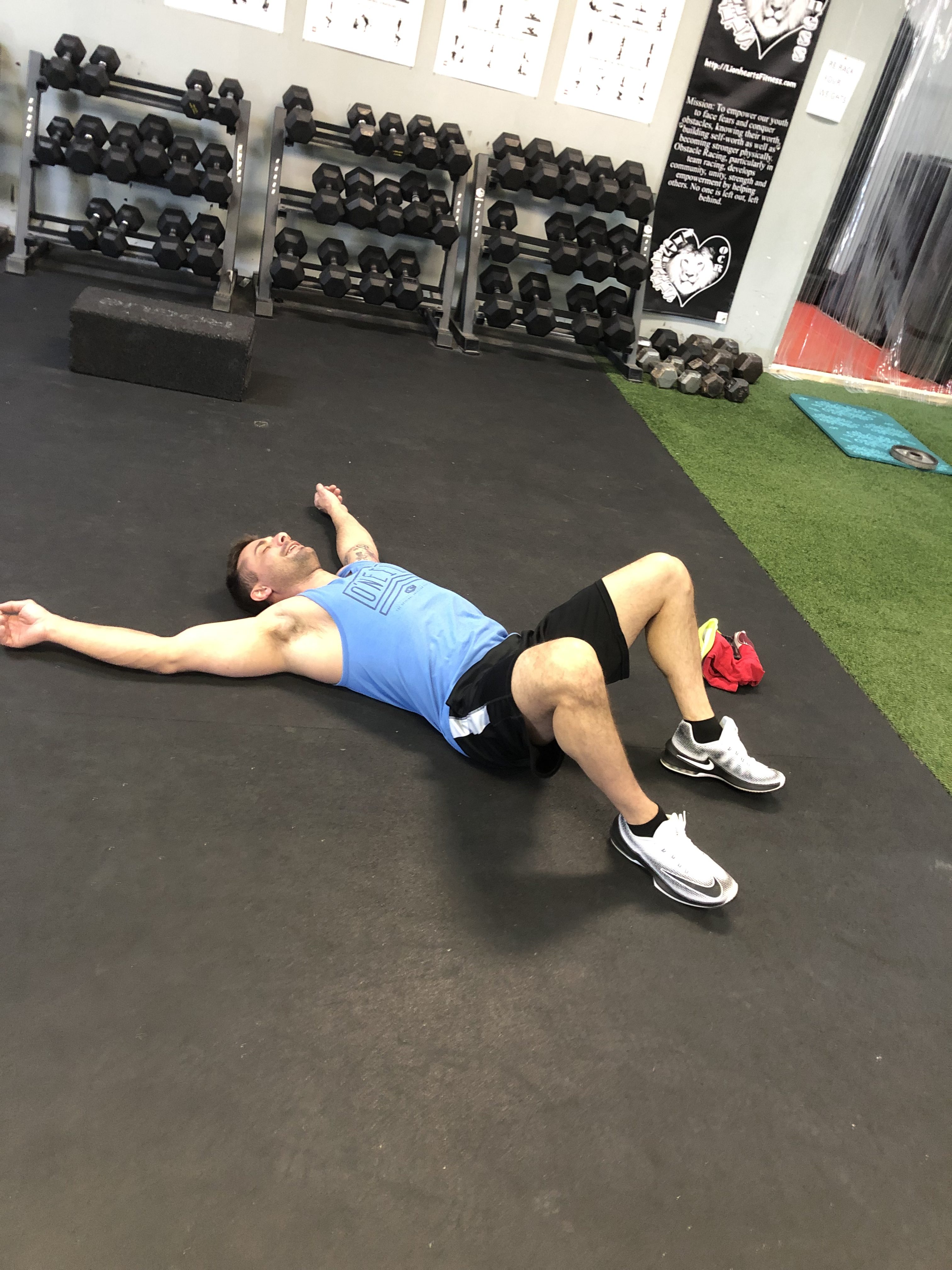 Leo began working with Victoria in early 2019 to target gaining strength and flexibility in his legs. Now, they focus on overall wellness, recovery, flexibility, and strength each week. He endures a wide variety of exercises that improves his athleticism in every aspect.