The unsung hero-The GYM MOM-
More than a Gym Mom, A Firm Foundation.
I know, that sounds like a contradiction, especially coming from a community center director/coach. Moms (and all parents,) can get such a bad rap. Yet, they are the very existance of our strong youth.
We have many wonderful parents at the Lionhearts Fitness Center. The ones that make sure the youth have what they need to succeed, rides to where they need to be, the funds to make it all happen.
Rarely the guard dogs, PR hounds like someone I know…. But the ones with the calendars, reminders, AND the calmness to calm the storms, wherever they may be.
I mentioned this woman a few years back. Her name is Shelly Aultman, the mother of Atomic Ninja Jackson.
We met at the Casa Garcia, when our sons met, at a very rugged OCR/Endurance Event. She had a calmness, yet such a strength. She had wisdom, yet not a trace of arrogance, she was experienced, educated with one of the strongest sons I have met in my career, yet there was no pomp, just motherly pride, and care.
It shows in his tremendous humility, and strength. Jackson is amazing in himself. I will be writing about him and Luccketta, shortly. Jackson will be racing his very first Spartan in WV next weekend. Watch that young man!!
I had the blessing and honor to visit the world of Shelly and her family this week. We only stayed a few days, but what an amazing window into the world of Ninja, motherhood at its finest, community awareness involvement and a full on view of someone who puts her beliefs into action. 24/7
Mother of 2 very different young men, yet all needs are met for their exploratory life. The complete world is open to these young men, no stone unturned regarding dream exploration, talent development and coming into their own as amazing individuals: Family first, community tops, then art, music, theater, sports, it doesn't end, neither does her schedule.
She works in the community (and has for many years,) serving, helping, counseling, loving ALL. No judgement, no conditions from the bare streets to the governor's mansion…
She handles it all with a strong faith and Southern upbringing, of genuine natural strength.
Strong, mark my words, yet gentle.
She thinks she doesn't run as hard as her fellow, namely me, oh she runs so much harder, just extremely quieter. I have literally never seen anything like it. What an honor, in this season of my life, to be blessed by such a force.
Unsung no longer!!
Shelly Aultman, you change the world, one moment at a time.
Jackson, in her footsteps has already chosen to serve the youth (Like Lionhearts.) He raised over $1200 to help them race. He has mentored twice now at the Lionhearts Fitness Center, out of the amazing kindness of his heart.
It has taken him YEARS, (literally, even at his age..6 YEARS,) to qualify to coach at his Ninja Gym (More about that soon…) yet he will travel, nearly 2 hours to help a small class of Lionhearts, for only 2 hours and then get back home, to School, Ninja AND OCR competitions, and serve… Just like his Mom.
THAT is changing the world.
Don't even get me started on Chase! Oh my word!!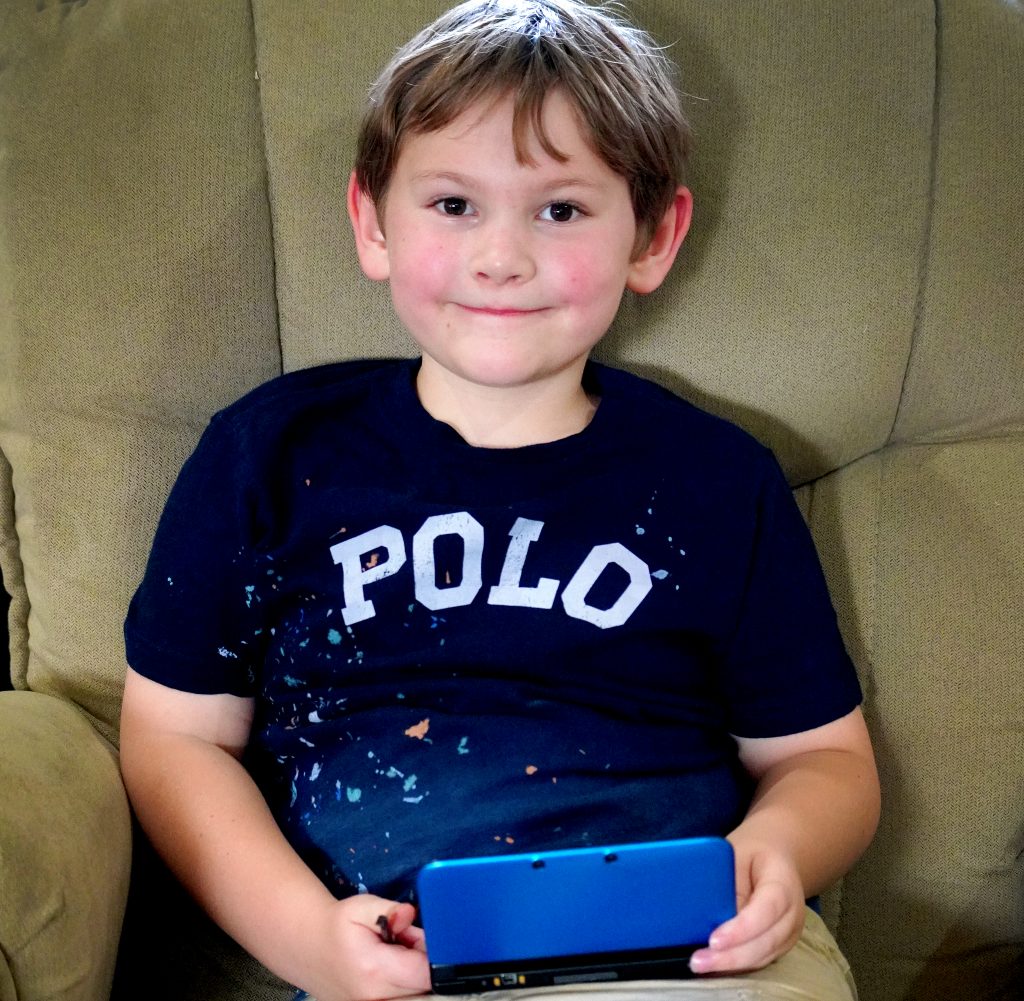 Shelly Aultman She is mighty, making a huge impact on our world, through her world, with every single moment, breath, person she meets.
Back to Jackson.