WHAT AN AMAZING WEEKEND FOR LIONHEARTS FITNESS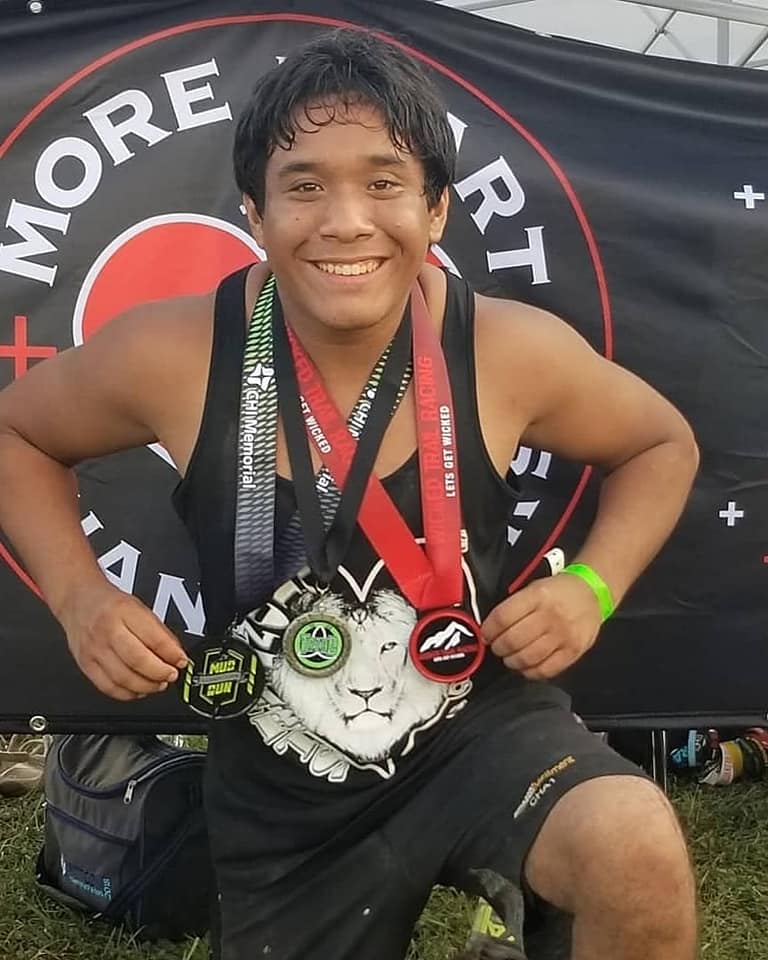 Check out our YouTube Page for videos.
Our weekend was spectacular.
The time with friends, family and community was unmatched by any event or happening.
We have a Lionhearts Fitness Center Lionhearts Homeschool Fitness to run, classes to enjoy and more races ahead..but wow..what a weekend for us all.
I will be posting more about it after I update our systems and social media outlets. We are still collecting dollars for the races and T-shirts. Please, help Lionhearts stay afloat!
A mother's tale of her son…even more so than the Director of Lionhearts Fitness
Here is a repost from my Instagram account:
@spartan_shell
My boy.. Ok man… 16 yrs old..young man..
I am so incredibly proud. First he did a night race with natural obstacles the Wicked Trail @drivenwithmark He had fun with that one. He went to bed exhausted..
He woke up to compete in the 7am Scenic City Mud Run Competitive Heat. He almost quit at the horizontal peg board aka Pegatron . He was so angry. I was watching, anticipating his crossing the finish line..camera in tow…
I had to leave..he was soooooo mad…I ran and grabbed pro athlete
Karen Porter http://AdaptiveUnited.com and said
"He wants to cut off the green! (Competitive bracelet) please, don't let him!!"
After many tries, she talked "him off the ledge," and he rang the bell…
He only had a few moments before we had to get our young Lionhearts to the Kid's Race starting line. He lead the Kids through the course like a pied piper and the youth successfully crossed the finish line…
With just moments to spare we were off on the adult/family course (youth over 10 and adults.)
He led us all. He knew the course well, as he already ran it competitively , only hours earlier. 3:13 hours later…yes THREE HOURS…( You see, with around 40 of us we wait for each one to finish an obstacle before we move on…uh huh..) We all successfully crossed the finish line, grabbing our medals..
We were just in time for Luccketta to get to his 4th competition.. The ENDO a team competition of endurance..for example: 200 synchronized burpees holding a rope…uh huh..it was hell night… Then I poured him into the car, then into an Epsom salt bath.
My boy…the 16yr old…the man…
He had the time of his life!!!
Tell us YOUR story of your youth and their experience at the race. We would like to upload them to our website! E-mail them to shell@LionheartsFitness.com
#lucckettajournies
#seizetheday
#seizethemoment
#liveitlikeyoumeanit
#liverdiseasebedamned
#Godisalwayagood
#spartanwomanstrong
#lionheartsfitness
#LionheartsFitnessCenter
#lionheartsfitnessOCR
#lionsroar
#LionheartsFitnessCamps
#fityouth
#fitkids
#youthOCR
#youthfitness
#spartankids
#spartanwomenstrong
#spartanwoman
#spartanambassador
#spartan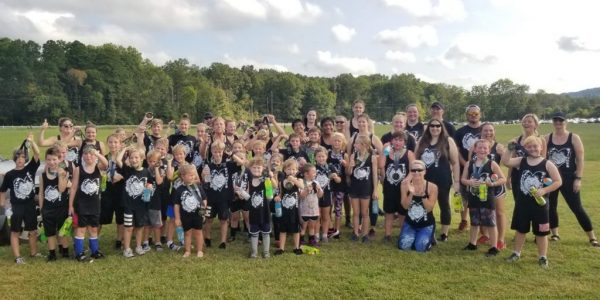 Sign up to VOLUNTEER and get a free race!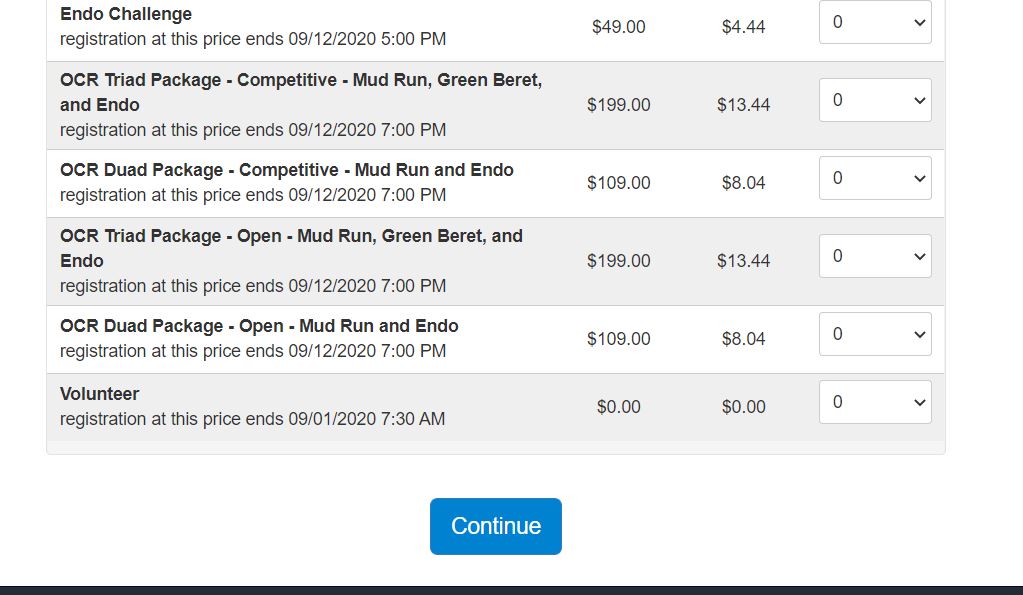 In the NOTES Type Lionhearts and you will be added to the Lionhearts Roster.

Lionhearts will all race together, littles, youth, teens and adults.

We have a wonderful team rate, but the,

2020 Scenic City Mud Run

can really use some volunteers.

My family volunteered today. The venue was absolutely beautiful. Julie Wolff the race director will make certain that you are used where best suited.

The trip to the Cowboy Church was very simple.

It was a quick hop on the freeway from the Lionhearts Fitness Center.

This is all for charity, benefitting the Siskin Children's Institute.

Luccketta will be there to compete all races, if anyone wants to join.
DETAILS
Race Director Julie Wolff

Cowboy Church Lafayette

196 County Line Rd, Rock Spring, GA 30739 .

Lionhearts Fitness have tentatively:
$1500 deposit was sent to hold our race times and secure a Team Tent.
We register all Lionhearts separately from the online registration process, as we build up our team.

$25.00 per Youth Racer RACING IN THE KIDS RACE ONLY

$45.00 Per Adult RACE Racer (This is a discounted rate for ALL RACERS Racing the Adult Race ages 10 and over)

Racers registered for the 5k may run with the children in their kid's race at no charge but will not receive two medals or tshirts. Lionhearts will race besides their teammates to cheer them on.

Triad $139

(All three Races. With 1 sponsored Triad given to Luccketta of Lionhearts.)
Lionhearts have committed to the following, expecting even much more.
Competitive- 1 Racers (Join us, must be 14+)
Triad – 1 Racers
Under 10 – 20 Racers $500 @25 per youth
10 and over- 20 Racers $900 @45 per Racer
Lionhearts Race Times are as follows

Competitive start 7:30am

Kid's race 9:00am (All Lionhearts will join the youth.)

5k course 10:30am (Adults and Families Youth over 10)

Michele "shell" Luccketta
We need numbers for all participants and Tshirt Sizes. We race in the Lionhearts Tshirt to win our Fancy Scenic City Mud Run Shirt.
Thank you to all of our Sponsors!